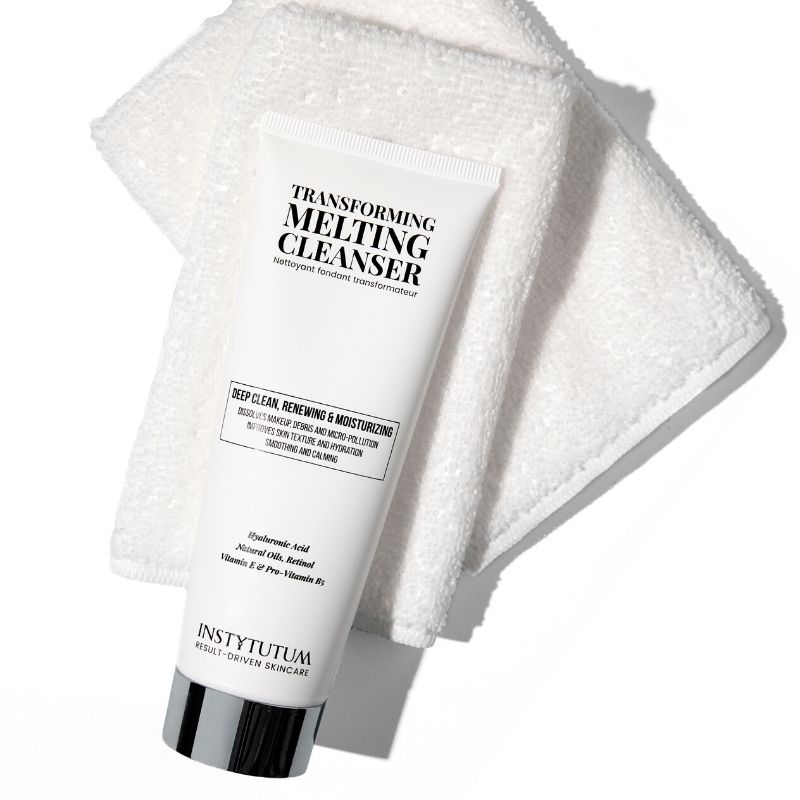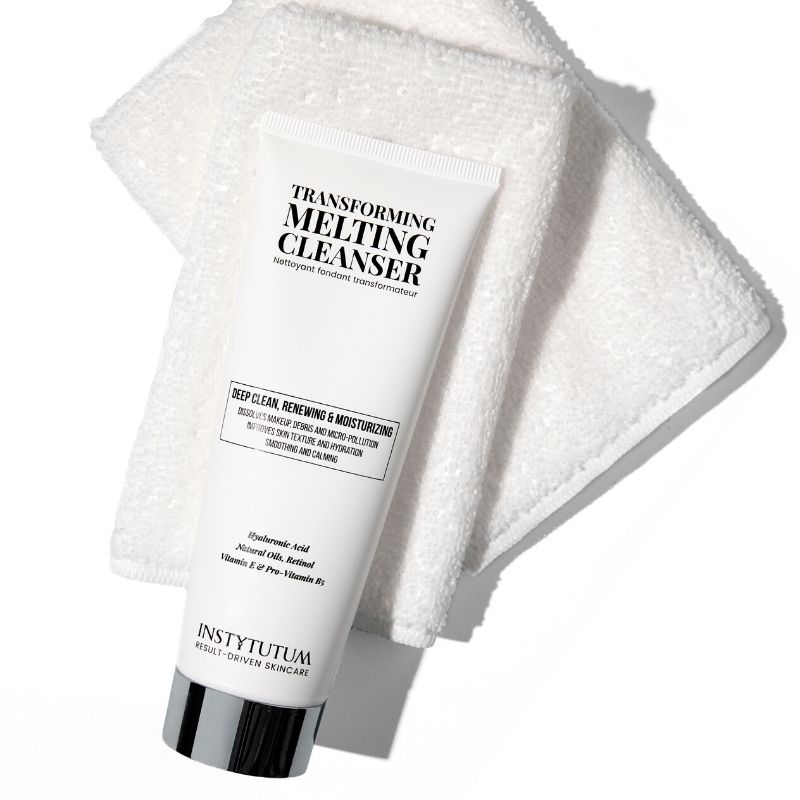 DEEP CLEANSING
MICRO

PEELING CLOTH
WHY YOU WILL LOVE THIS
Use this unique micro peeling cleansing cloth together with the Transforming Melting Cleanser for a more in-depth amazing cleansing experience. The patented micro- matrix fibers can reach the tiniest of pores to guarantee a smoother, finer skin surface.

AFTER ONE USE YOU ARE GOING TO BE ADDICTED TO THIS MIRACLE CLOTH AND NEVER WANT TO BE WITHOUT IT EVER AGAIN.

HOW TO USE
After massaging the transforming cleanser onto dry skin, dampen the towel and massage in circular motions over the face. Rinse the cloth and repeat 1-2 times until all traces of makeup and cleanser will be removed.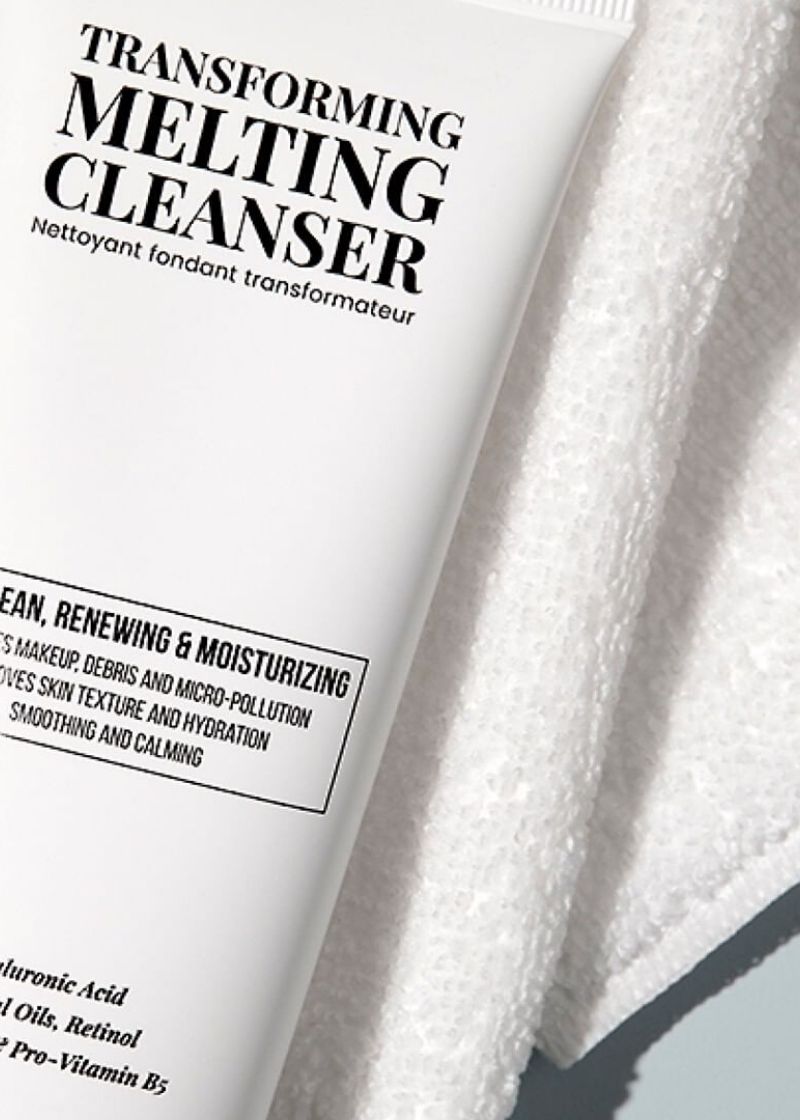 NEW PATENTED DEEP CLEANSING MICRO PEELING CLOTH

The patented skin cleansing peeling cloth, made of unique micro matrix fibers that are 100x thinner than human hair, therefore able to reach the skin 's finest pores.

There are no reviews for this product.
FOR SKINSATIONAL RESULTS
USE TOGETHER WITH