Achieve Flawless SKIN
SHOP SKINCARE
100 000+ people
already got flawless skin
INSTYTUTUM result-driven products aim to create flawless skin.
When formulating our products, we only use next-generation clinically proven actives in highly efficient concentrations, balancing them with soothing ingredients while also paying attention to the sensory experience (texture, color and smell) our products provide. And we never stop growing – even if it means doing 32 iterations of a cream formula or upgrading our formulas every couple of years.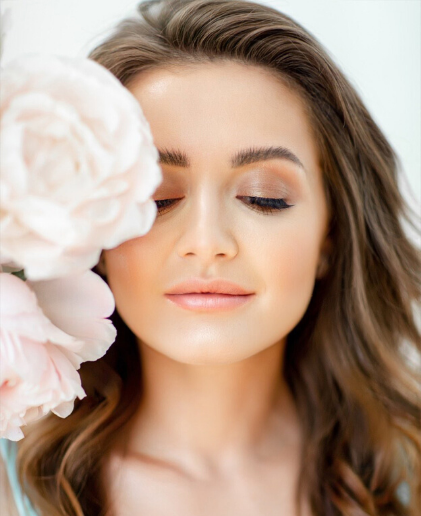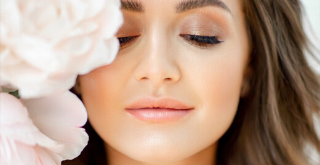 Developed in Switzerland, produced in Germany


In our endless pursuit for perfection and flawless skin, as well as our commitment to innovation and efficacy, we created advanced superpacked formulas in appealing unique packaging, solely focused on an outstanding sensorial experience and real results.
Our
mission
WE AIM TO EDUCATE EVERYONE IN THE WORLD ON ACHIEVING THEIR BEST SKIN AT HOME
INSTYTUTUM Result-Driven Skincare was founded in 2014 by Natalia Derkach, M.D., PhD, a visionary woman with a strong pharmaceutical background in R&D.
Our story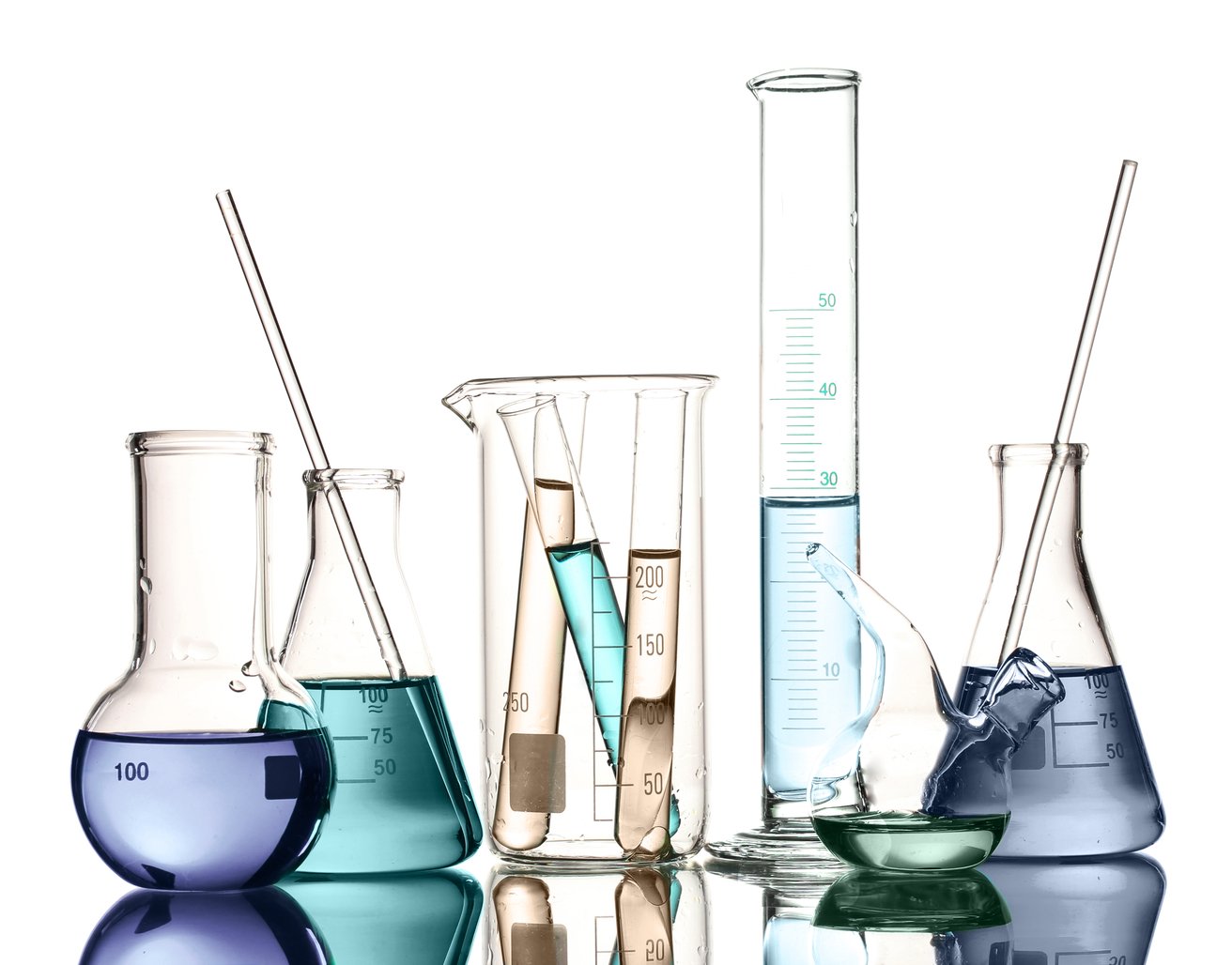 Agne Brunette's Skincare Routine with INSTYTUTUM
Shop now
The Essentials You'll Love
Fan favorites
Shopping with Instytutum

Free delivery
On orders over $200 US/EUR (US&EU)

Free Returns
Charge-free return shipping

Skin care advice
Contact us

Special offers
10% OFF on your first order.

Samples
with every order