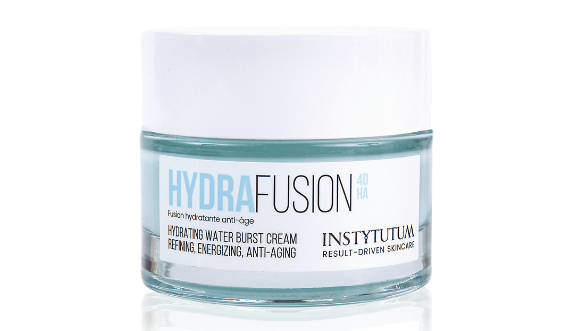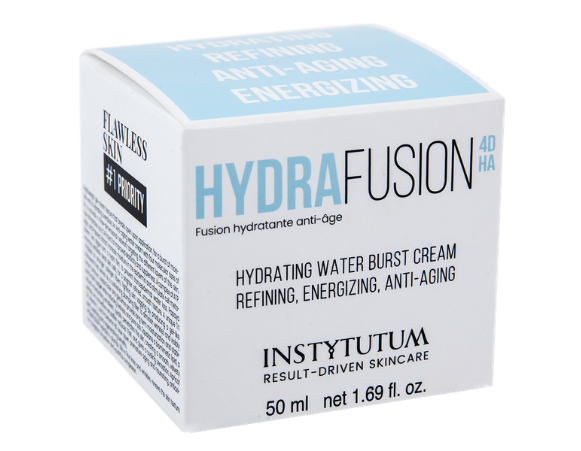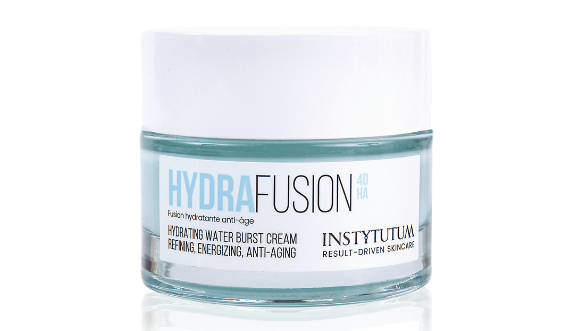 ANTI-AGING, REFINING, ENERGIZING
HYDRAFUSION

4D HA HYDRATING WATER BURST CREAM
WHY YOU WILL LOVE THIS
The innovative lightweight gel-cream texture breaks open upon application for a burst of moisture, a hydrating overdose and so much more.

Intensely plumps & hydrates, renews the skin texture, exfoliates dead skin cells creating a supple, brighter, refined and remodeled appearance.

HOW TO USE
Apply twice daily to clean skin to face, neck and décolleté. For best results apply after using Flawless Pads and the C-Erum.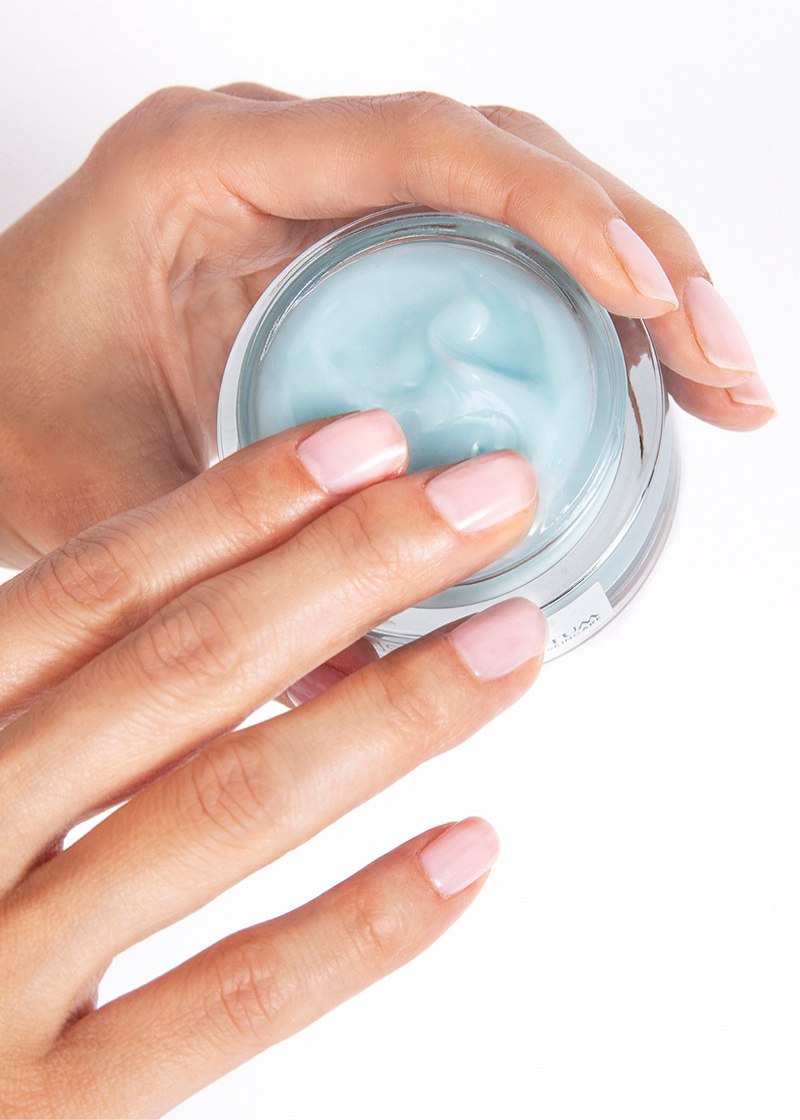 ANTI-AGING HYDRATING CREAM

An advanced anti-aging water cream with four molecular sizes of HA, to provide a three-dimensional network targeting the different layers of the skin to replenish water from outside and hold water levels from inside. Fully rehydrates up to 24 hours with improved elasticity and suppleness.


A complex of ATP, Algin, and Papaya Extract together they increase moisture in the epidermis and stimulate cell metabolism, essential for energizing and maintaining hydrating levels. Sea Algae form a hydro film, to protect against transepidermal water loss. Papaya Enzymes exfoliate dead skin cells, for a brighter refined, smooth texture.


A unique Tri-Peptide for stronger collagen fibers, fighting skin sagging by producing a gel-like framework for collagen, elastin and skin cells that serves as a cushioning plumping filler, to diminish wrinkles, visibly firmer contours and increased tonicity.


Jojoba Ester and glycerine provide long-term moisturization and stabilize the skin barrier while reducing redness and pore size.


Squalane a biomimetic lipid, an excellent natural moisturizing emollient, that quickly penetrates the skin, creating a smooth, soft velvety surface.


An innovative Emulsifier will reduce tewl and gives a cooling sensation on the skin while enhancing the penetration of other ingredients.


Apricot Oil, Vitamin E, and Provitamin B5 slow down premature aging and have nourishing, antioxidant, soothing and regenerating benefits.

There are no reviews for this product.
FOR SKINSATIONAL RESULTS
USE TOGETHER WITH