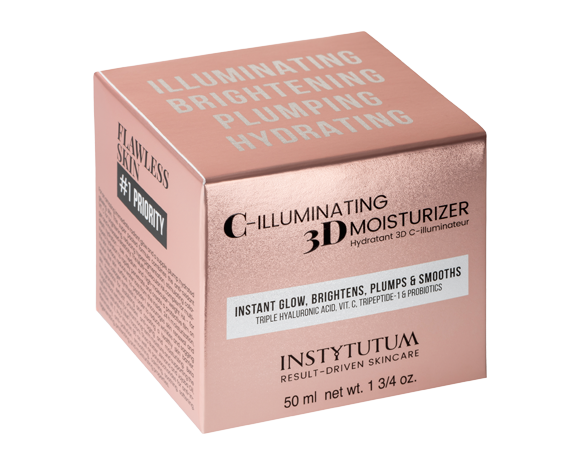 INSTANT GLOW, BRIGHTENING AND MULTI-DEPTH REHYDRATION
C-ILLUMINATING

3D MOISTURIZER
WHY YOU WILL LOVE THIS
For an amazing immediate illuminating glow and a supple, plump, healthy and intensely hydrated radiant skin. This super-charged anti-aging formula is a real multi-tasker and has too many benefits to count. The innovative texture will blur, enhance and reflect your complexion.

Use alone for a natural luminous finish, or enhance your makeup with a pearlescent glow.

HOW TO USE
Apply evenly to a perfectly clean face and instantly look radiant, or as a perfect makeup base for that extra glow.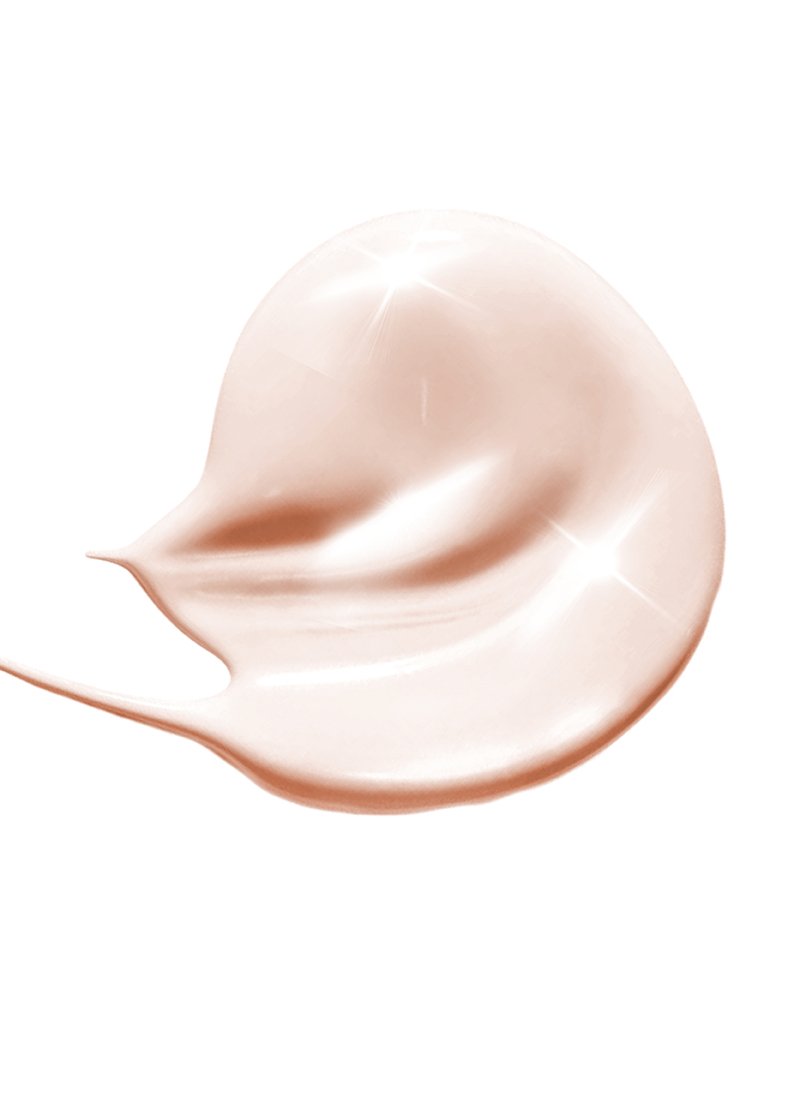 INSTANT GLOW, BRIGHTENING AND MULTI-DEPTH HYDRATION

For an amazing immediate radiant glow and a supple, plump, healthy and intensely hydrated glowing skin. This super packed Anti-Aging formula combines Vitamin C for brightening, reducing hyperpigmentation stimulating collagen and increased elasticity. The Multi-molecular HA complex for multi-depth hydration, low, medium and high-molecular-weight HA for superb hydration to rapidly penetrate and create a protective film on the skin surface, reduce water loss from the inside, 24 h moisturization, nourish the skin surface, repairs and restores from the inside and provides anti-pollution/anti-UV benefits. Tri-Peptide-1 encourages skin renewal and stimulates collagen synthesis in order to reduce wrinkles and sagging skin. Probiotics for stabilizing and creating a healthy skin barrier. Pomegranate extract provides anti-aging and moisturizing. Beet Root Extract for instant long-term moisture and supporting the natural moisturizing (NMF) factors. Shea Butter, Almond and Jojoba Oil, Allantoin, Vitamin E, B5 as well as polysaccharides for anti-inflammatory, smoothing, calming, soothing, softening, repairing, protecting and moisturizing properties.

Tolle Tagespflege mit wunderbarem Glow. Nicht zu reichhaltig sonder genau richtig dosiert. Lässt einen sofort frisch und erholt ausssehen.
FOR SKINSATIONAL RESULTS
USE TOGETHER WITH