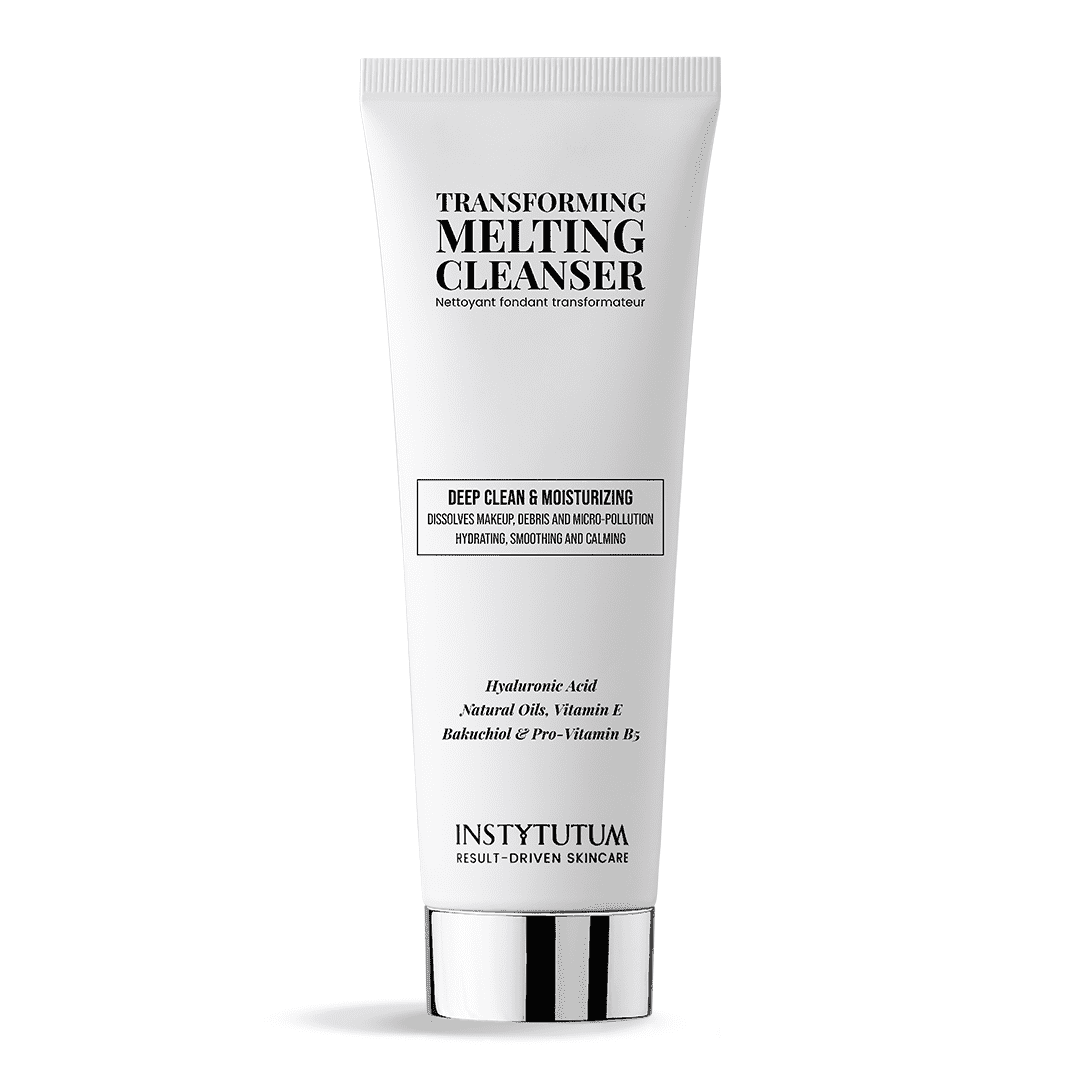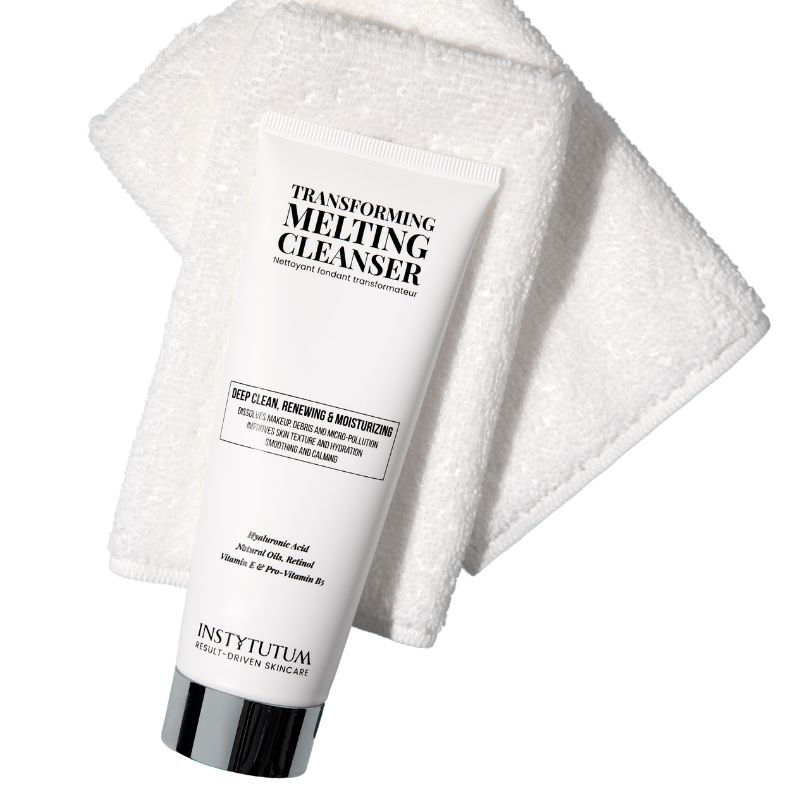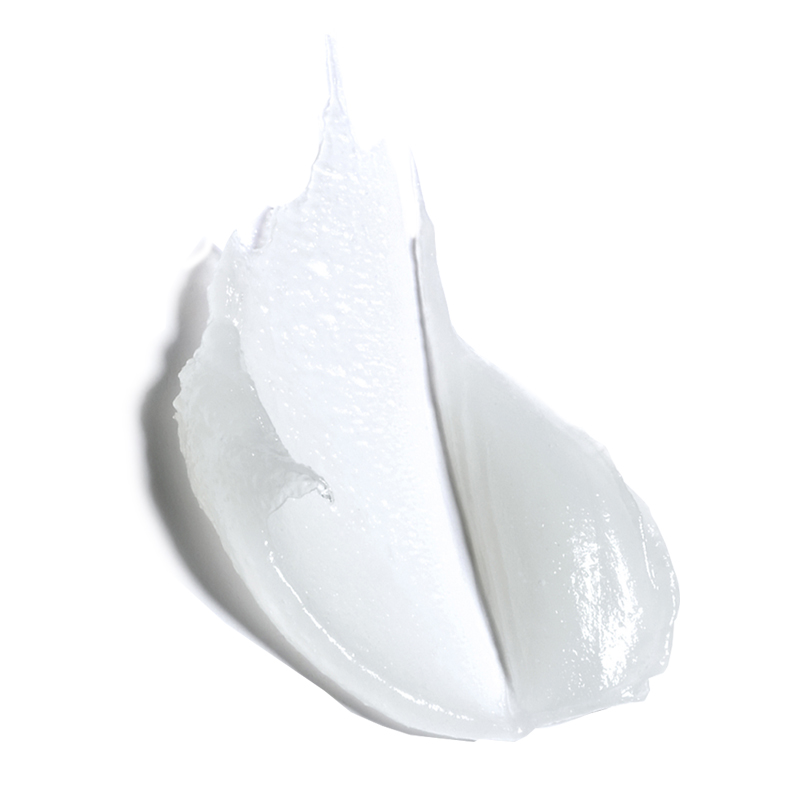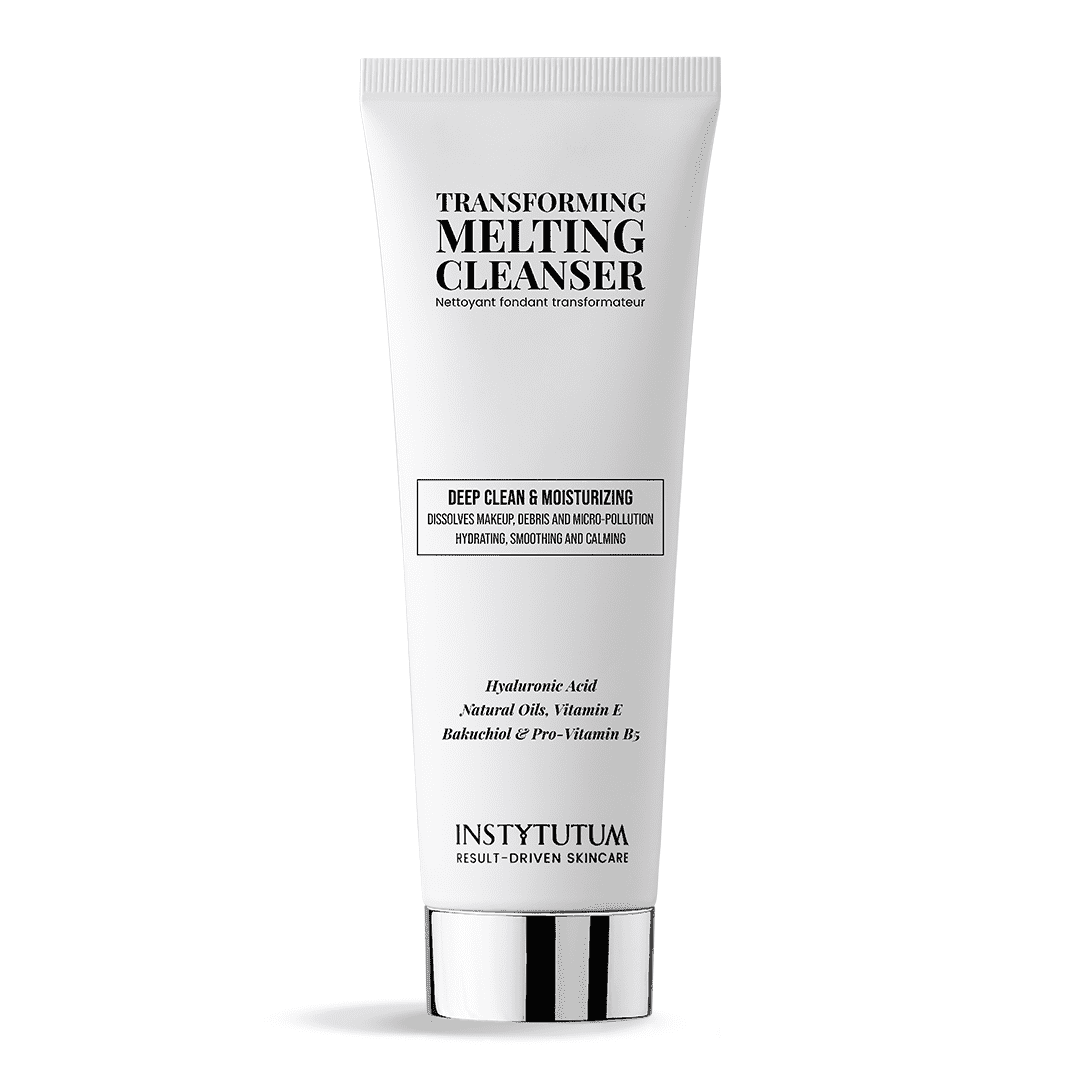 DEEP CLEANSING, RENEWING AND MOISTURIZING
HYDROPHILIC

OIL TRANSFORMING MELTING CLEANSER
WHY YOU WILL LOVE THIS
A truly unique transforming cleanser that leaves the skin beautifully cleansed, hydrated and supple. Visibly replenishing and smoothing while renewing the complexion at the same time. The powerful melting formula offers an unparalleled sensorial experience. The skin feels soft, hydrated, and radiant-looking.

Upon contact with water it transforms from a balm to an oil into a silky emulsion.

HOW TO USE
Apply on dry skin, massage in, and leave on for a few minutes. Next, with moist fingertips massage into the skin vigorously in circular motions until a milky emulsion forms. Finally, rinse off thoroughly with lukewarm water. For even better results use it with Micro Peeling Cloth or cosmetic sponge.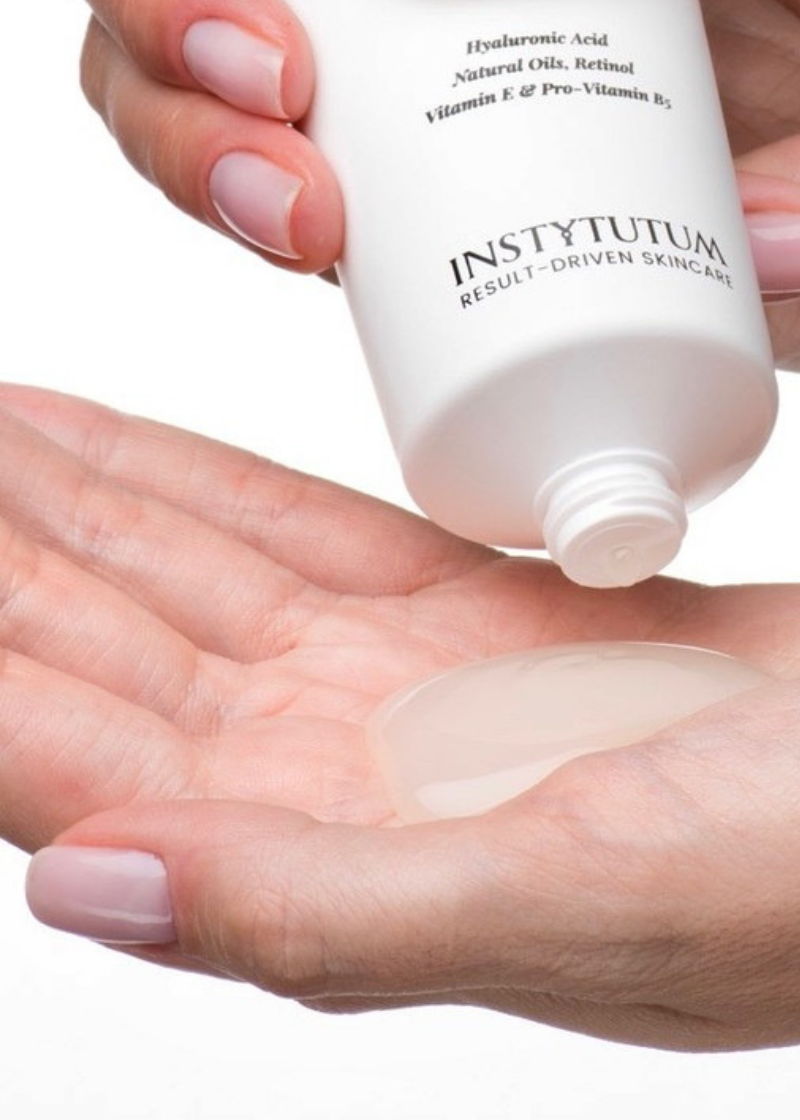 DEEP CLEANSING, RENEWING,
AND MOISTURIZING

This transforming, rich balm melts into a light weight oil. Upon contact with water, it turns into a silky emulsion and instantly dissolves and removes makeup, impurities, pore-clogging debris and micro-pollution. Without overdrying and uncomfortable tightness, skin is thoroughly cleansed, soft and radiant-looking. With the renewal benefits of Bakuchiol (Botanical Retinol alternative) to refine skin texture, Hyaluronic Acid to improve moisture and elasticity, Vitamin E, Provitamin B5 and Allantoin to calm, soothe and strengthen barrier function.

ACTIVE INREDIENTS:

HYALURONIC ACID, PROVITAMIN B5, ALLANTOIN, NATURAL OILS, BISABOLOL, BAKUCHIOL, VITAMIN E.

FULL INGREDIENT LIST:

HELIANTHUS ANNUUS (SUNFLOWER) SEED OIL, GLYCERIN, AQUA/WATER/EAU, DICAPRYLYL ETHER, POLY- GLYCERYL-10 MYRISTATE, PRUNUS AMYGDALUS DULCIS (SWEET ALMOND) OIL, TOCOPHERYL ACETATE, BAKUCHIOL, PANTHENOL, SODIUM HYALURONATE, BISABOLOL, ALLANTOIN, TOCOPHEROL, PHENOXYETHANOL, FRAGRANCE (PARFUM), ETHYLHEXYL GLYCERIN, PANTOLACTONE, CITRIC ACID.

Love how this is the only cleanser that gets my makeup off!

Best cleansing product ever ! It s so gentle on your skin, but yet able to remove all impurities . I tend to suffer of clogged pores and this worked a miracle on my skin. Love it .

I love, love this cleanser! It leaves my very dry skin smooth and moisture, and I do not have black heads after using it! All products helps my dry skin to glow!

This cleaner works great it goes on thick almost like a heavy oil but when you wet your hands to massage it in, it begins to lather up. The results is glowing


I love this product. Easily removes mascara and eye makeup and leaves the skin refreshed. Great!

Meine lieblingsreinigung..trocknet die Haut nicht aus, Make-up wird super entfernt.

Having dry and sensitive skin, I am very picky when it comes to choosing a cleanser. Thankfully, this Cleansing Milk is everything I could ask for: it is gentle, soothing and works great as a second-step cleanser (I typically use mine after micellar water or as a first thing in the morning to refresh my skin). As a result skin feels clean, soft and healthy. Highly recommend this products to people with sensitive and dry/dehydrated skin.

The Cleansing Milk is one of my absolute favorite products EVER from the Instytutum line! If you have sensitive skin like me, this skincare product is your holy grail. Just apply a dime-sized amount in your hand, mix a little bit with lukewarm water, and gently apply to your face in a circular motion. After washing the product off of my face, my skin always feels luxuriously smooth, soft, and supple. I love how I can feel a MAJOR difference in skin texture/elasticity upon using this product versus your typical drugstore product cleanser that doesn't make a huge difference. Love Instytutum and I would recommend this brand to ANYBODY!

A cleansing milk that actually removes eye makeup without rubbing, and leaves your skin feeling fresh and radiant.
FOR SKINSATIONAL RESULTS
USE TOGETHER WITH