TRIPLE EFFECT PEEL
Triple Action Resurfacing Peel
---
Results to expect
Visibly improves skin tone and texture

Reduces spots and pore size

Immediately softens and smoothes

Diminishes fine lines and wrinkles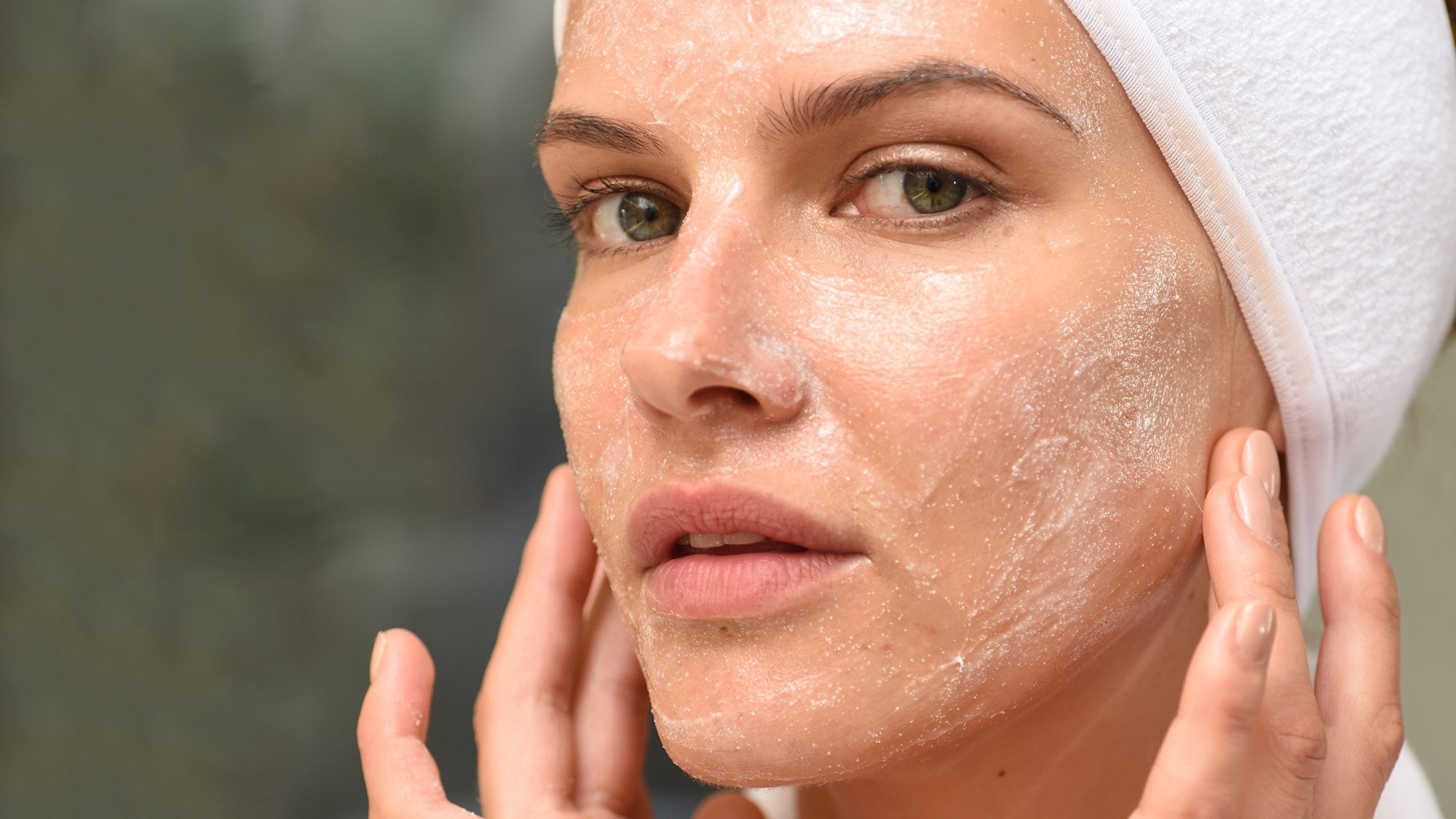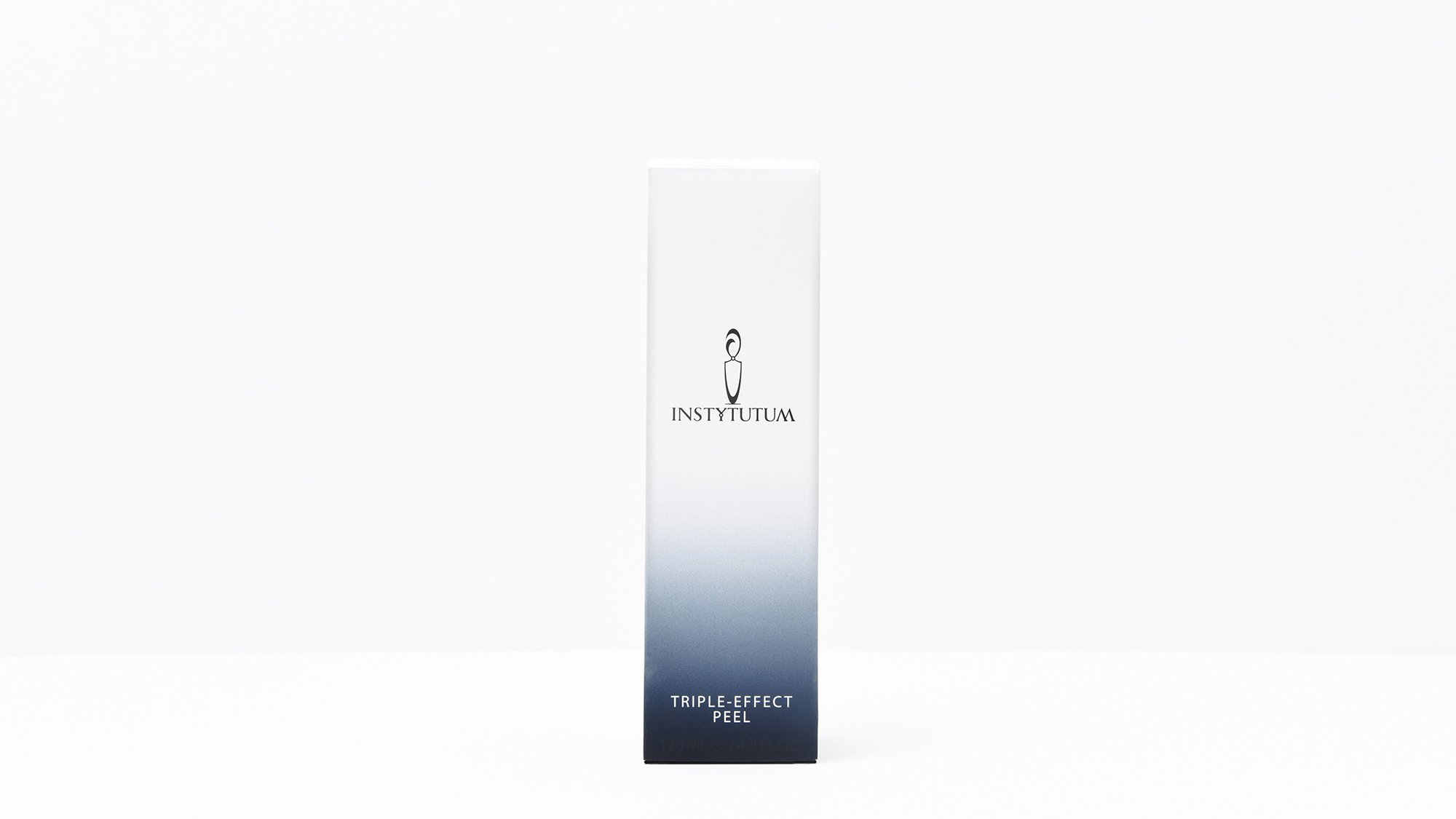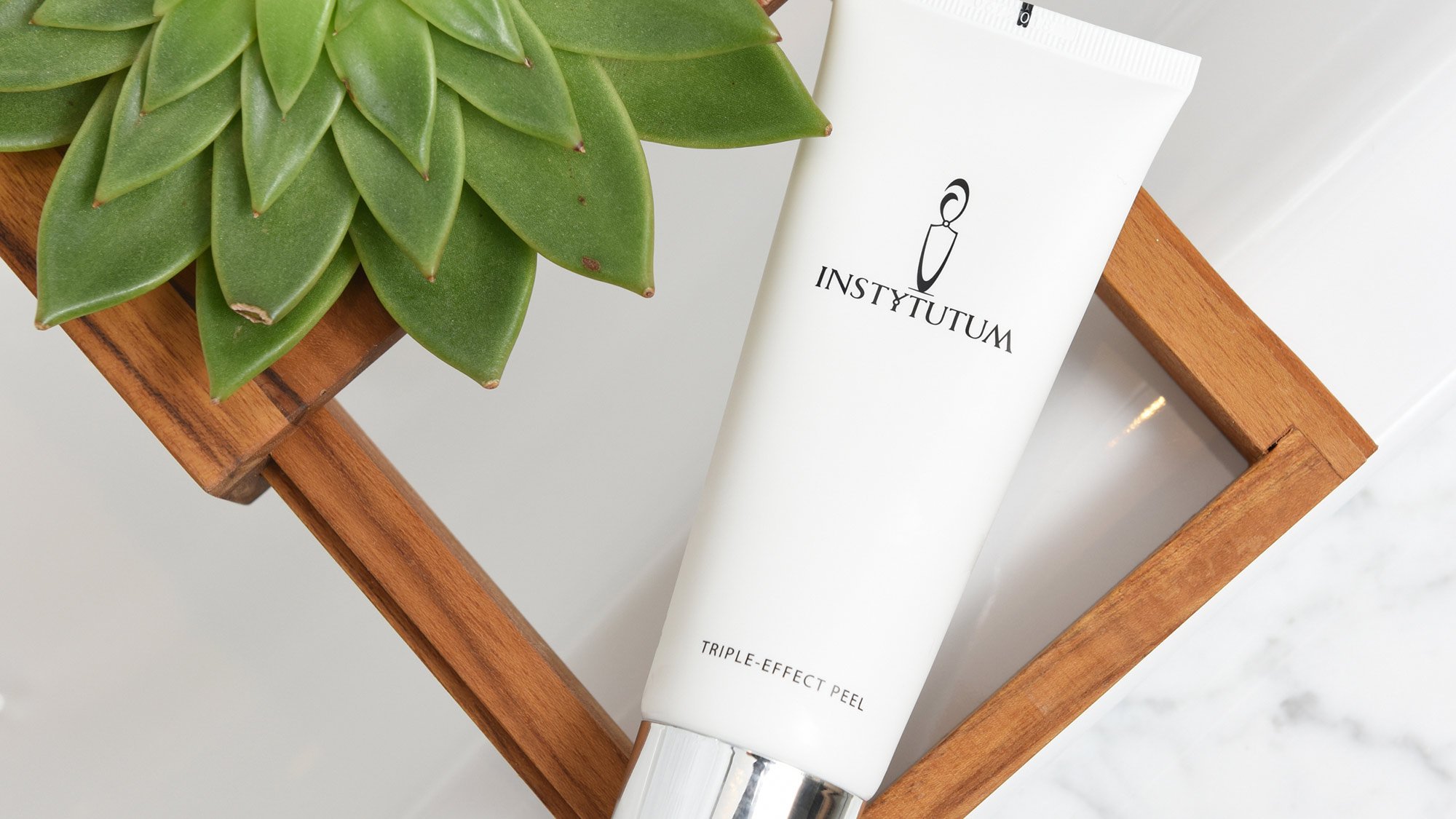 RENEWED, RADIANT AND FLAWLESS-LOOKING SKIN
An advanced microdermabrasion triple action peel to immediately transform the skin texture. With its powerful complex of salicylic acid, papaya enzymes and micro-polishing particles, the active formulation exfoliates and resurfaces, correcting skin imperfections and instantly improving texture and tone for smoother, brighter, regenerated and radiant skin.
CLINICAL AND CONSUMER STUDY TEST RESULTS

Results obtained following a clinical study and an independent consumer testing panel using the product twice daily consecutive for 4 weeks.

AFTER 4 WEEKS:
75%: greater skin smoothness
75%: improved skin radiance
85%: enhanced overall skin appearance
90% of the women reported a noticeable effect

FINE EXFOLIATING PARTICLES: remove impurities and dead skin cells, stimulating cell turnover.
SECOND SKIN MARIGEL: forms a protective layer on the skin surface, diminishing transepidermal water loss (TEWL), helping to progressively deliver actives.
CAMOMILE EXTRACT: soothes and moisturizes while repairing damaged skin.
ALLANTOIN: an excellent anti-irritant. Improves healing processes and soothes the skin.
BOTANICAL SOOTHING PROTECTOR: a synergic combination of three plants used in traditional Chinese medicine. Designed to reinforce the skin's natural defence system, this active effectively increases protection against oxidative stress, preventing premature skin aging.
THE GENTLE KERATOLYTIC COMPLEX: effectively exfoliates the skin by combining potent acacia polysaccharides and smoothing salicylic acid. The skin feels soft and regenerated.
PAPAIN: an enzyme from papaya that dissolves keratin, smoothing and softening the skin's epidermis.

Rosebud Baker

Remember to wash your face thoroughly every night, removing your makeup first and cleansing with an exfoliant, scrubbing away any dead skin for that fresh summery glow.
My favorite brand of all time for this is Instytutum's Triple Effect Peel.
With the amount of sweating you do in the summer time, your pores are open to all kinds of toxins, not to mention the amount of damage the sun can do.
I've been using the peel and it's worked to exfoliate and improve the texture and tone of my skin, correcting any sun damage and reducing the size of my pores, which makes my skin less susceptible to environmental stressors like sun and pollution.


Jasmin

Ich bin mit dem Produkt von INSTYTUTUM wirklich zufrieden. Obwohl ich eine eher empfindliche Haut habe, vertrage ich das triple effect peel gut. Meine Haut fühlt sich danach sehr geschmeidig an und die Poren werden verfeinert.

Graziana

The INSTYTUTUM triple-effect peel it's the peel I've been looking for so long and I finally found it. I've never been totally satisfied before trying this product. It's incredible how it can give your face a more radiant appearance already after the first use. This product made my skin more clear and soft, removing dead skin and I noticed that the effect of minimize pores it's immediate! I absolutely recommend it!

You have to login to leave a review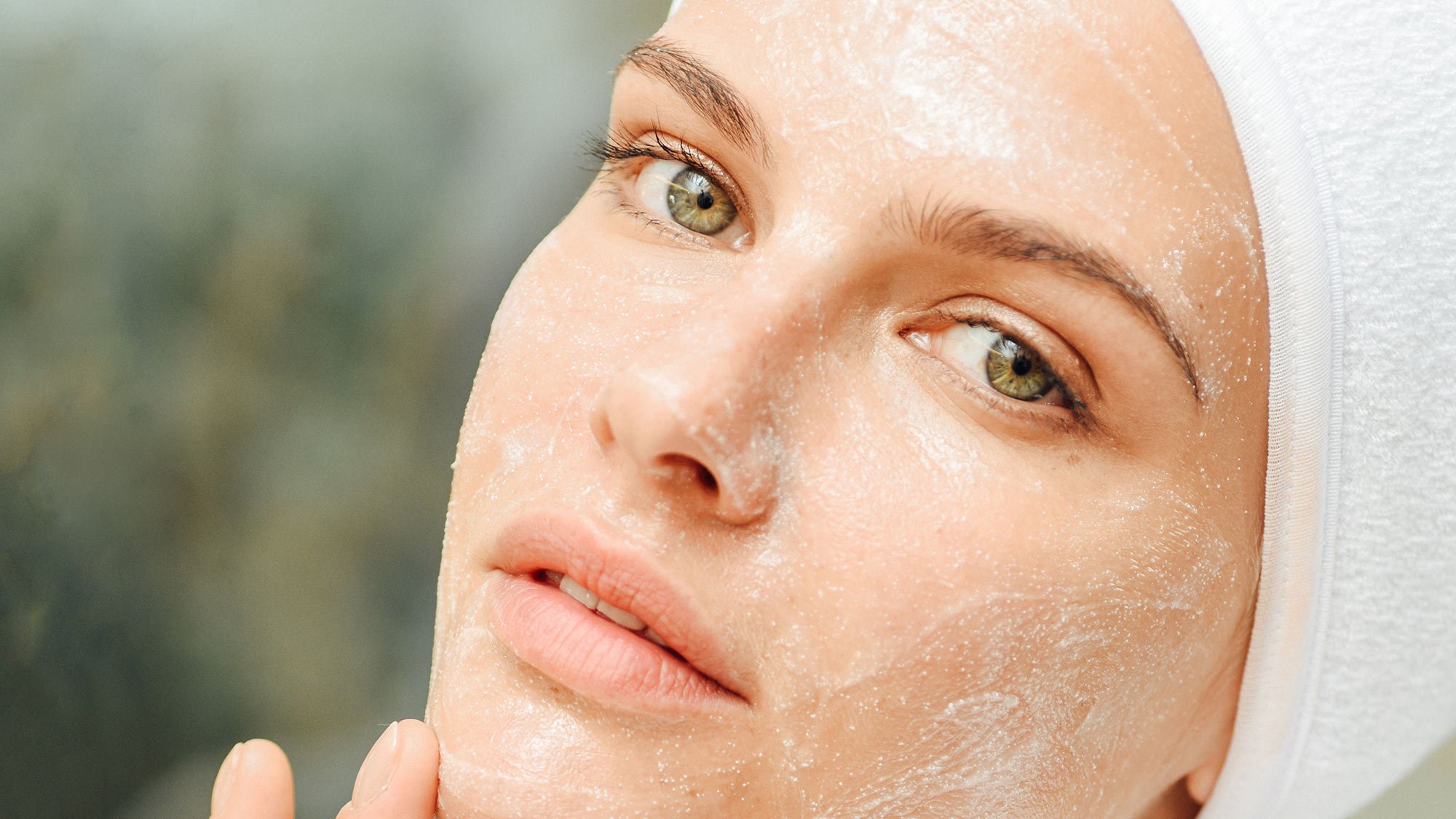 Beauty advice
Apply an even layer to clean, moist skin, avoiding the eye area, massaging in circular motions. Leave on for 2-5 minutes. Rinse thoroughly with lukewarm water. For a stronger effect apply to dry skin, polish and leave on for 3-5 minutes. For sensitive skin, use as a mask without polishing, leave on for 3-5 minutes. For best results use this peel 1-2 times a week. If signs of irritation occur, discontinue or take longer intervals between treatments. Use a high SPF since the product contains AHA's.
Works well with
Anti-Wrinkle Brightening Serum
Learn More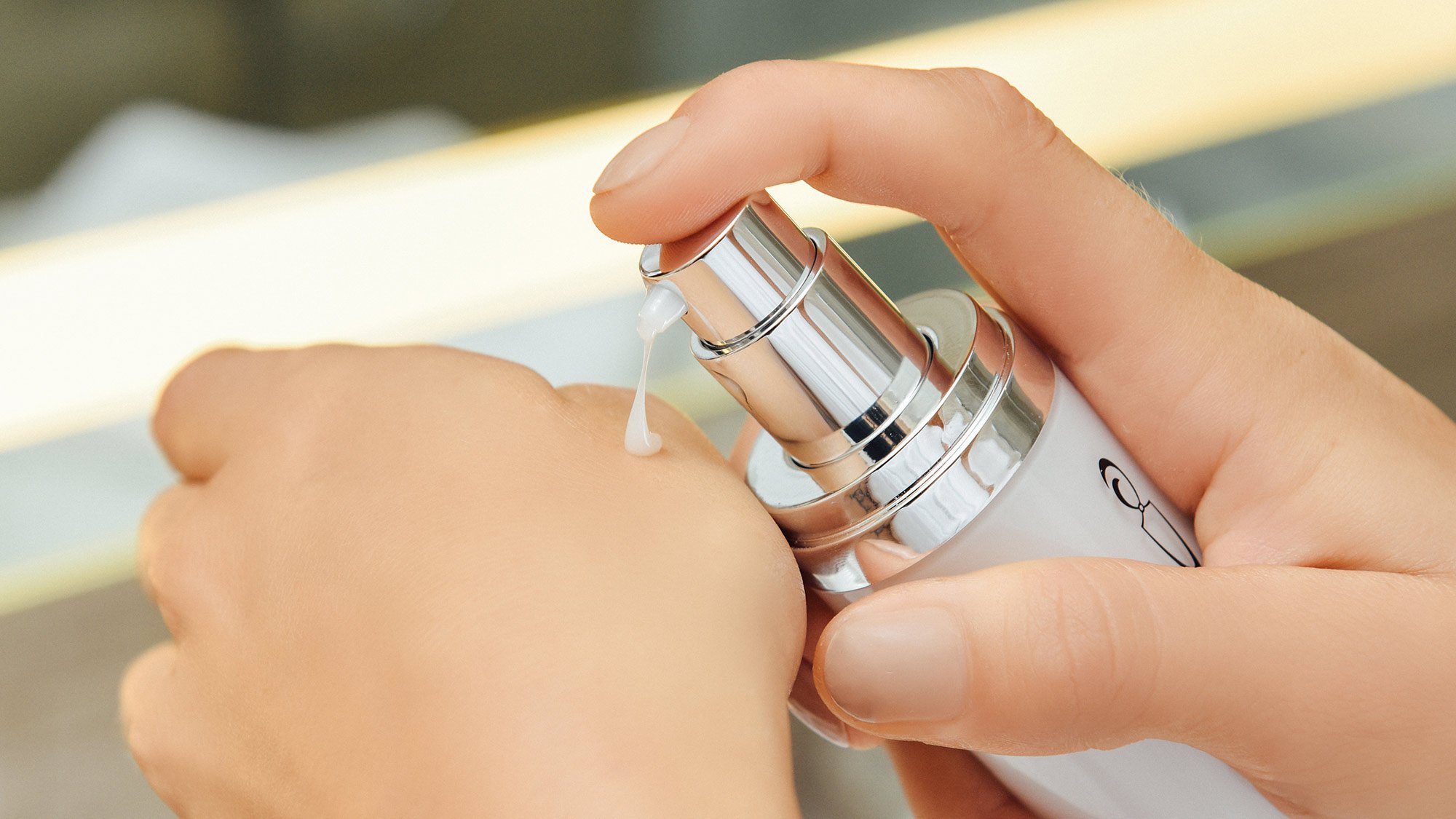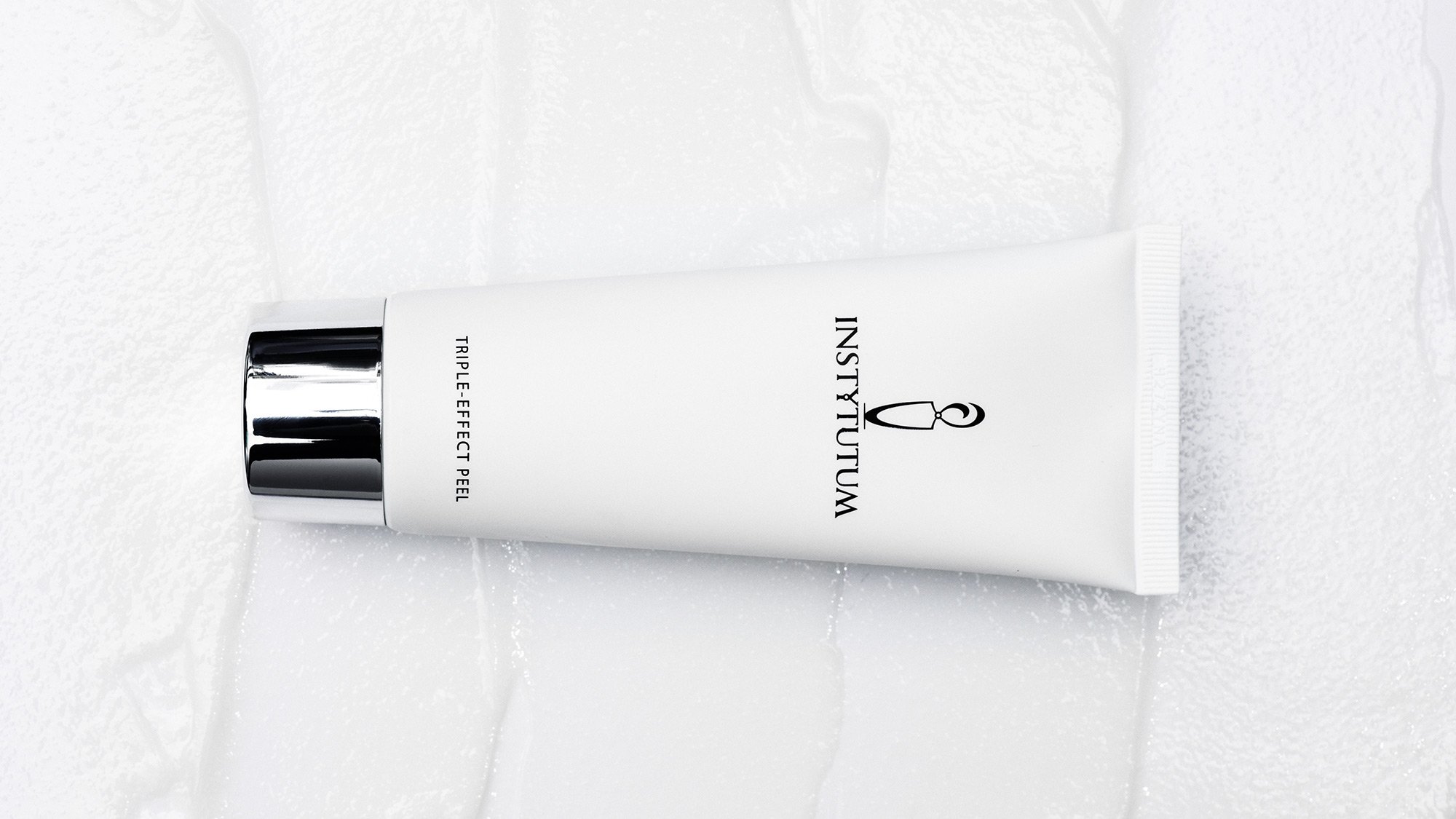 What it is
This triple-action, rich gel with micropolishing particles, salicylic acid and enzymes is appropriate for all skin types.
3 Steps to Radiant, Renewed, Flawless Skin with Sanna Khursheed!
Sanna's three steps to #findingflawless? Exfoliate, improve, and brighten with our Triple Action Resurfacing Peel, Flawless Skin Mask, and Brightening Eye Cream.

Shop now