EYE CREAM
Ultimate Anti-wrinkle Brightening Eye Cream
---
Results to expect
Visibly diminishes fine lines and wrinkles

Immediately tightens the eye area

Diminishes the appearance of dark circles

Brightens the eye area

Immediately smoothing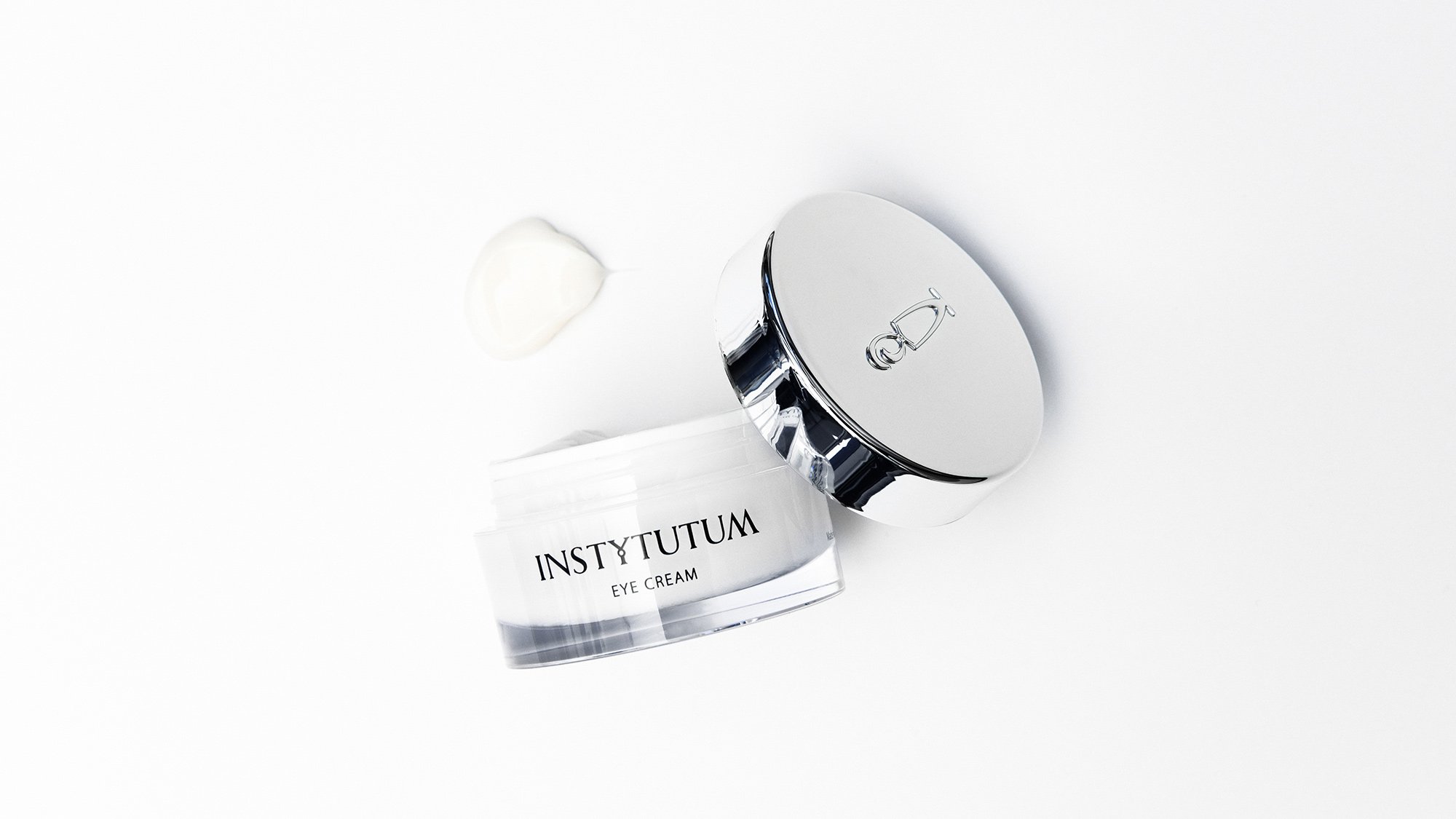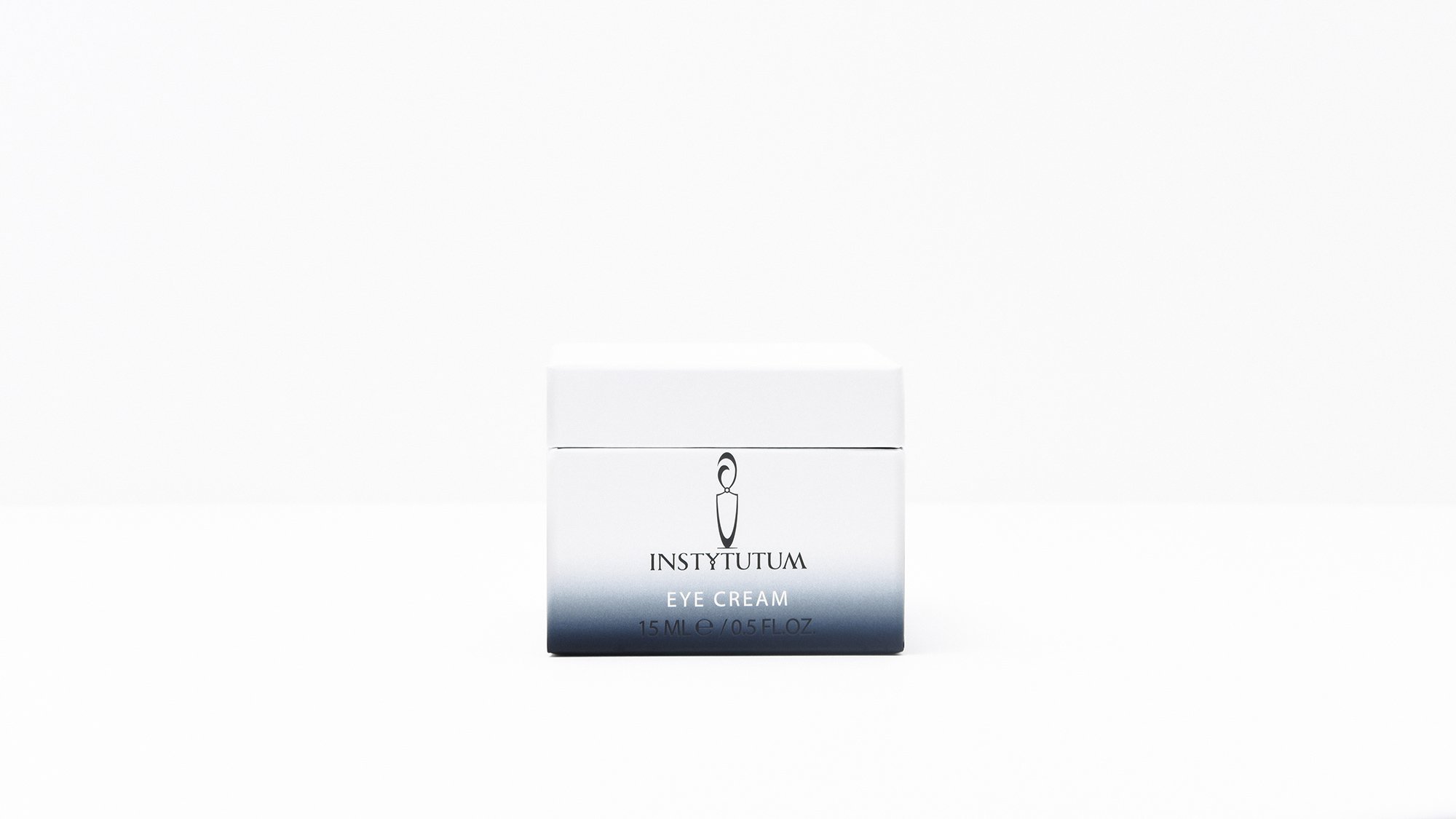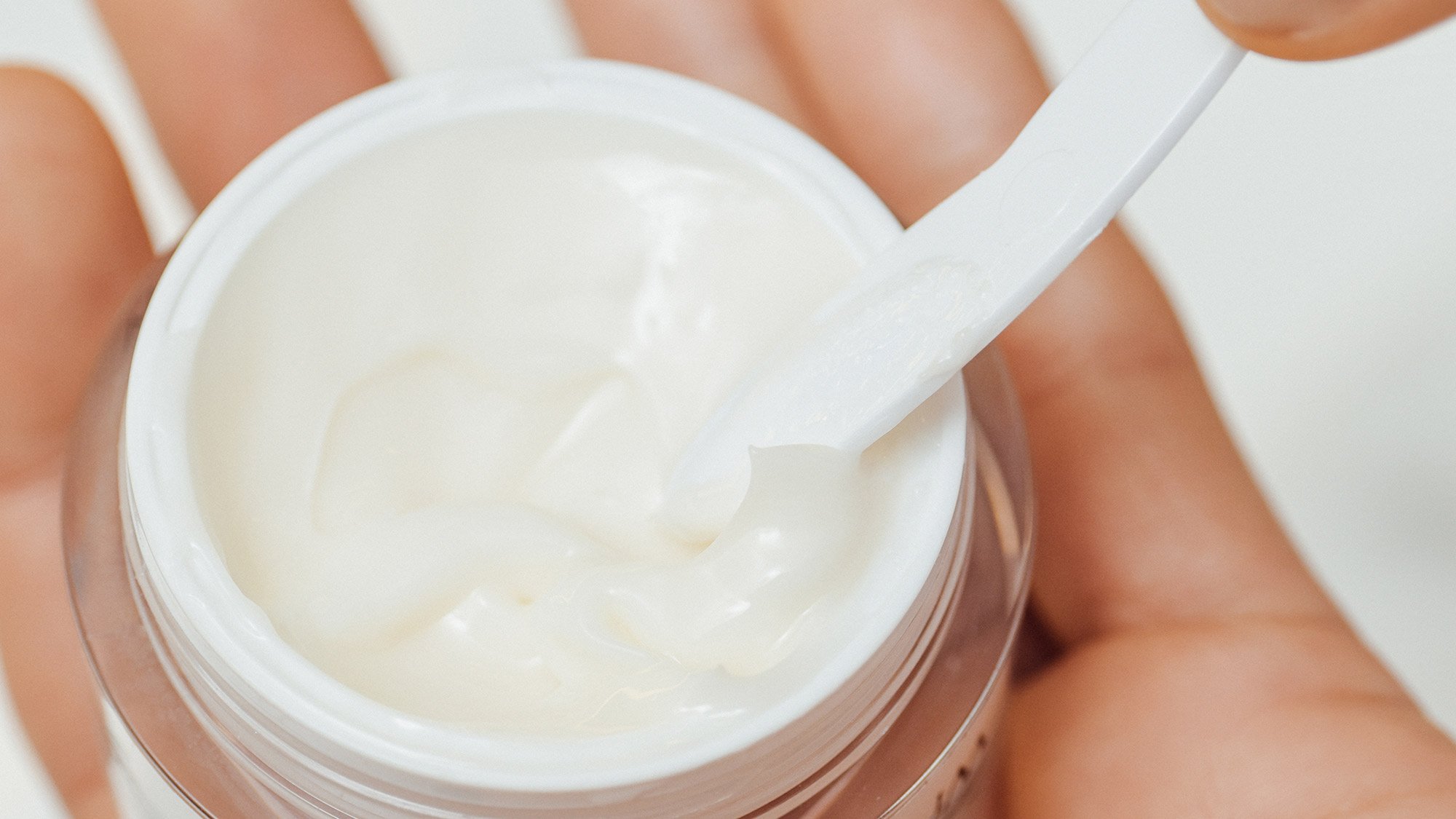 DIMINISHES FINE LINES AND DEEP WRINKLES, DRAMATICALLY TIGHTENS, BRIGHTENS & FIRMS
This advanced eye cream provides the ultimate brightening and firming effect to the delicate eye area. Energizing caffeine immediately reduces fluid retention and puffiness, while the cream's peptide actively diminishes all types of wrinkles and has skin firming and moisturizing benefits. Raspberry stem cells deeply hydrate the skin and improve elasticity, promoting a lifted appearance to the eye area. Powerful retinol has a brightening effect and boosts collagen production.
CLINICAL AND CONSUMER STUDY TEST RESULTS

Results obtained following a clinical study and an independent consumer testing panel using the product twice daily consecutive for 4 weeks.

90%: improved skin smoothness
85%: reduced visibility of wrinkles
75%: less puffiness and visibility of eye bags
75%: reduced visibility of dark circles

SUGAR-BASED NATURAL TENSING AGENT: a purified fraction of oat polysaccharides which provides an immediate tensing effect. Promoting the sensation of firmer, smoother skin, it also has a long-term anti-wrinkle effect.
COLLAGEN SYNTHESIS-STIMULATING PEPTIDE: a small peptide that mimics the body's own mechanism to produce collagen, it actively diminishes all types of wrinkles and has skin firming and moisturizing benefits. • SHEA BUTTER: softens, moisturizes and improves cell regeneration, leaving skin looking hydrated and firm.
NATURAL FLASH TENSING AGENT: an optimized blend of hydrolyzed polysaccharide and acacia gum which forms a mesh at the surface of the skin. Skin appears lifted and the depth of wrinkles is decreased, leaving skin appearing young and smooth.
CAFFEINE: detoxifies tissue, reducing local fat deposits and puffiness.
RETINOL: aids in restoring damaged skin and improving barrier functions while stimulating the rejuvenation process and increasing collagen production. This potent wrinkle fighter also exfoliates surface skin cells, leaving skin looking radiant and youthful.
BERRYFLUX VITA: extract of raspberry cultured stem cells with strong antioxidant properties. It improves the skin's own moisturizing capacity and elasticity, and increases hyaluronic acid content. Skin looks and feels firm.
CELLPULSE: enhances skin structure and diminishes loss of lipids. Improves water and glycerol transport in the epidermis and has energizing properties, leaving skin rejuvenated and glowing.

Jess

Seriously LOVE this eye cream! I was looking for a more serious eye cream to address my fine lines (I am early 30s), and this stuff really delivered. Within a few days of using this product, I saw a visable difference and my eye area felt tighter. Definitely a game-changer if you are concerned with anti-aging!

Gabriele

Die Lieferung war schnell. Die Augenpflege gefällt mir sehr gut. Sie ist leicht und nicht fettig, schwer oder klebrig auf der Haut. Ich benutze sie gern morgens und abends.

Annette

Dear Instytutum Team,
Thanks for providing such fabulous products. I am really surprised about the effectiveness of the Eyecream and I will buy again the product.

Petra

Endlich mal eine Creme für die Augen, die reichhaltig ist, ohne schwer zu sein und trotz tollen Inhaltsstoffen am Morgen keine Schwellungen hervorruft. Sie hat definitiv einen Soforteffekt (die Haut unter den Augen sieht tatsächlich gleich wie glattgebügelt aus) und dieser Effekt bleibt auch den ganzen Tag über erhalten. Einfach toll!


Marieanne Nanson

This eye cream is without a doubt the best eye cream I have ever used. It immediately firms, tones and moisturises the skin under the eye to give you an instantly fresher look. I love it.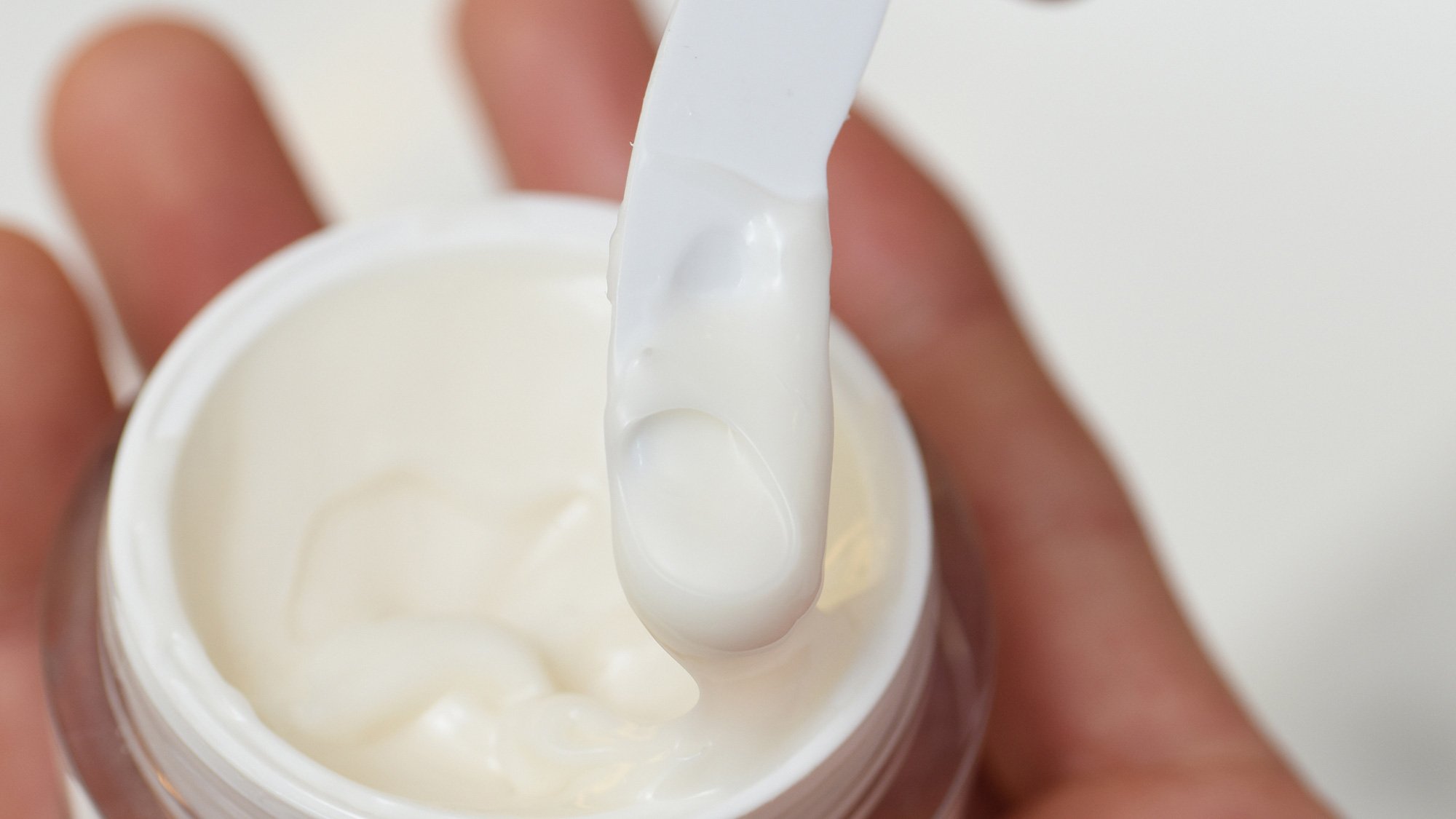 Beauty advice
Apply a thin layer to eye area twice daily. Gently tap into the skin until fully absorbed. This eye cream is also a perfect base for make-up.
Works well with
Anti-Wrinkle Firming Day Cream
Learn More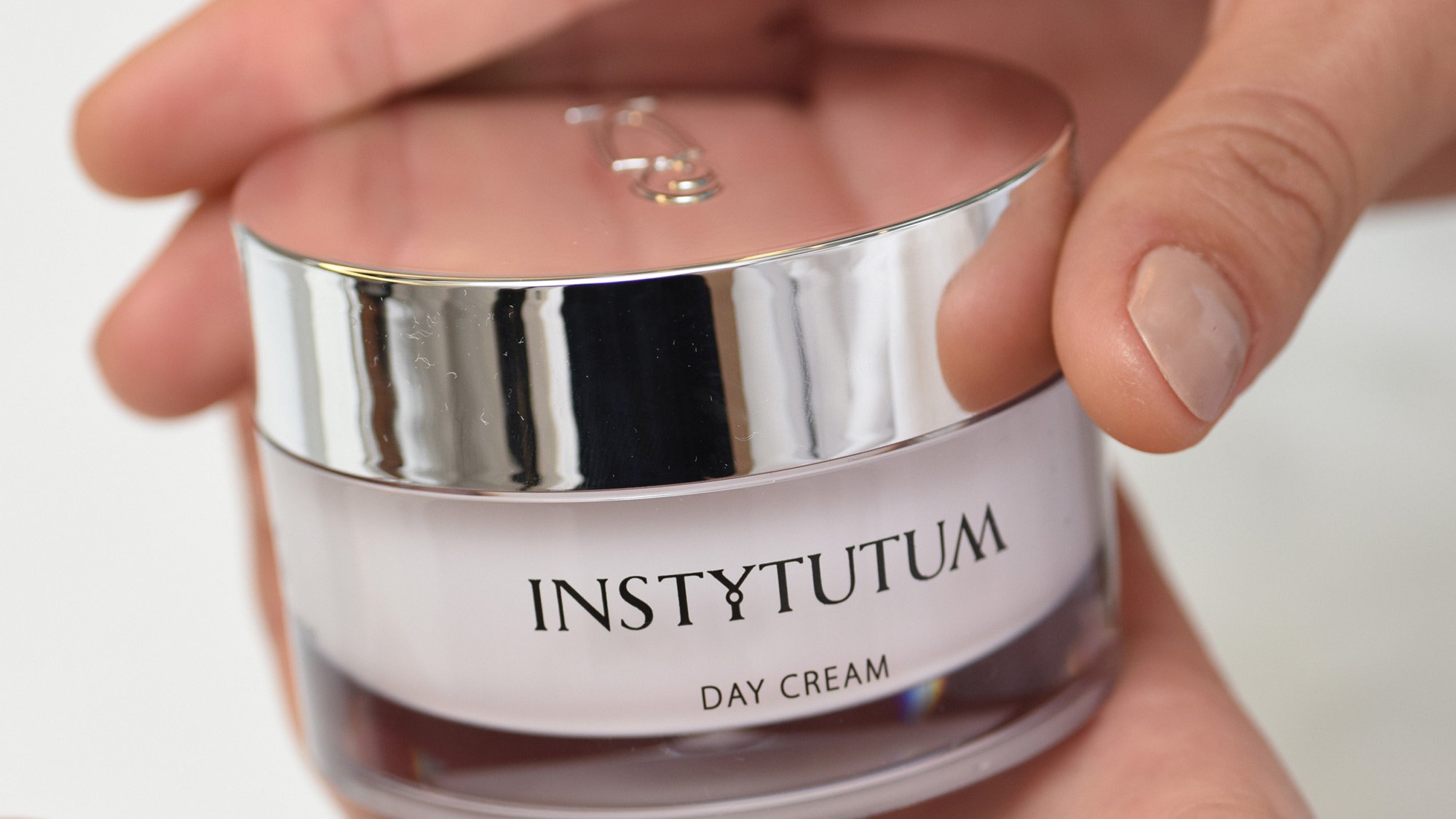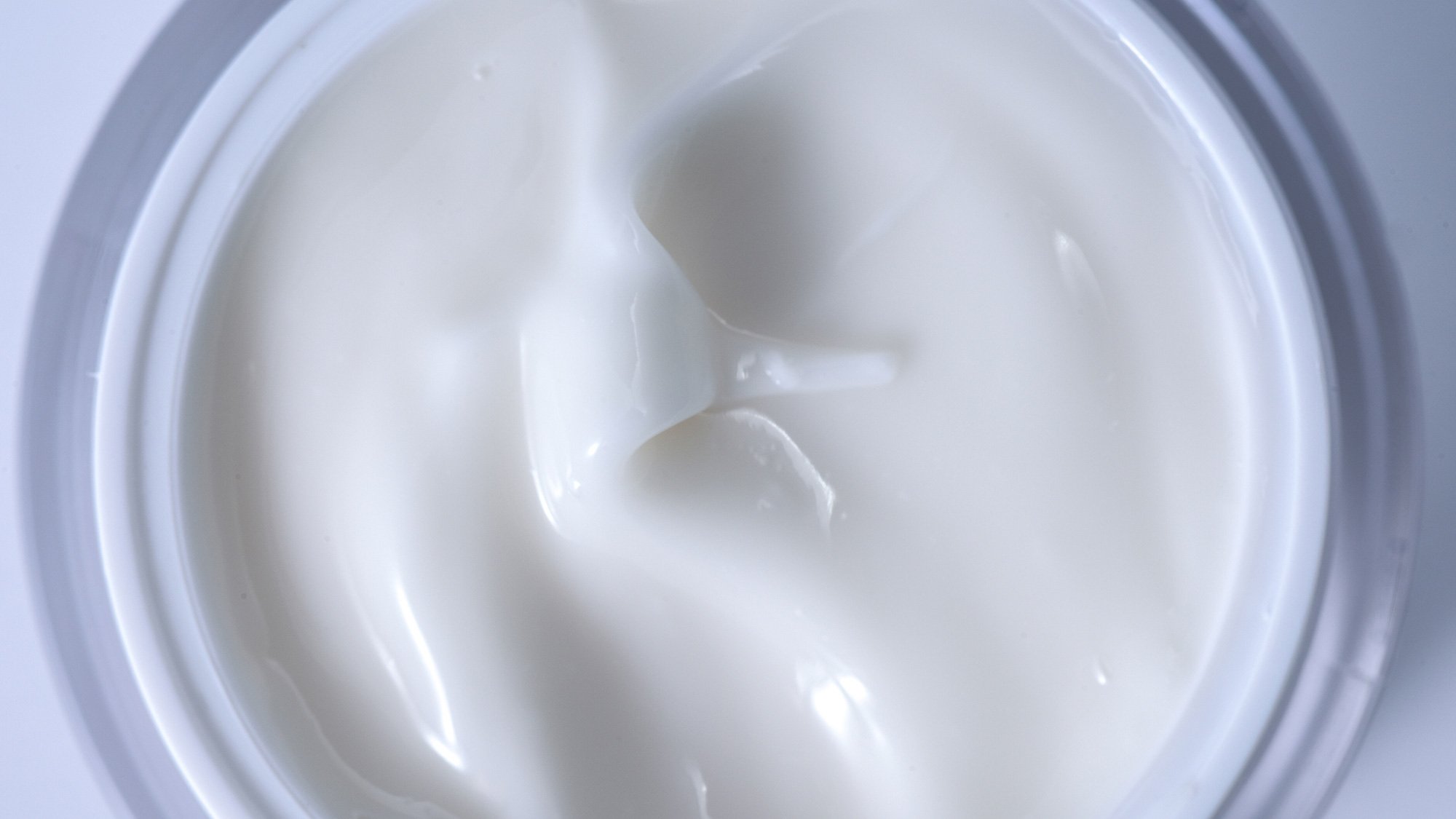 What it is
An eye cream with advanced medium weight texture. Diminishes fine lines and deep wrinkles, tightens, brightens and firms. Appropriate for all skin types and fragrance free.
Serein's fun and effective skincare routine with Instytutum
Cleanse, tone, exfoliate, hydrate! Instytutum favorites for flawless skin by Serein Wu.
Shop now