TONER
Resurfacing Glow Toner
---
Results to expect
Refines, soothes and moisturizes

Resurfaces the skin

Reduces pore size and spots

Improves skin texture and complexion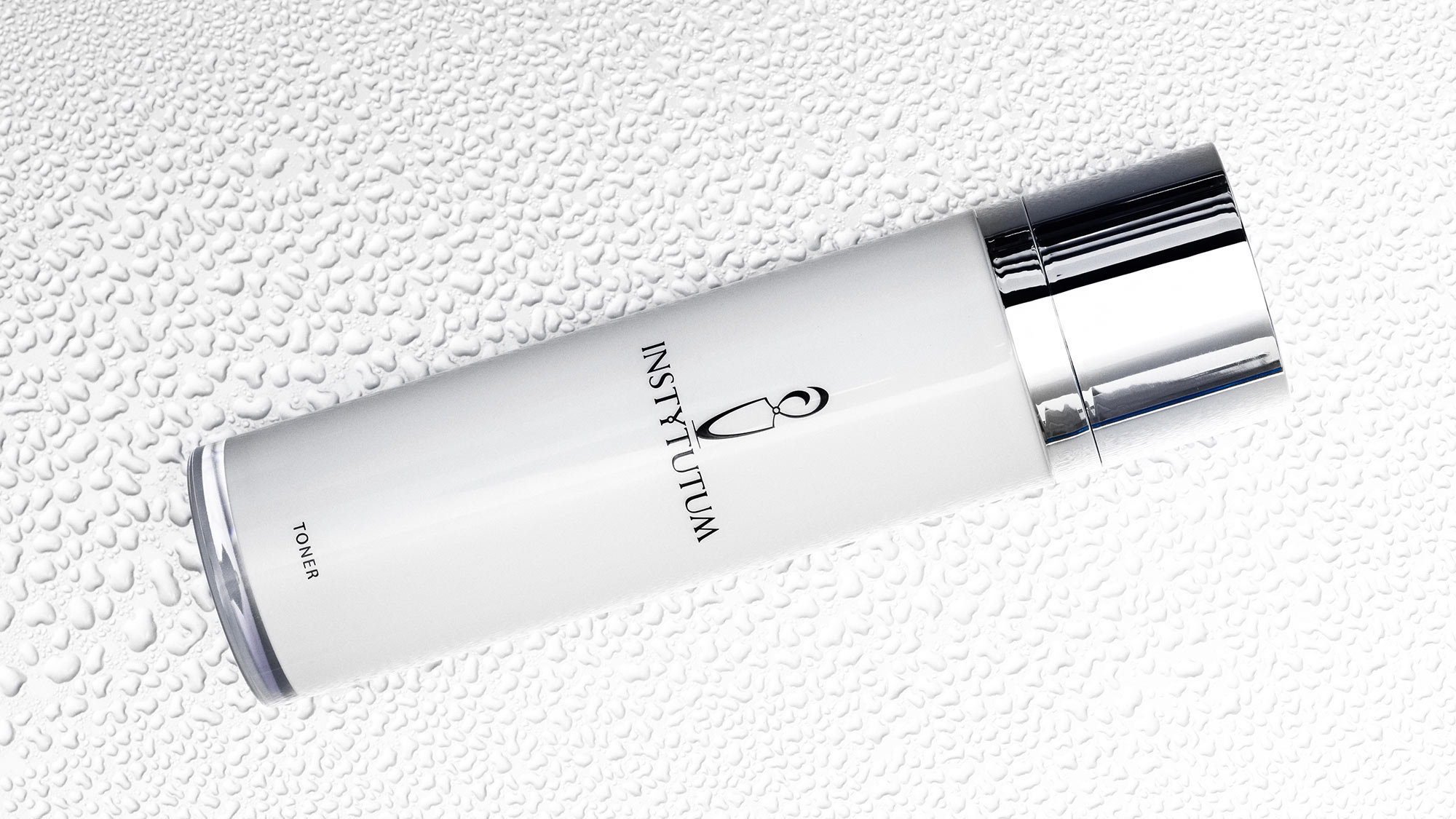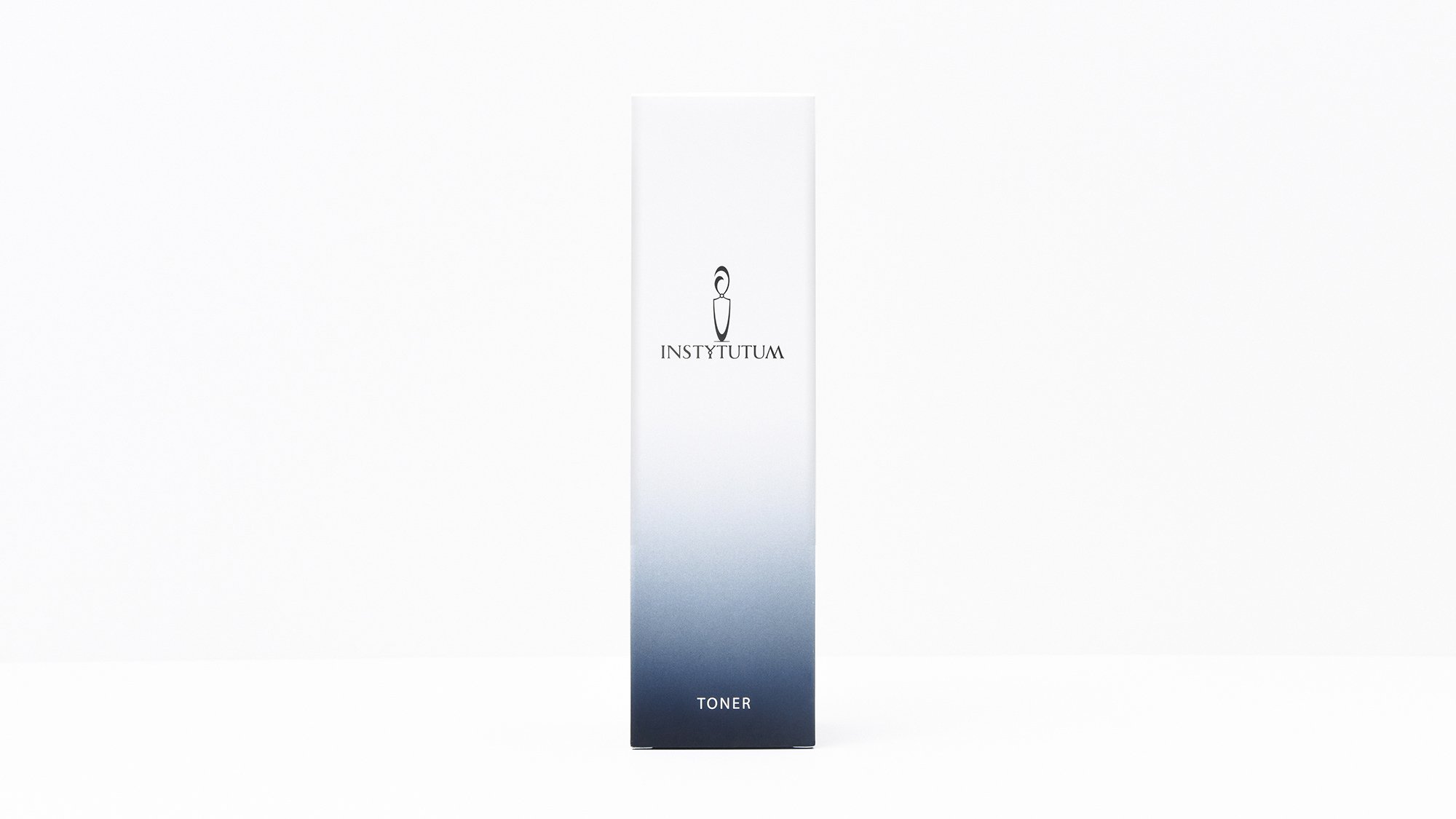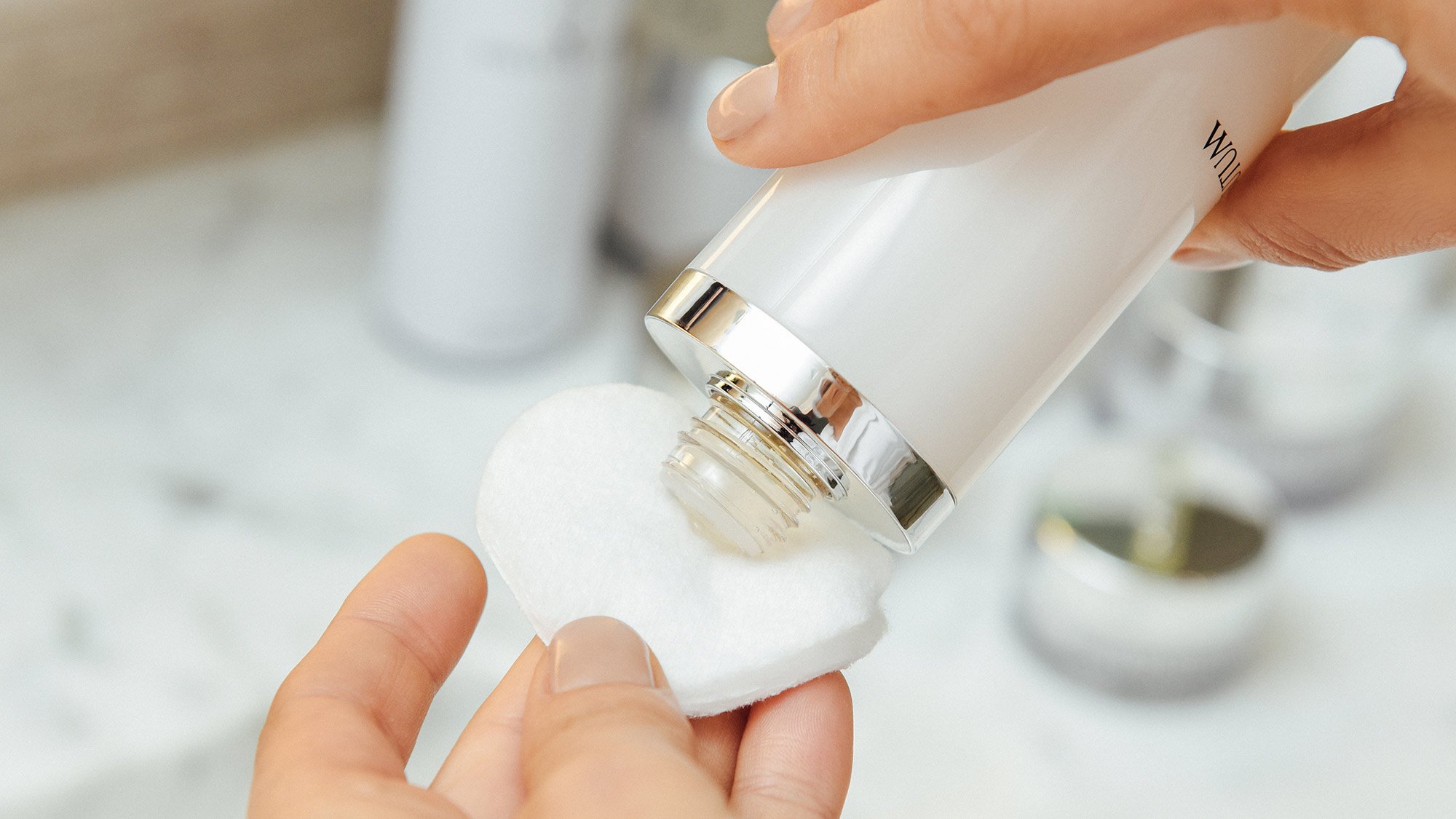 RESURFACES AND SOOTHES, REVEALING RADIANT SOFT SKIN
This effective toner gently removes dead surface skin cells to reveal a visibly younger-looking complexion. Glycolic acid fuses with soothing chamomile extract to gently resurface and comfort the skin, while hydrating provitamin B5, allantoin and our advanced Botanical Soothing Protector promote moisture; skin looks rejuvenated and glowing. Skin texture becomes refined, and the complexion becomes even-toned.
CLINICAL AND CONSUMER STUDY TEST RESULTS

Results obtained following a clinical study after 7 days and an independent consumer testing panel using the product once daily consecutive for 4 weeks.

AFTER 7 DAYS:
65%: visible reduction of pore size
65%: improved radiance
85%: smoother skin
AFTER 4 WEEKS:
85%: visible reduction of pore size
75%: improved radiance
90%: smoother skin

GLYCOLIC ACID: alpha-hydroxy acid (AHA) aids in sloughing off dead skin cells, effectively clears and refines pores, improves the overall appearance of the skin.
CAMOMILE EXTRACT: soothes and moisturizes while repairing damaged skin.
SACCHARIDE ISOMERATE: retains moisture, reducing dryness and making rough skin feel softer.
PROVITAMIN B5: protects, restores and soothes, maintaining natural skin moisture. Leaves the skin feeling soft and smooth.
ALLANTOIN: an excellent anti-irritant. Improves healing processes and soothes the skin.
BOTANICAL SOOTHING PROTECTOR: a synergic combination of three plants used in traditional Chinese medicine, designed to reinforce the skin's natural defence system. This active also effectively increases protection against oxidative stress, preventing premature skin aging.
VITAMIN B3: improves skin hydration and promotes younger looking skin. Skin appears even-toned and rejuvenated.
VITAMIN E: prevents premature aging and enhances firmness and overall glow.
VITAMIN A: Improves skin texture, firmness and smoothness, and aids in moisture retention, preventing dry skin.

Kerstin Roberts

Bin immer auf der Suche nach hochwertigen Produkten, die wirklich einen Unterschied machen. Leider ist hochpreisig nicht immer auch hochwertig!
Anders bei diesem Toner !! Für mich ein absulutes "must have"! Die Haut wird unglaublich zart und sieht wunderschön ebenmäßig aus. Ich werde ihn definitiv wieder kaufen. Lobend zu erwähnen ist auch der excellente Kundenservice!! Vielen Dank nochmal, Kateryna :)

Emma

From the moment the toner touched my skin, I fell in love! It gives instant moisture, does not tighten the skin, gives it refined texture…design of the Toner itself is nice as well. Fits perfectly with all skincare products in the bathroom:) I got it on-line, and once mine is over, will definitely get another one and yes, it is worth its price!

Giovanna

Il prodotto è favoloso!

You have to login to leave a review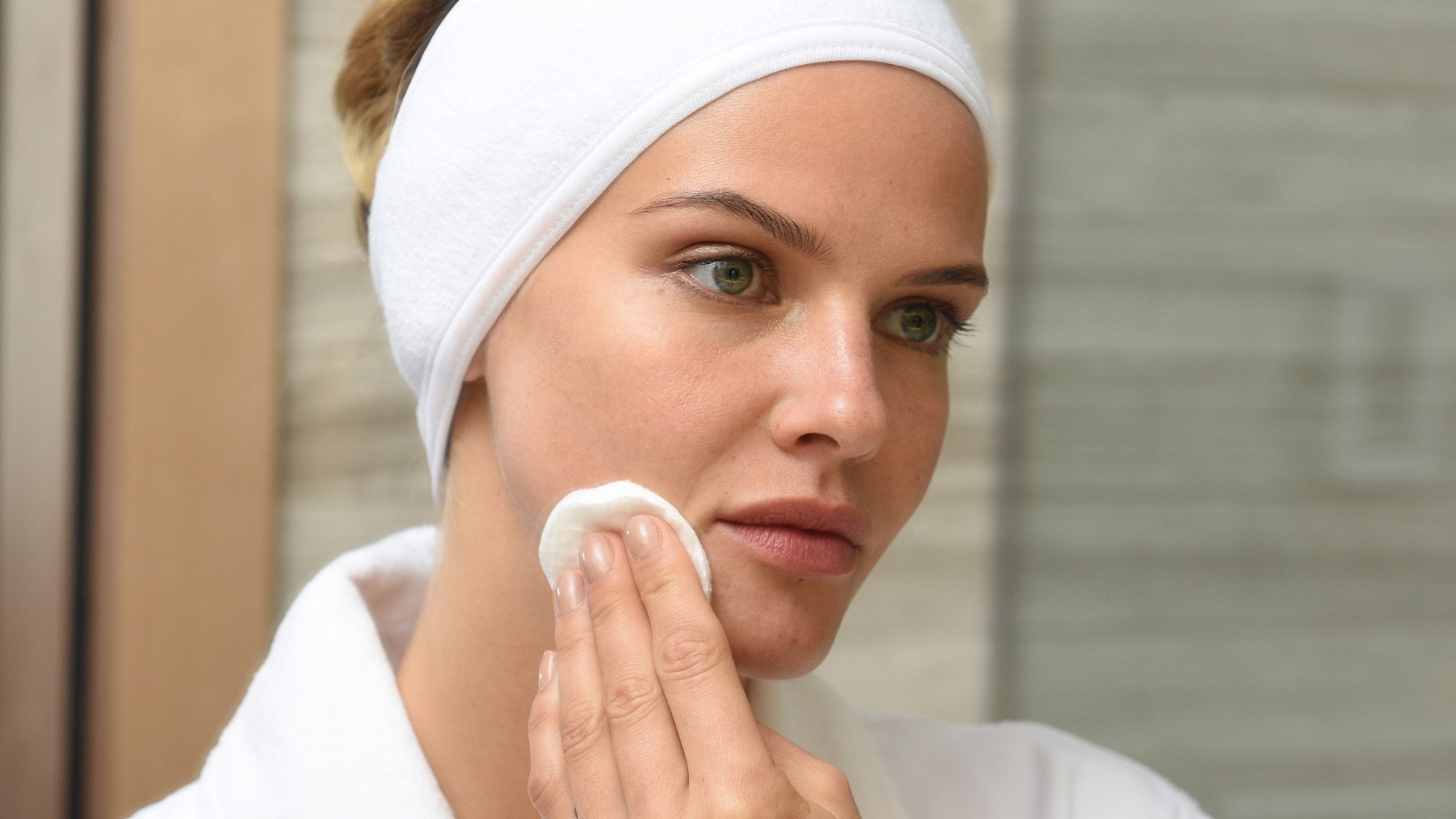 Beauty advice
Use after cleansing and before applying serum. With a cotton pad, gently swipe over the entire face, neck and décolleté. Perfect for hands as well. Avoid eye area and direct sun exposure after application, always use a high SPF.
Works well with
Triple Action Resurfacing Peel
Learn More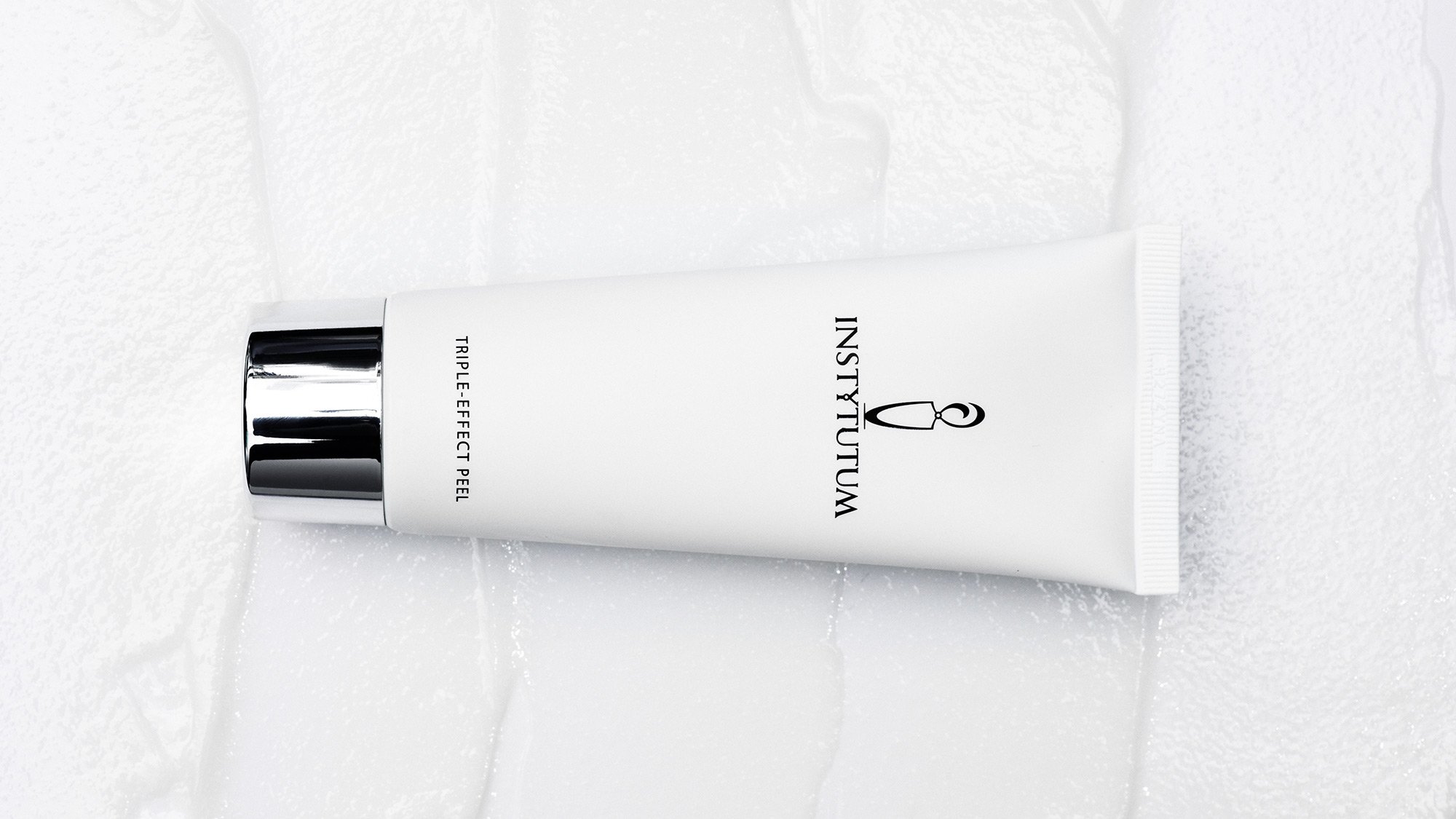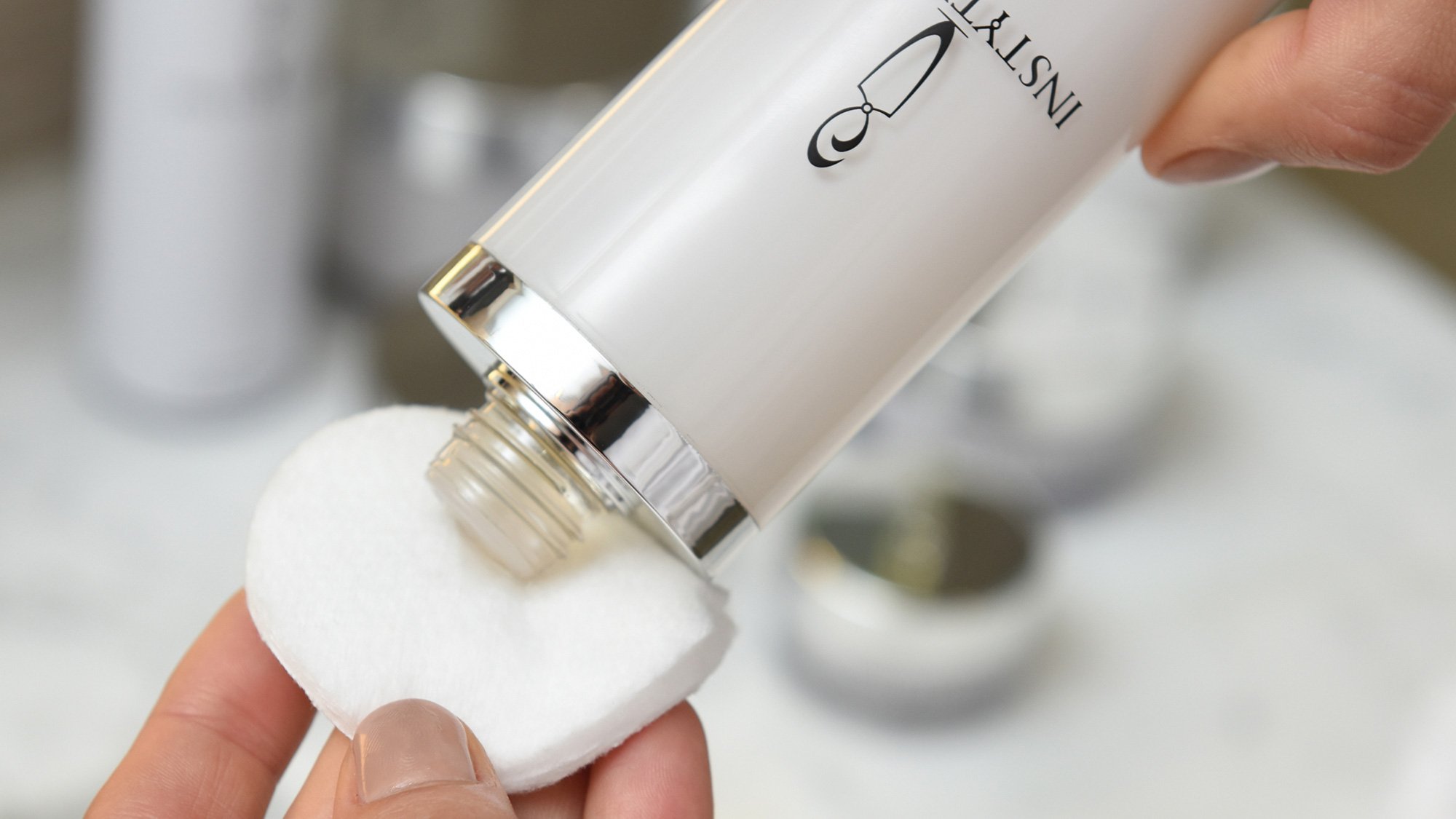 What it is
This effective translucent resurfacing and soothing essence toner reduces pore sizes, spots and is appropriate for all skin types.
Resurfacing Glow Toner with Melissa
Shop now