SERUM
Anti-Wrinkle Brightening Serum
---
Results to expect
Increases moisture

Improves firmness and radiance

Diminishes dark spots

Reduces pore size

Minimizes depth of fine lines and wrinkles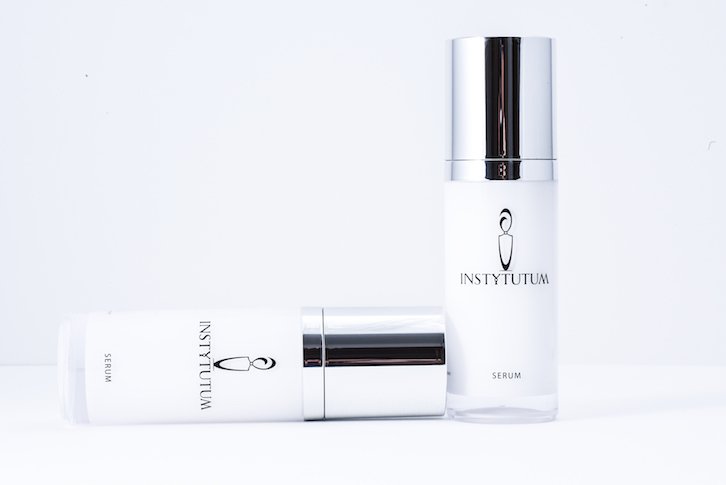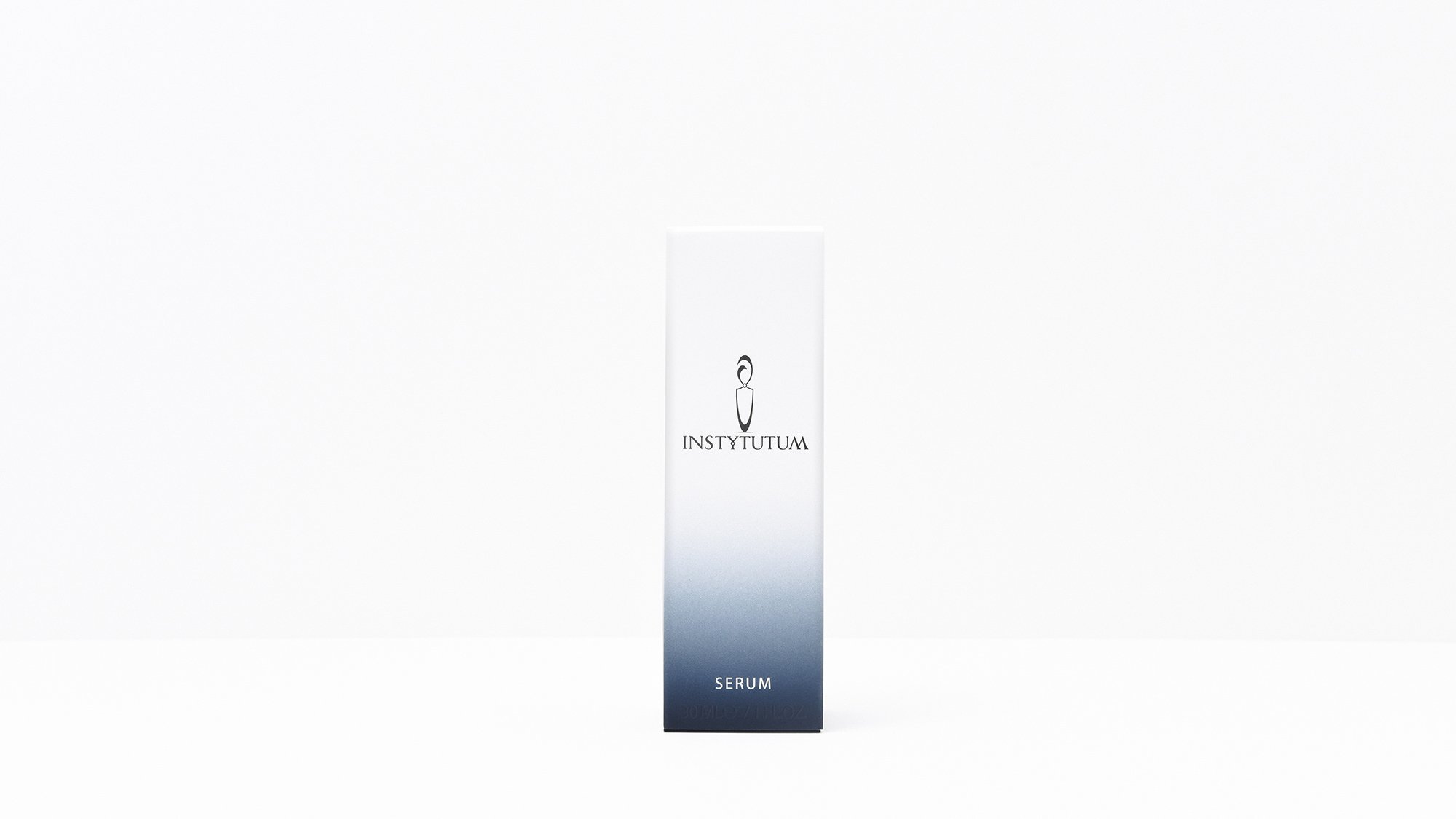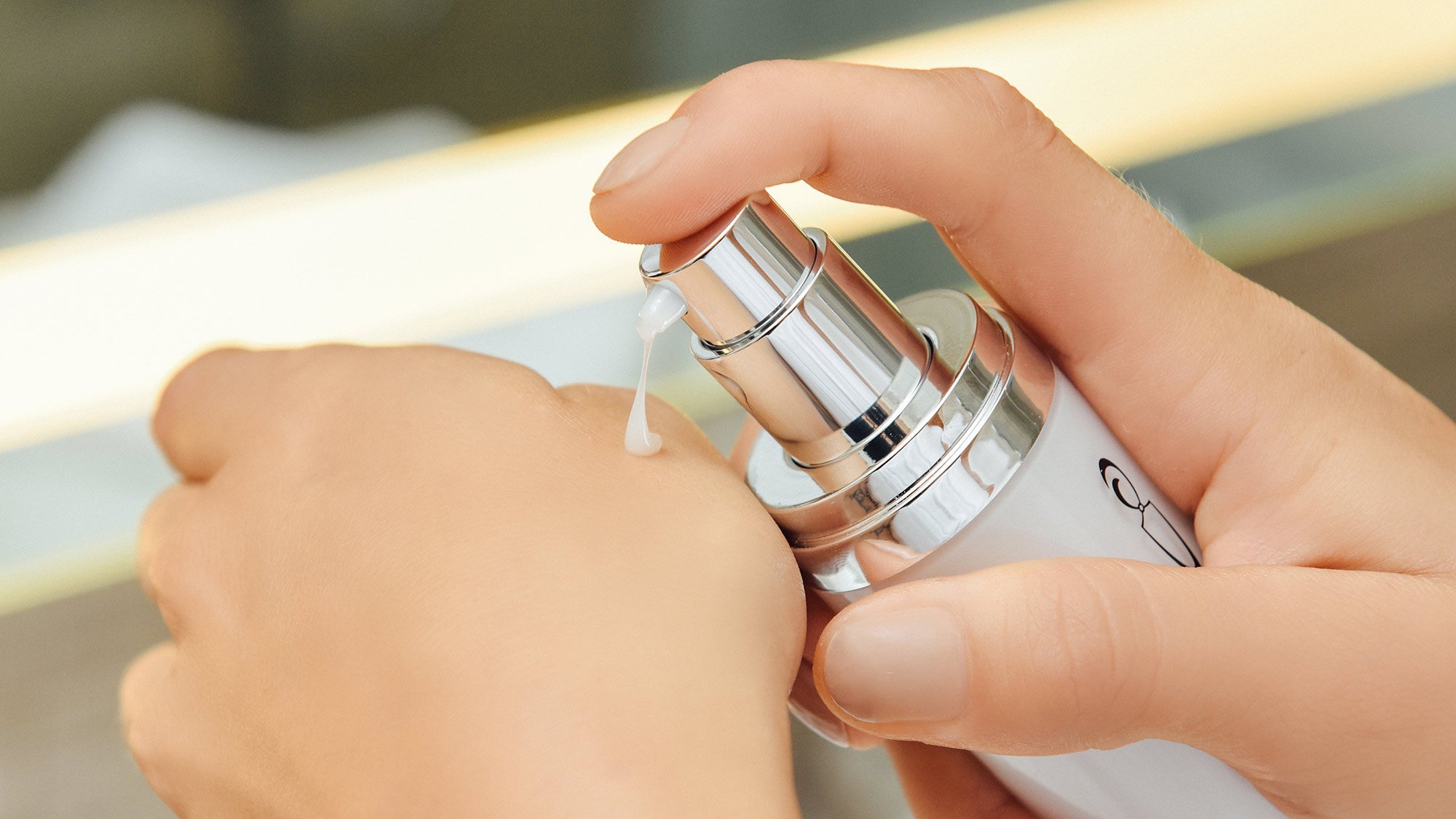 FIRMS, LIFTS AND DIMINISHES DARK SPOTS TO REVEAL RADIANT SKIN
This powerful multitasking serum combines powerful collagen-stimulating peptides and advanced anti-aging properties with potent plant stem cells. The silky formula is infused with rejuvenating vitamin B3 and stable time-released vitamin C to visibly diminish the appearance of dark spots and wrinkles. It improves firmness, wrinkles and pores as well as brightens the complexion. Skin is immediately intensely hydrated and rejuvenated.
CLINICAL AND CONSUMER STUDY TEST RESULTS

Results obtained following a clinical study and an independent consumer testing panel using the product twice daily consecutive for 4 weeks

AFTER 4 WEEKS:
85%: visibly diminished wrinkles
75%: more radiant skin
65%: visibly diminished dark spots
85%: firmer skin

VITAMIN B3: improves skin hydration and promotes younger looking skin. Skin appears even-toned and rejuvenated.
BOTANICAL MATTIFYING AGENT: reduces pore size and diminishes shine. Contains extract from Enantia chlorantha bark, which is known for its medicinal powers.
COLLAGEN SYNTHESIS-STIMULATING PEPTIDE: mimics the body's own mechanism to boost new collagen synthesis while also protecting existing collagen against degradation. It visibly helps to diminish even the deepest wrinkles and keeps the skin replenished.
SQUALANE: prevents moisture loss and promotes the restoration of skin suppleness and flexibility.
VITAMIN C: a highly stable, time-released form of vitamin C that promotes collagen synthesis, fighting the aging process. It brightens the skin and helps prevent skin pigmentation.
SPOTLIGHT: a liposomal combination of Swiss cress extract and soy isoflavone that reduces the pigmentation of age spots without affecting the surrounding skin.

Fiona Dang

I have very sensitive skin that is prone to breaking out. I also have an irregular diet so sometimes that makes my skin worse. When I started using the serum, I feel like it makes such a huge difference on my skin. The dark spots became lighter and I definitely see a difference in the size of my pores when I wake up in the morning. I love it and it is my holy grail!

Edwina

Working in an office with heating and air-conditioning, has really taken a toll on my skin where unfortunately it has become very dry and dehydrated. Instytutum was recommended to me by a friend and I've been using both the Serum and Day Cream for a month or so now. I want to say that I have really noticed a big difference in the texture and feel of my skin since I started using it. Within a week of using these products my skin felt less tight and plumped up. I can't wait to try more products from the brand!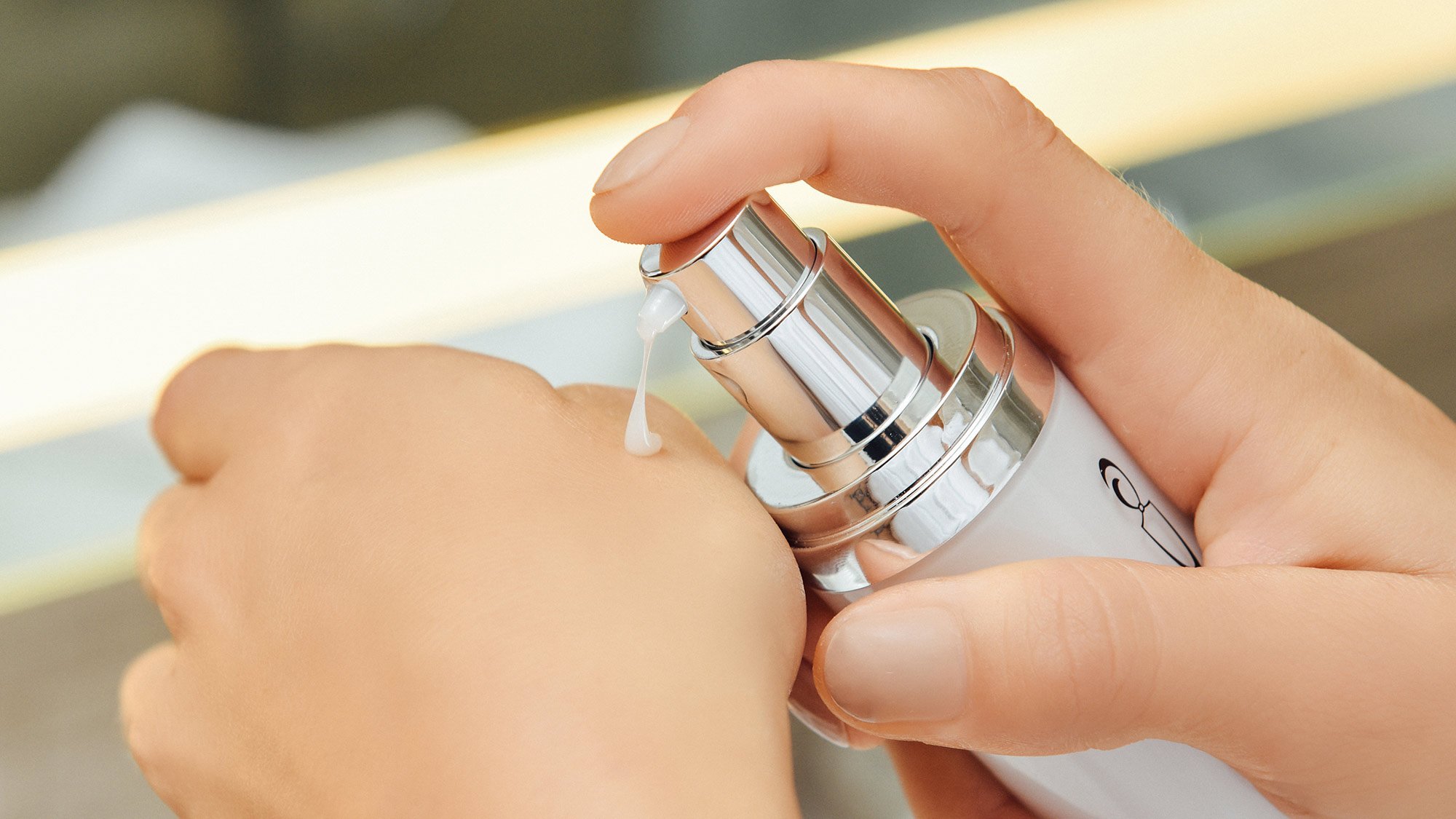 Beauty advice
After bathing, apply to the entire face, neck and décolleté. For optimal results, follow with INSTYTUTUM Day or Lifting Cream.
Works well with
360̊ Anti-Aging Power Cream
Learn More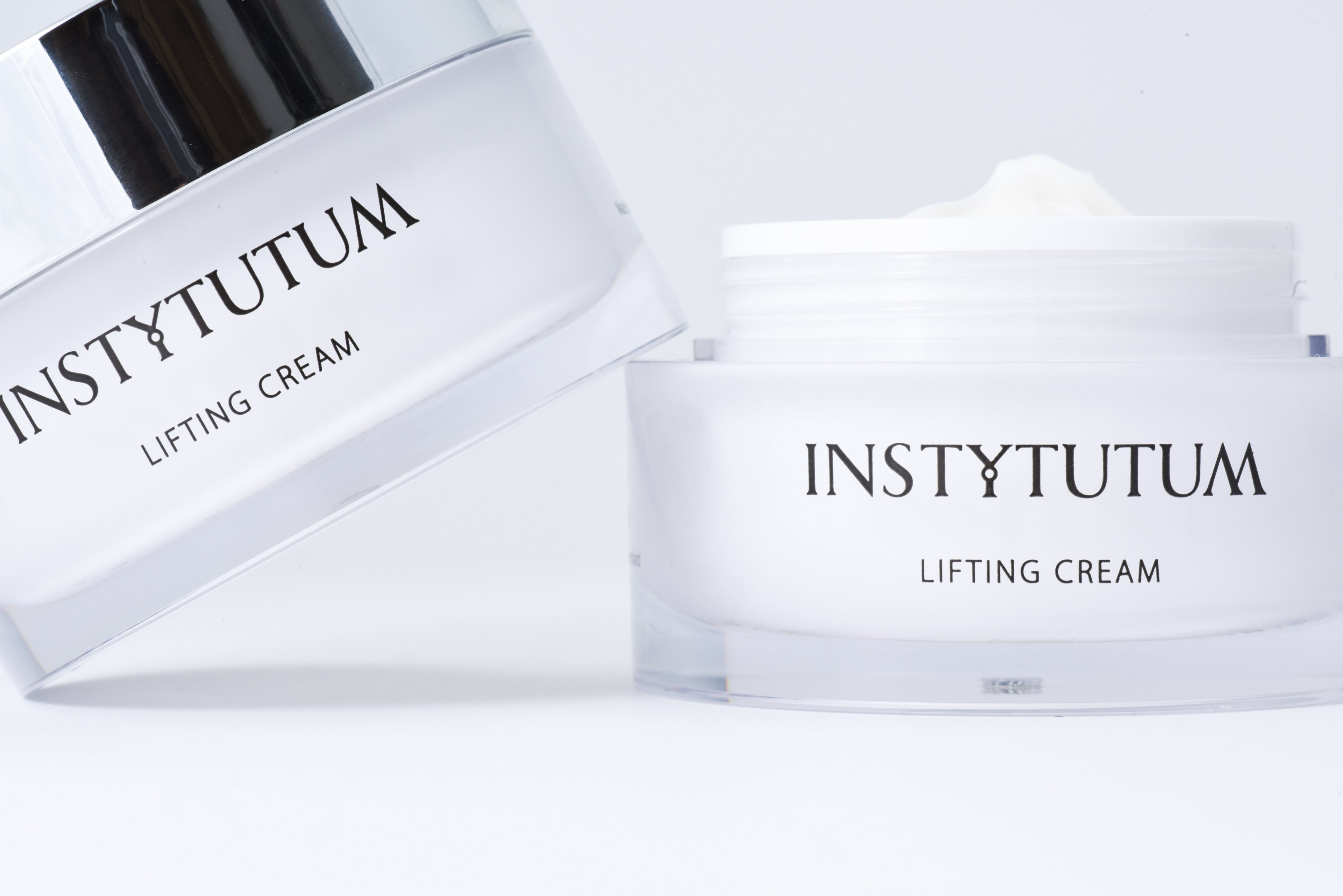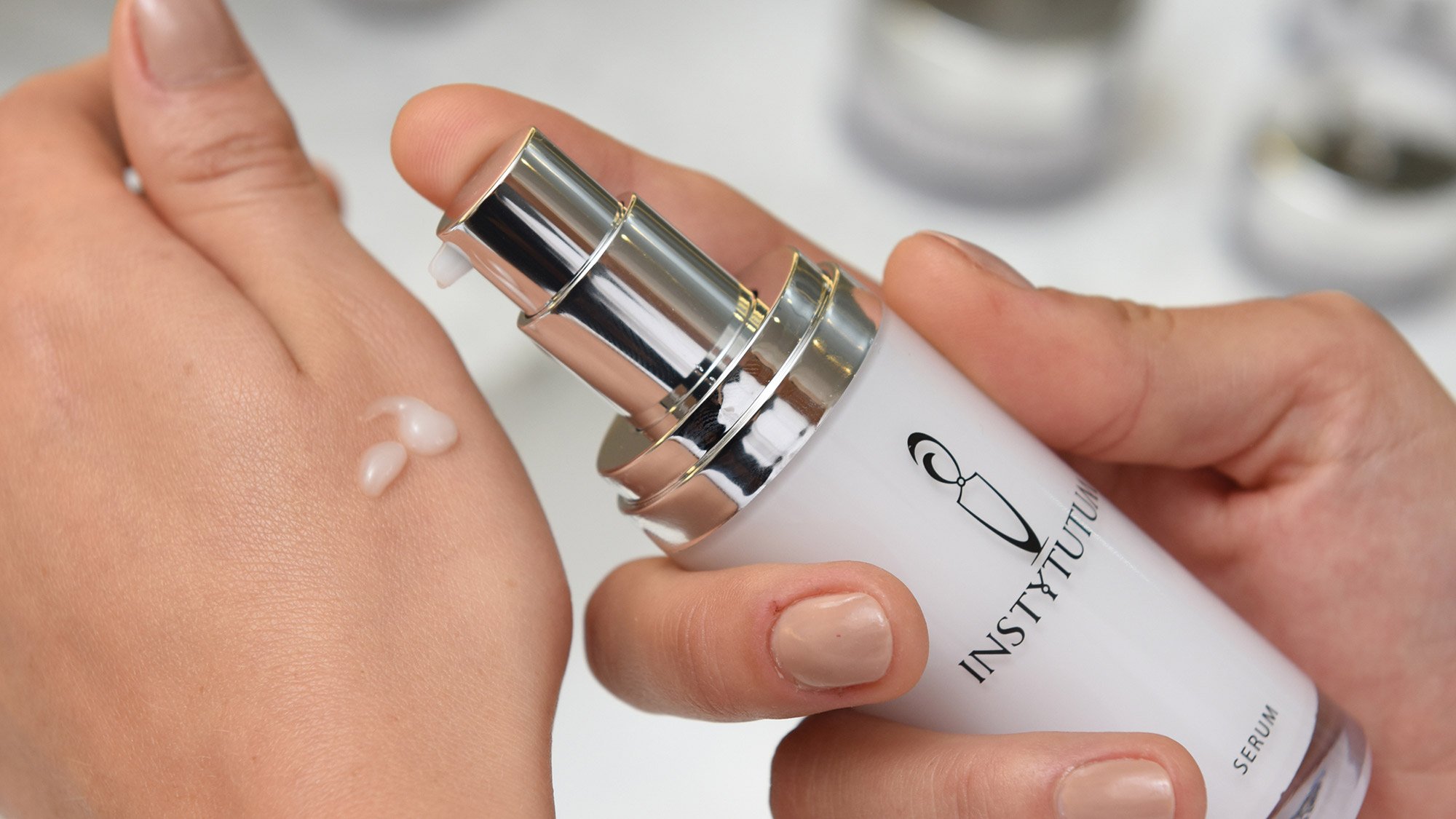 What it is
This velvety, creamy, lightweight formula with fast absorption and multitasking brightening serum is appropriate for all skin types.
Serein's fun and effective skincare routine with Instytutum
Cleanse, tone, exfoliate, hydrate! Instytutum favorites for flawless skin by Serein Wu.
Shop now