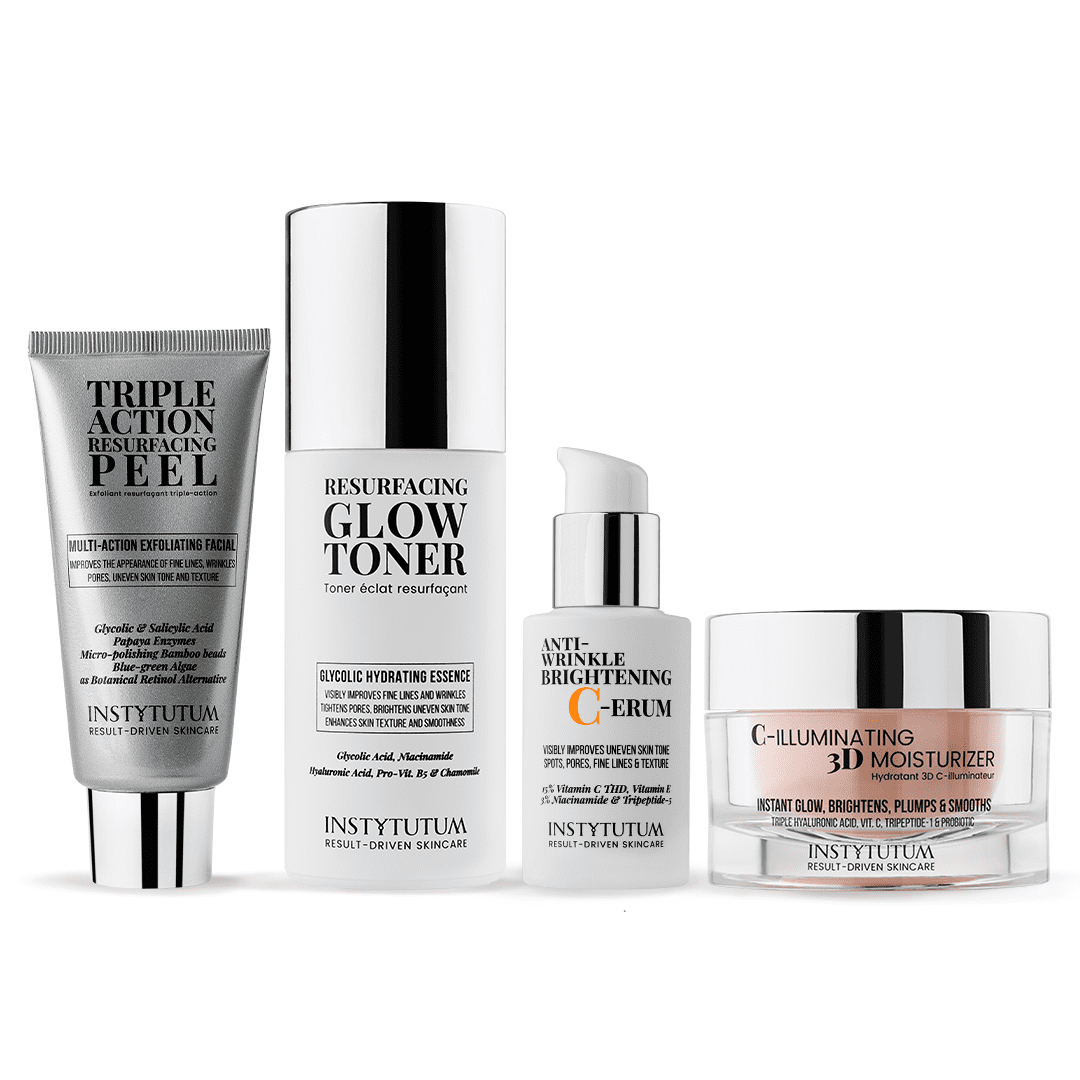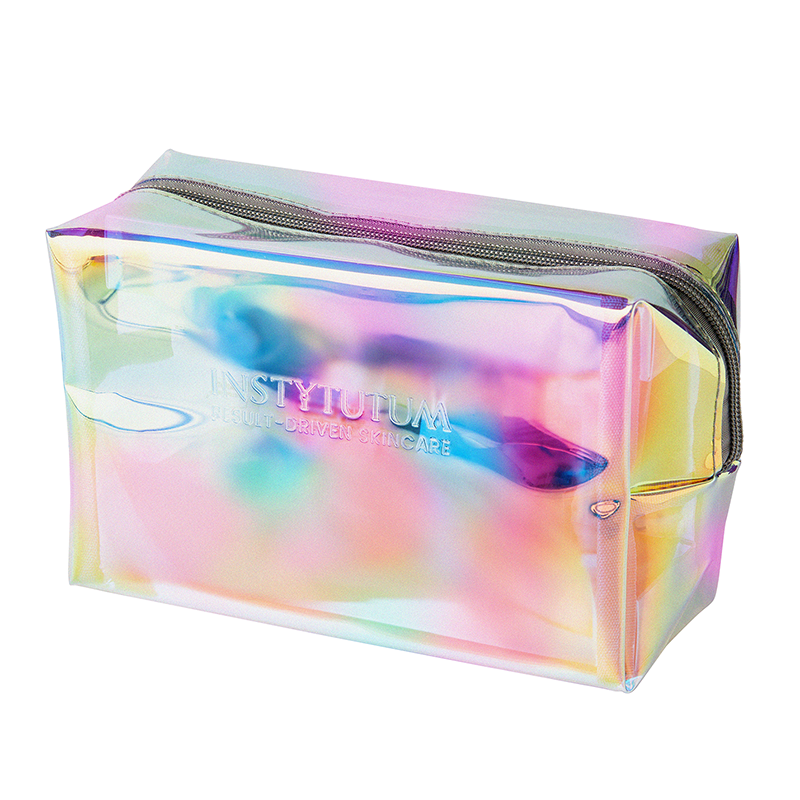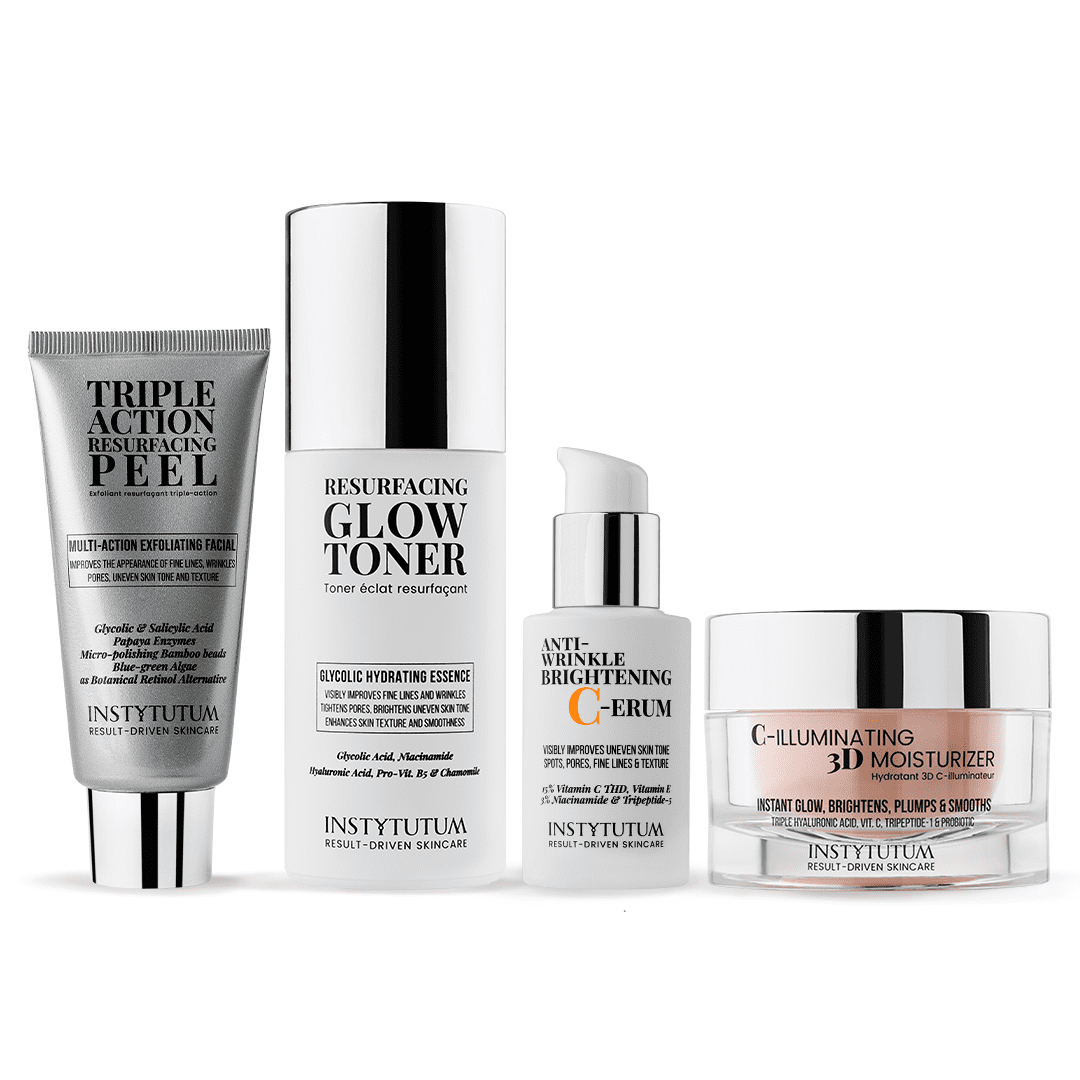 4 products that will make you forget about foundation
"No

Makeup" program
WHY YOU WILL LOVE THIS
With proper skincare, you can stop hiding imperfections under makeup and abandon the use of foundation at all.

The "No Makeup" program provides the effect of radiant skin with 4 steps and an effective combination of products that you can use regularly to keep your skin clear and smooth.
HOW TO USE
Triple Action Resurfacing Peel. Apply an even layer to the face, neck and décolleté, avoiding the eye area, massaging in circular motions for 1-3 minutes. Leave on for 5-8 minutes for best results. Rinse thoroughly with lukewarm water. For sensitive skin, use as a mask without polishing, leave on for 3-5 minutes. For best results use this peel 1-2 times a week.
Resurfacing Glow Toner. Use after cleansing or after a peel. Pour onto a cotton pad or on your hands and apply to the face, neck and décolleté. Leave on to take effect.
Anti-Wrinkle Brightening C-Erum. Apply morning and evening to the face, undereye, neck, and décolleté.
C-Illuminating 3d-Moisturizer. Apply evenly to a perfectly clean face and instantly look radiant, or as a perfect makeup base for that extra glow.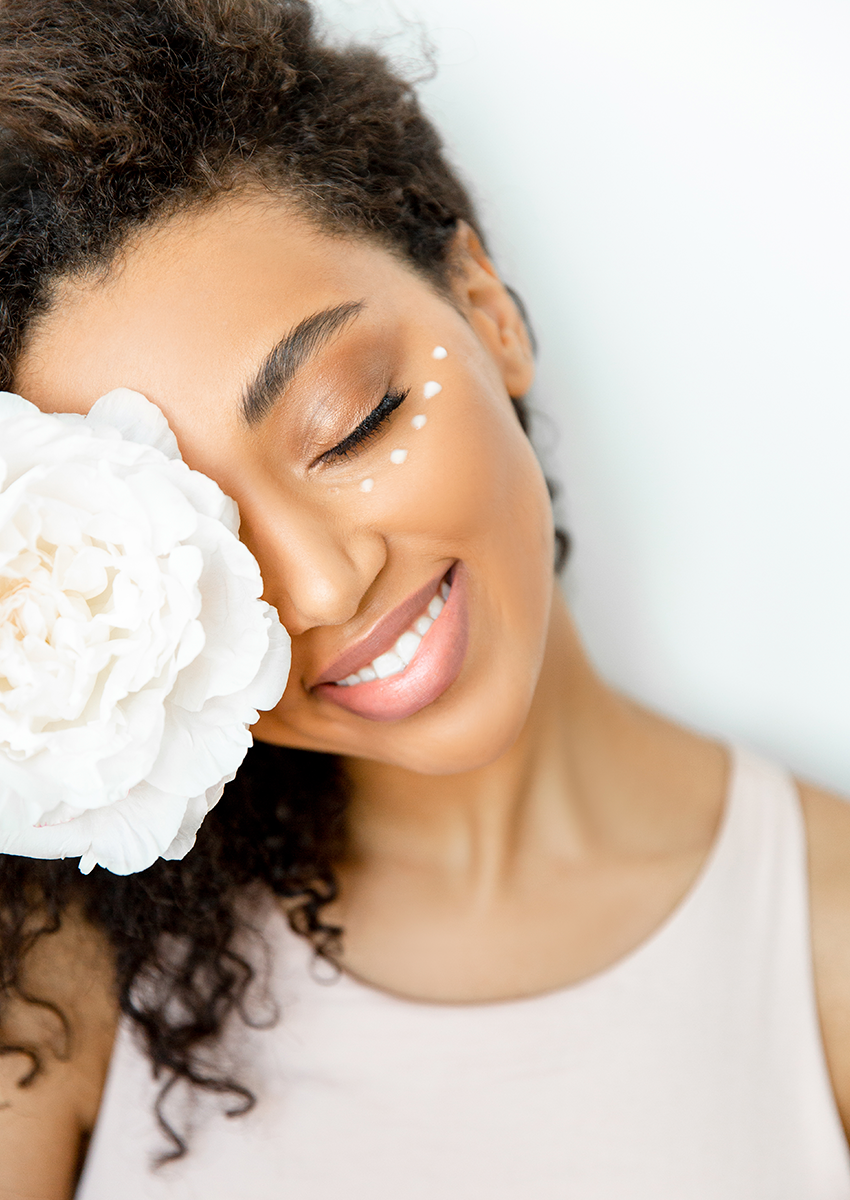 4 PRODUCTS THAT WILL MAKE YOU FORGET ABOUT FOUNDATION

Step 1. Triple Action Resurfacing Peel is a delicate triple-action peel containing 10% of acids, papaya enzymes and bamboo microgranules that gently renew the skin, smooth wrinkles, even out complexion and lighten pigmentation.


Step 2. Resurfacing Glow Toner is the perfect daily toner. Contains 6% of glycolic acid and 2% of niacinamide to help gently exfoliate dead skin cells, reduce wrinkles and even out complexion.


Step 3. Anti-Wrinkle Brightening C-Erum effectively lightens the skin by reducing melanin production, due to 15% vitamin C THD in the formula. The super-concentrated serum additionally moisturizes and nourishes dull and dry skin.


Step 4. C-Illuminating 3d-Moisturizer is hyper-moisturizing cream with an instant radiance effect. The cream lightens pigmentation, tightens the skin and fights wrinkles.

There are no reviews for this product.