FLAWLESS INNER BEAUTY AGELESS COMPLEX
---
Results to expect
Visibly firms the skin, reduces lines and wrinkles

Improves skin texture, elasticity and suppleness

Increases hydration levels

Stimulates collagen production

Antioxidant protecting the cells from free radicals

Boosts the immune system and overall well-being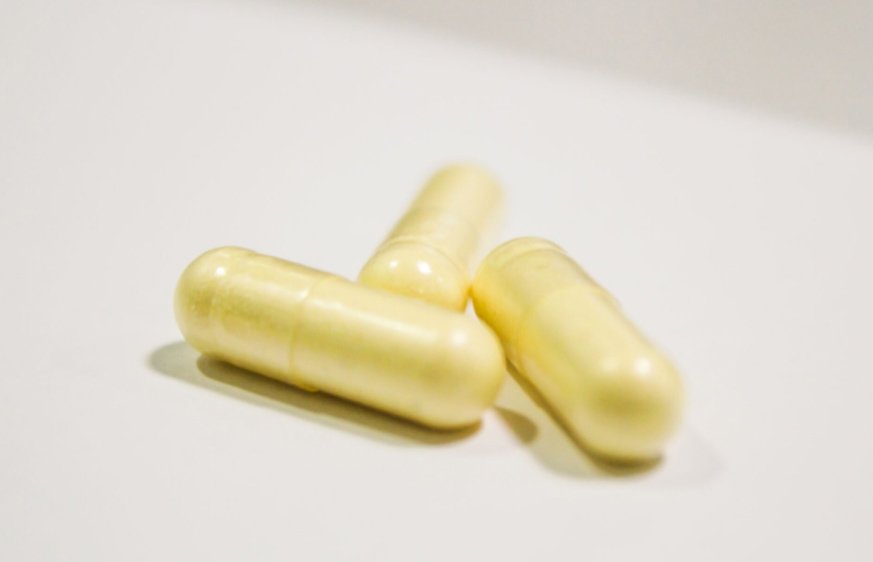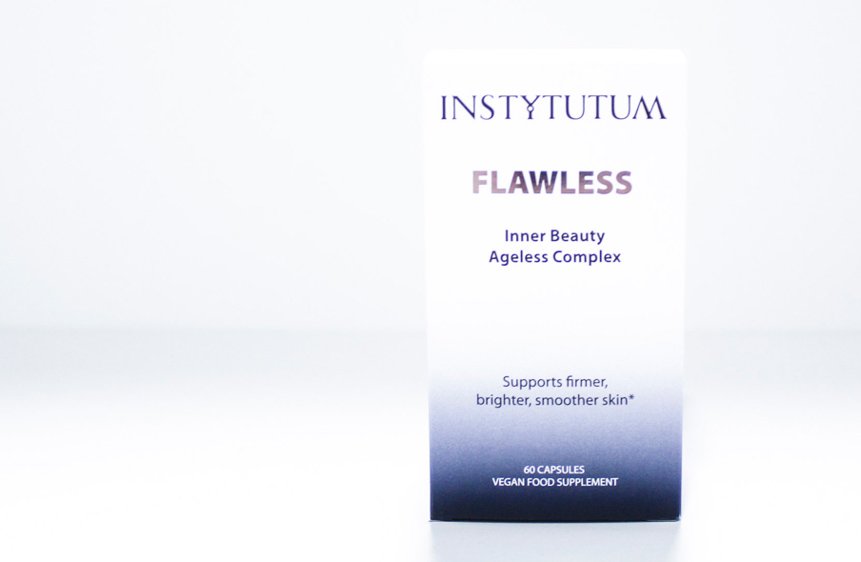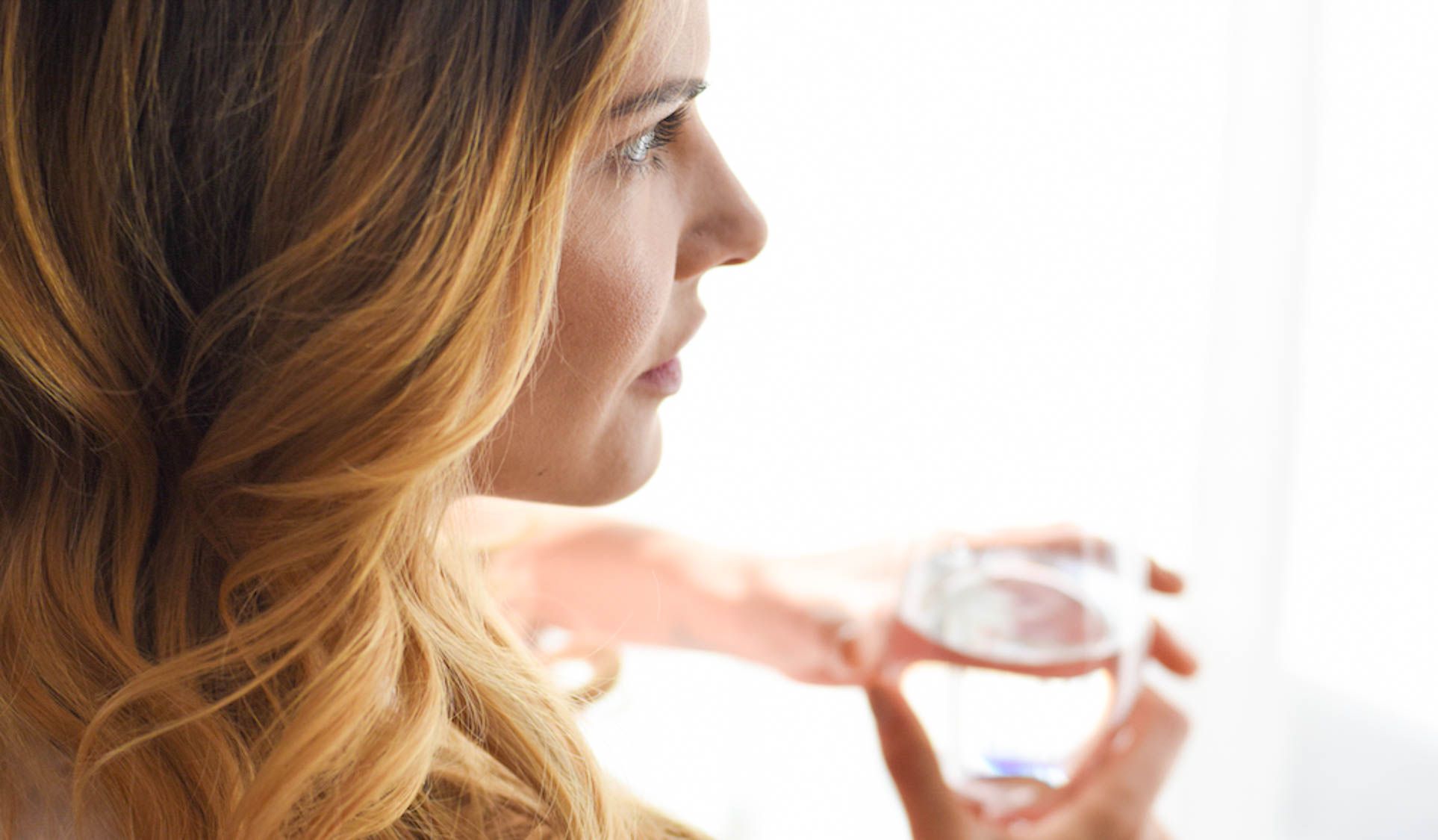 VEGAN FOOD SUPPLEMENT TO SUPPORT FIRMER, BRIGHTER, SMOOTHER SKIN
Improve your skin, body and health with our Flawless Inner Beauty Ageless Complex. Perfectly dosed with key ingredients that deliver essential nutrition to give your skin a radiant and glowing appearance. Boost your healthy lifestyle and skincare routine to achieve beauty from the inside out and the outside in. Combining this complex with your skincare routine supports hydration levels and collagen production, visibly improves skin texture, elasticity and visibly diminishes lines and wrinkles whilst boosting the immune system and protecting from free radicals.
VITAMIN A: Promotes skin renewal, protects the skin from free radicals, improves skin texture, firmness and smoothness. It strengthens immunity and fortifies cell growth to improve skin elasticity.
VITAMIN C: An antioxidant that supports the immune system and protects against cell damaging free radicals, supports collagen's ability to smooth wrinkles and improve skin texture. Acts as a molecular basis for healthy skin.
VITAMIN E: Provides strong antioxidant benefits to protect body cells from free radical damage and prevent cellular aging. Regulates cholesterol levels, promotes smoother, younger and healthier-looking skin.
RIBOFLAVIN: Antioxidant protection against free radicals, optimizes energy production, increases energy levels, maintains muscle tone and strengthens the immune system.
VITAMIN B12: Required for proper function and development of the brain, nerves, and blood cells, supports energy metabolism and vital red blood cell development.
BIOTIN: Strengthening hair, skin & nails, increases the metabolism of proteins in the body creating natural energy and vibrant skin.
SELENIUM: Antioxidant properties can prevent cell damage, help with skin elasticity and detoxify the body from harmful metals.
MICROENCAPSULATED BORAGE OIL: the highest-potency source of GLA available, strong anti-inflammatory, outstanding support for your skin and joints, maintains healthy cholesterol levels, has strong anti-aging properties, supports the healing of eczema and psoriasis.
BAMBOO SPROUT EXTRACT: Contributes to the normal function of the immune system and helps protect your cells from oxidative stress, fight cell-damaging free radicals. Powerful antioxidant that protects cell membranes.
HYALURONIC ACID: For smoother skin, due to its superior ability to hold in moisture, resulting in a decrease in the appearance of wrinkles and increase in radiant, silky, smooth skin. Boost collagen levels and helps to even out the skin tone.
RESVERATROL: Helps repair age-related cellular damage and restore youthful DNA, boosts energy production in cells to help protect against multiple aging factors. Anti-inflammatory properties protect cells against oxidative stress.

Hafsi

Another great product from the brand. my skin looked really good while I was taking this and my nails grew longer and stronger. I also experienced hair growth and less hair shedding.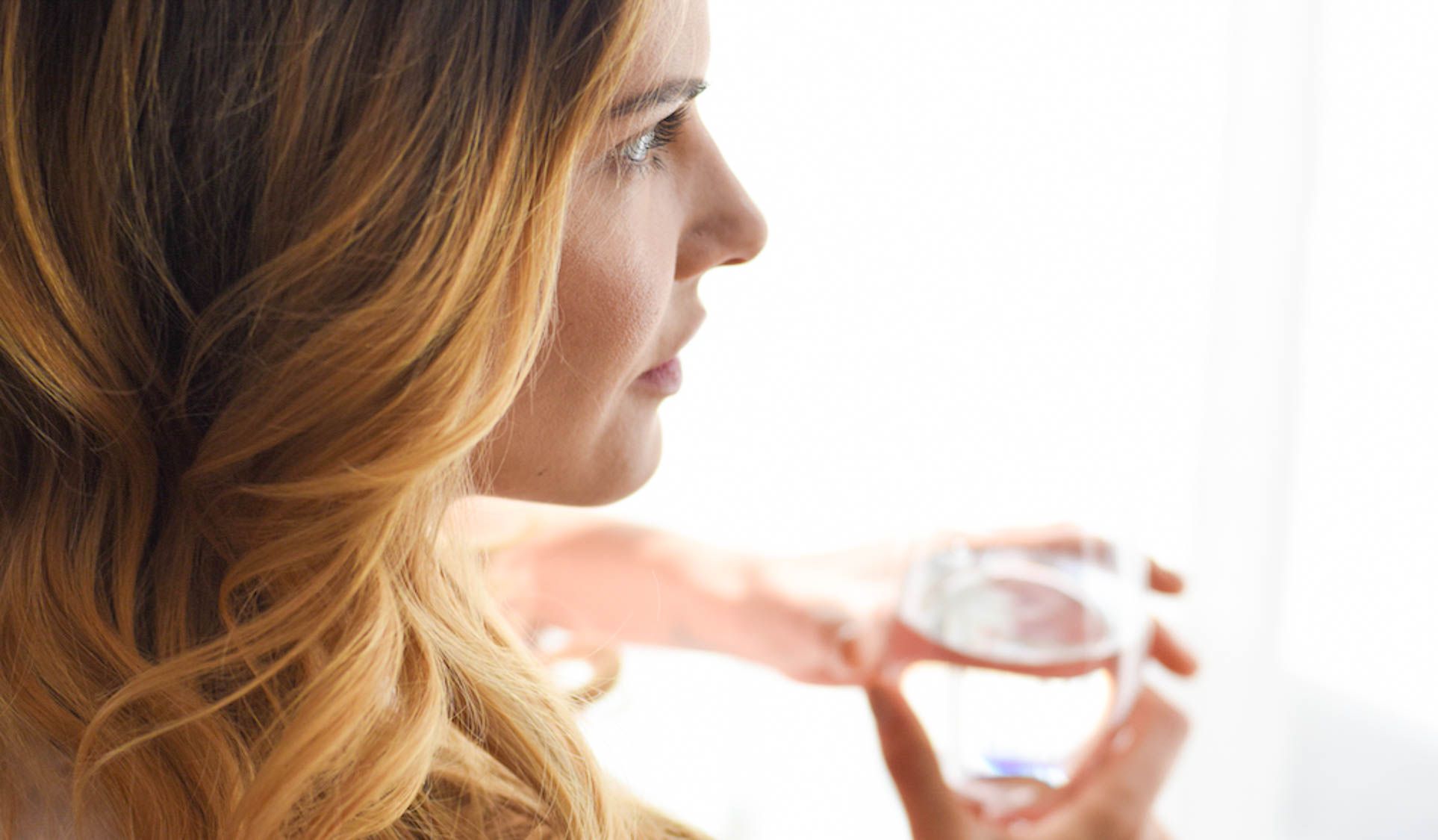 Beauty advice
Take 2 capsules with a full glass of water once a day preferably with a meal. Do not exceed recommended dose. Contains no known allergens.
Works well with
A healthy, active lifestyle and skincare routine to achieve beauty from the inside out and the outside in.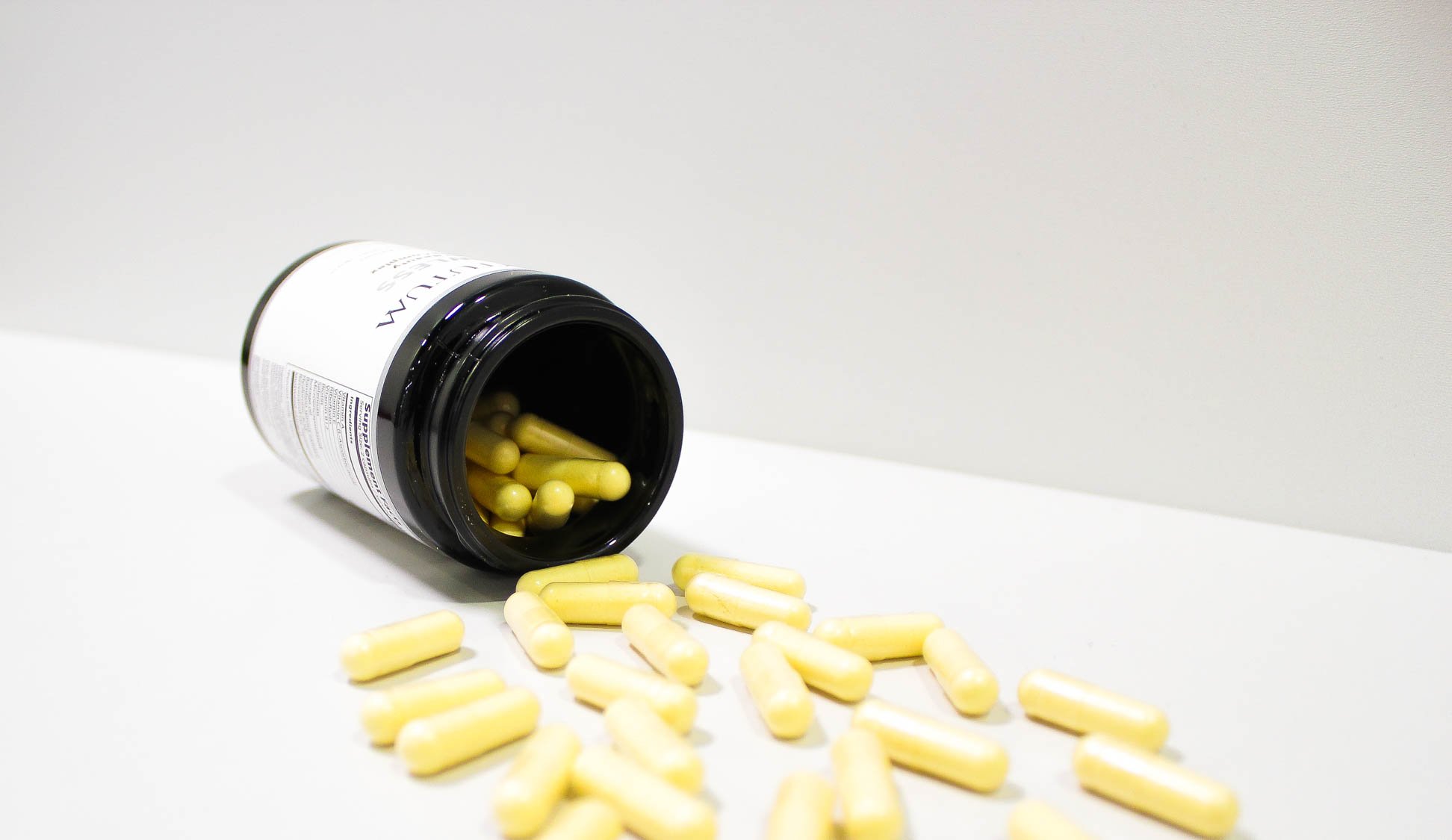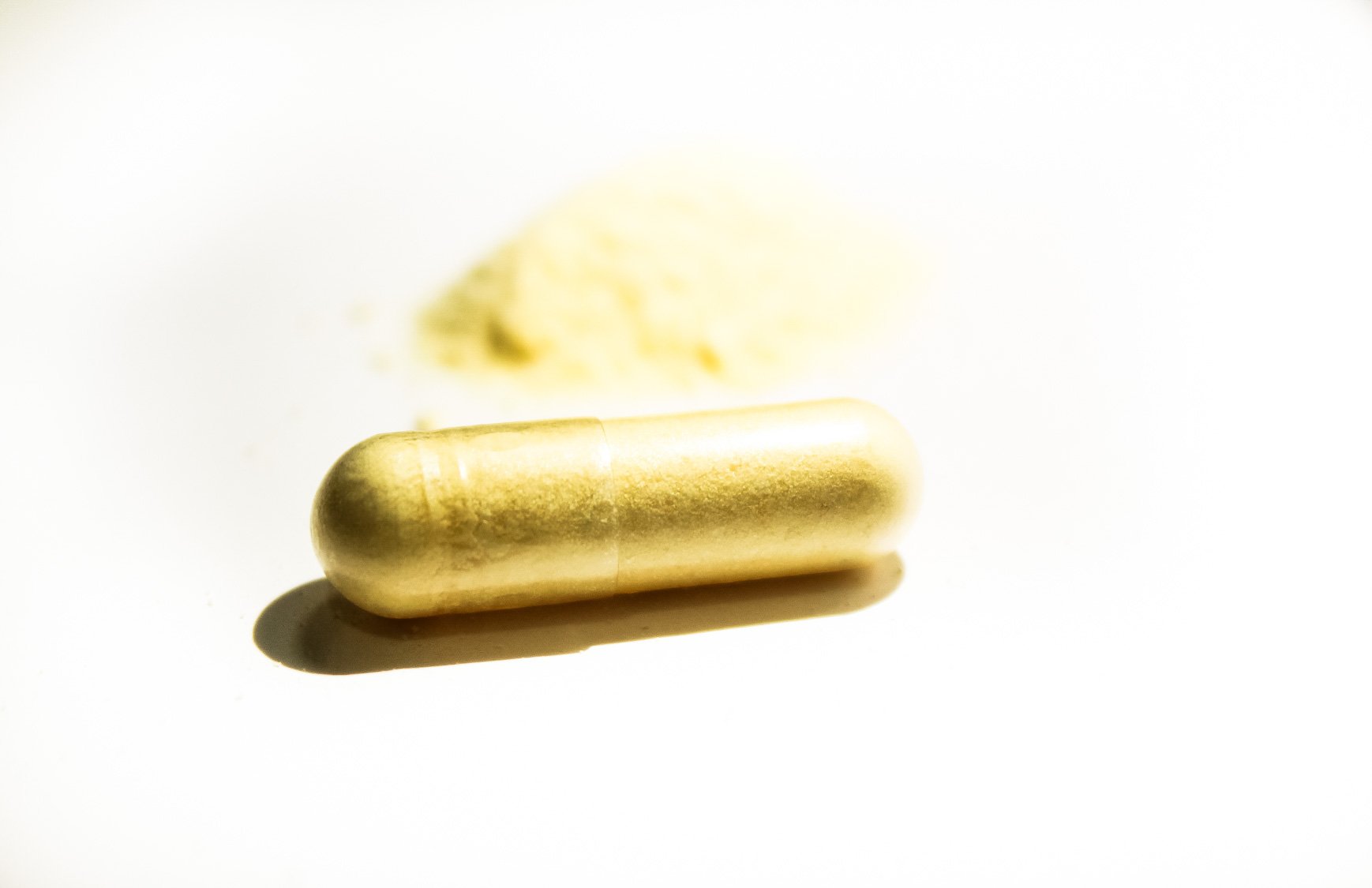 What it is
Vegan food supplement to support firmer, brighter, smoother skin.