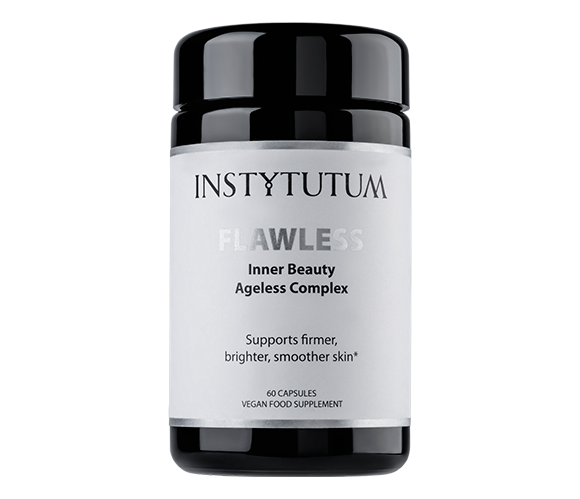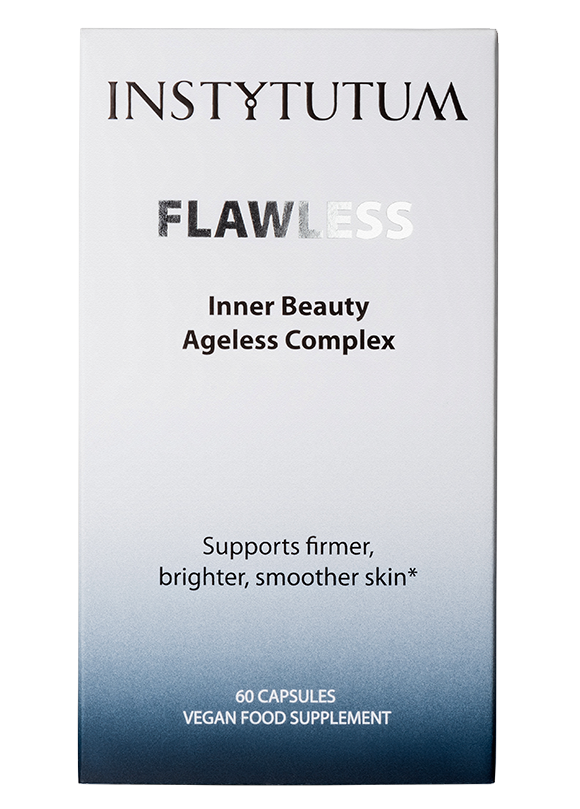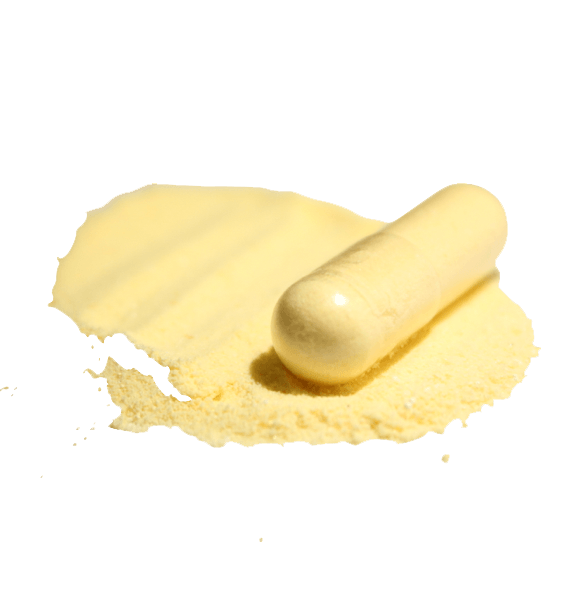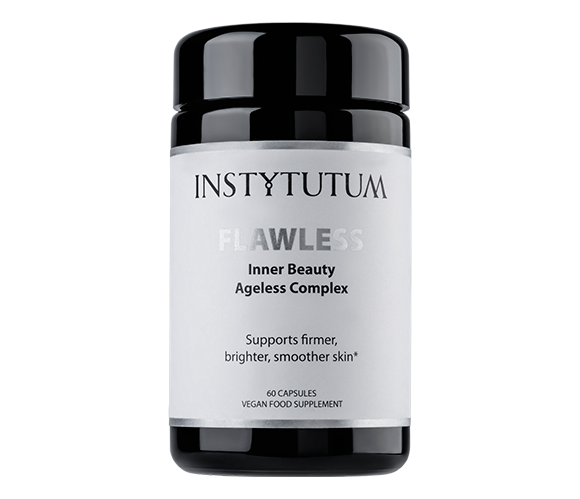 YOUTHFULNESS FROM THE INSIDE OUT
INNER

BEAUTY AGELESS COMPLEX
WHY YOU WILL LOVE THIS
2 perfectly dosed capsules a day, is all it takes to help diminish the appearance of fine lines and wrinkle and give the skin a youthful and glowing complexion. Support your healthy lifestyle and skincare routine from the inside out. Our specially formulated vegan complex, provides all essential nutrients to support a healthy immune system and fight free-radicals.

The perfect approach for a healthy body and beautiful skin.

HOW TO USE
Take 2 capsules with a full glass of water once a day preferably with a meal. Do not exceed recommended dose. Contains no known allergens.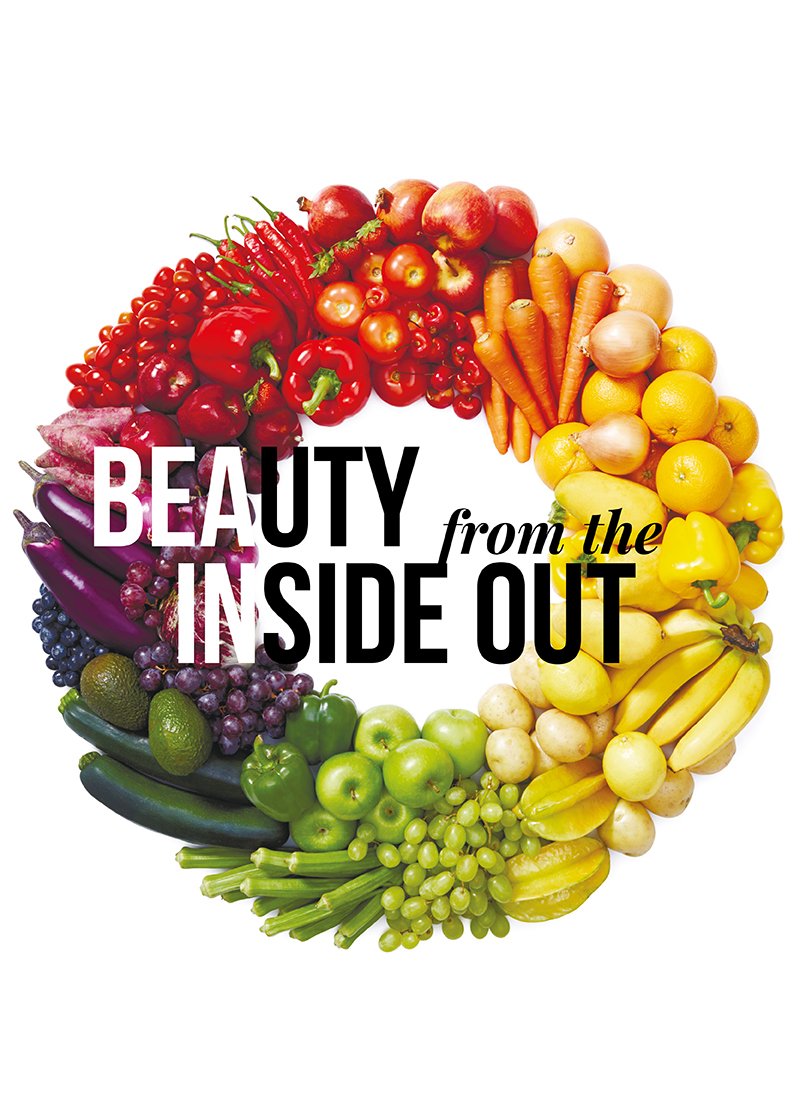 YOUTHFULNESS FROM THE INSIDE OUT

Improve your skin, body and health with our Flawless Inner Beauty Ageless Complex. Perfectly dosed with key ingredients that deliver essential nutrition to give your skin a radiant and glowing appearance. Combining this complex with your skincare routine supports hydration levels and collagen production, visibly improves skin texture, elasticity and visibly diminishes lines and wrinkles whilst boosting the immune system and protecting from free radicals.

Another great product from the brand. my skin looked really good while I was taking this and my nails grew longer and stronger. I also experienced hair growth and less hair shedding.
FOR SKINSATIONAL RESULTS
USE TOGETHER WITH