DAY CREAM
Anti-Wrinkle Firming Day Cream
---
Results to expect
Improves skin moisturisation

Firming and plumping

Boosts collagen and skin elasticity

Anti-wrinkle

Antioxidant benefits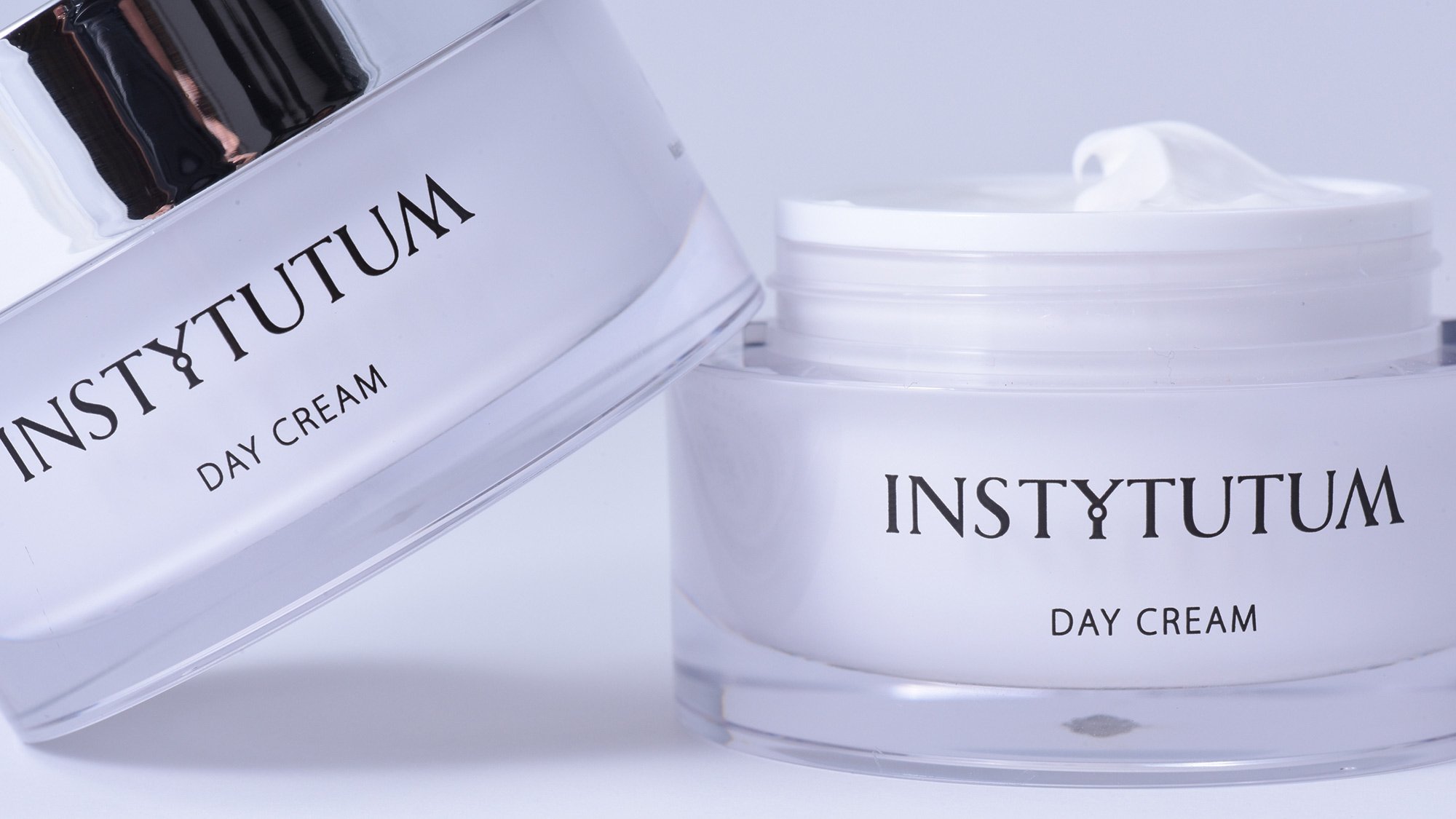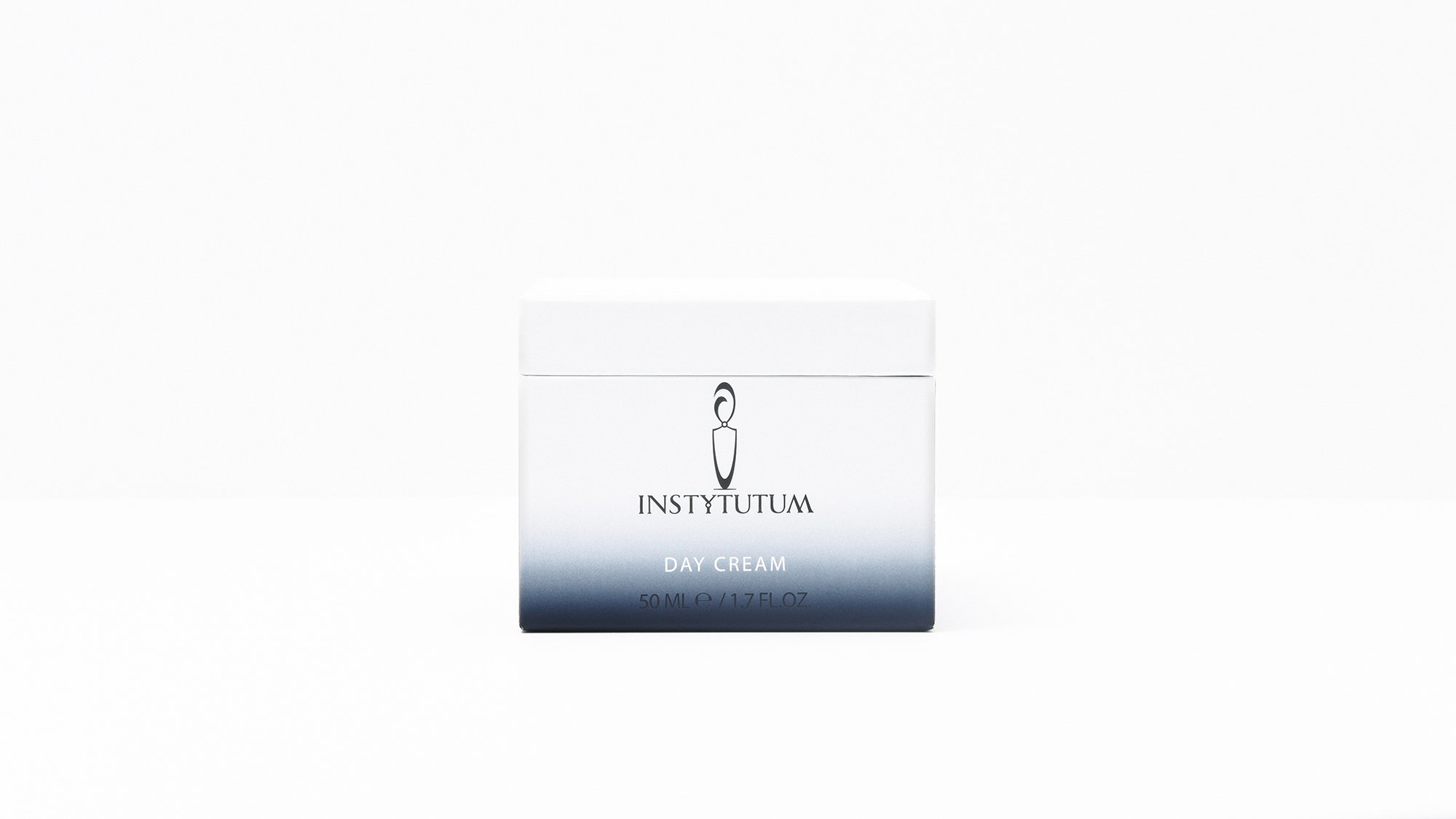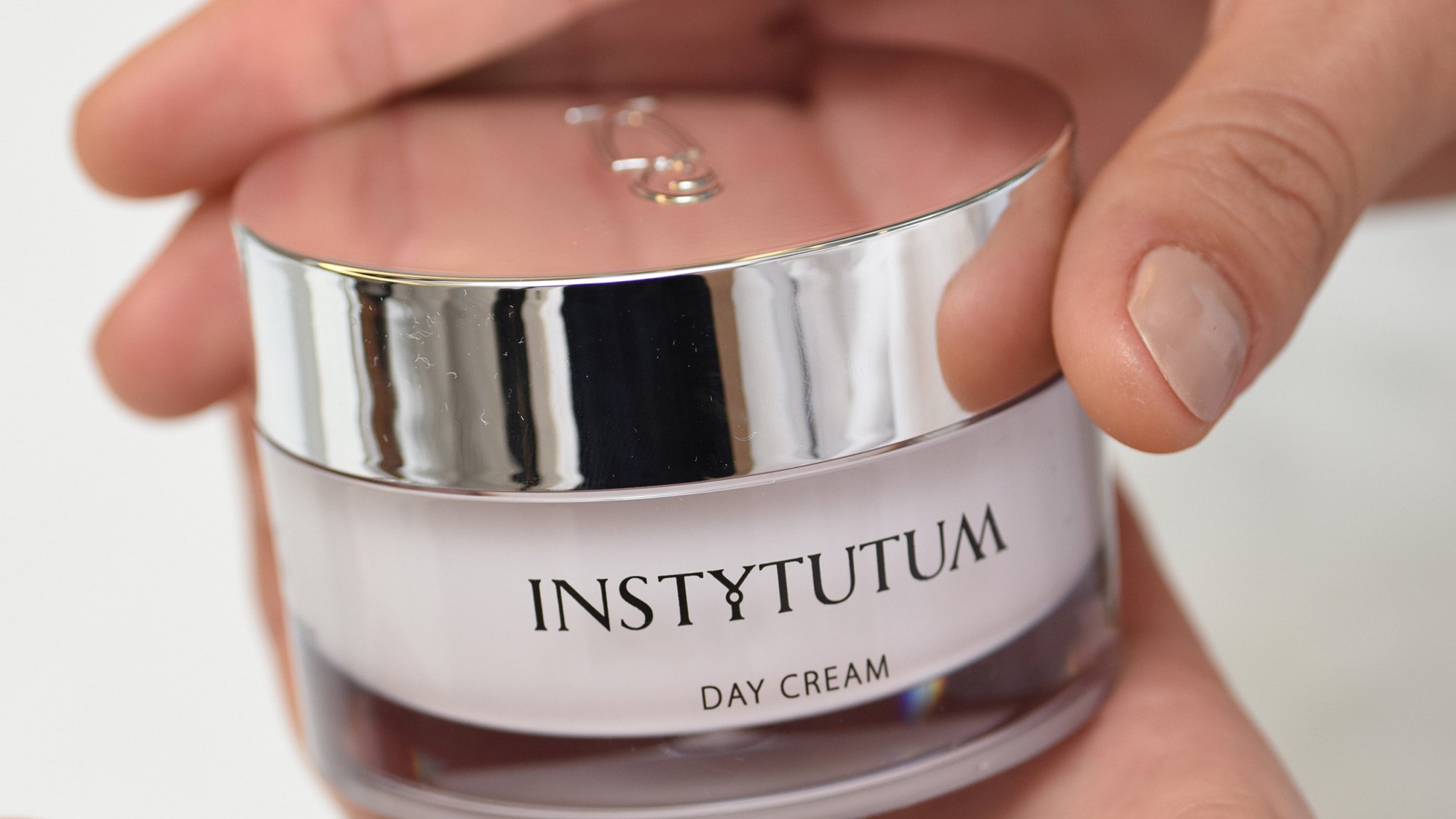 ANTI-WRINKLE, FIRMING AND PLUMPING EFFECTS REVEAL FLAWLESS SKIN
This ultimate hydrating, anti-aging day cream improves and restores moisture, firms and increases skin elasticity. The powerful formula combines retinol, hyaluronic acid and vitamin E with BerryFlux Vita and CellPulse to smooth skin texture while visibly minimizing the appearance of fine lines and wrinkles. Natural collagen and hyaluronic levels are boosted, making the skin look noticeably younger.
CLINICAL AND CONSUMER STUDY TEST RESULTS

Results obtained following a clinical study and an independent consumer testing panel using the product twice daily for 4 weeks

AFTER 4 WEEKS:
85%: greater skin softness
75%: improved overall skin condition
85%: firmer skin

COLLAGEN-SYNTHESIS-STIMULATING PEPTIDE | A small peptide that mimics the body's own mechanism to produce collagen, diminishing all types of wrinkles and leaving skin plump and firm.
SECOND SKIN MARIGEL Forms a protective layer on the skin surface, diminishing transepidermal water loss (tewl) and helping to progressively deliver actives.
LIFTING PEPTIDE Fights against skin slackening, stimulates elastin synthesis and provides a visible face contour lifting effect.
PROVITAMIN B5 Protects and restores. Contains anti-inflammatory properties and maintains natural skin moisture, leaving skin feeling velvety soft and smooth.
VITAMIN E Reduces signs of aging and delays premature aging. Aids in keeping skin plump while promoting tissue firmness and overall glow.
CELLPULSE Enhances skin structure and diminishes loss of lipids. Improves water and glycerol transport in the epidermis, and has energizing properties.
BERRYFLUX VITA Extract of raspberry cultured stem cells. Has strong antioxidant properties, improves skin's own moisturizing capacity and elasticity, and increases hyaluronic acid content. Skin looks plump and feels firm.
RETINOL Aids in restoring damaged skin and improving barrier functions while stimulating the rejuvenation process and increasing collagen production. This potent wrinkle fighter also exfoliates surface skin cells, leaving skin looking radiant and youthful.

Marieanne Nanson

I have only been using this cream for two weeks but already the effects are noticeable, it reduces fine lines and gives the skin a healthier glow, its like a mini facelift in a jar.


Rosebud

I have been using Instytutum for the last two months, and the improvement from even four weeks ago is staggering. Honestly, I feel like a golden goddess. It is a facelift in a jar. This day cream combines Vitamin E, hyaluronic acid and retinol (the best anti-aging ingredient on the market) to plump up skin, improve elasticity and provide moisture for the entire day. Those stubborn wrinkles (especially those between my eyebrows) started to disappear by week three of using this cream, and I decided at that point, I would be using it for the remainder of my life.
I use it in combination with Instytutum's Triple Effect Peel, which reduces the size of my pores and uses salicylic acid to eliminate and prevent blemishes.


You have to login to leave a review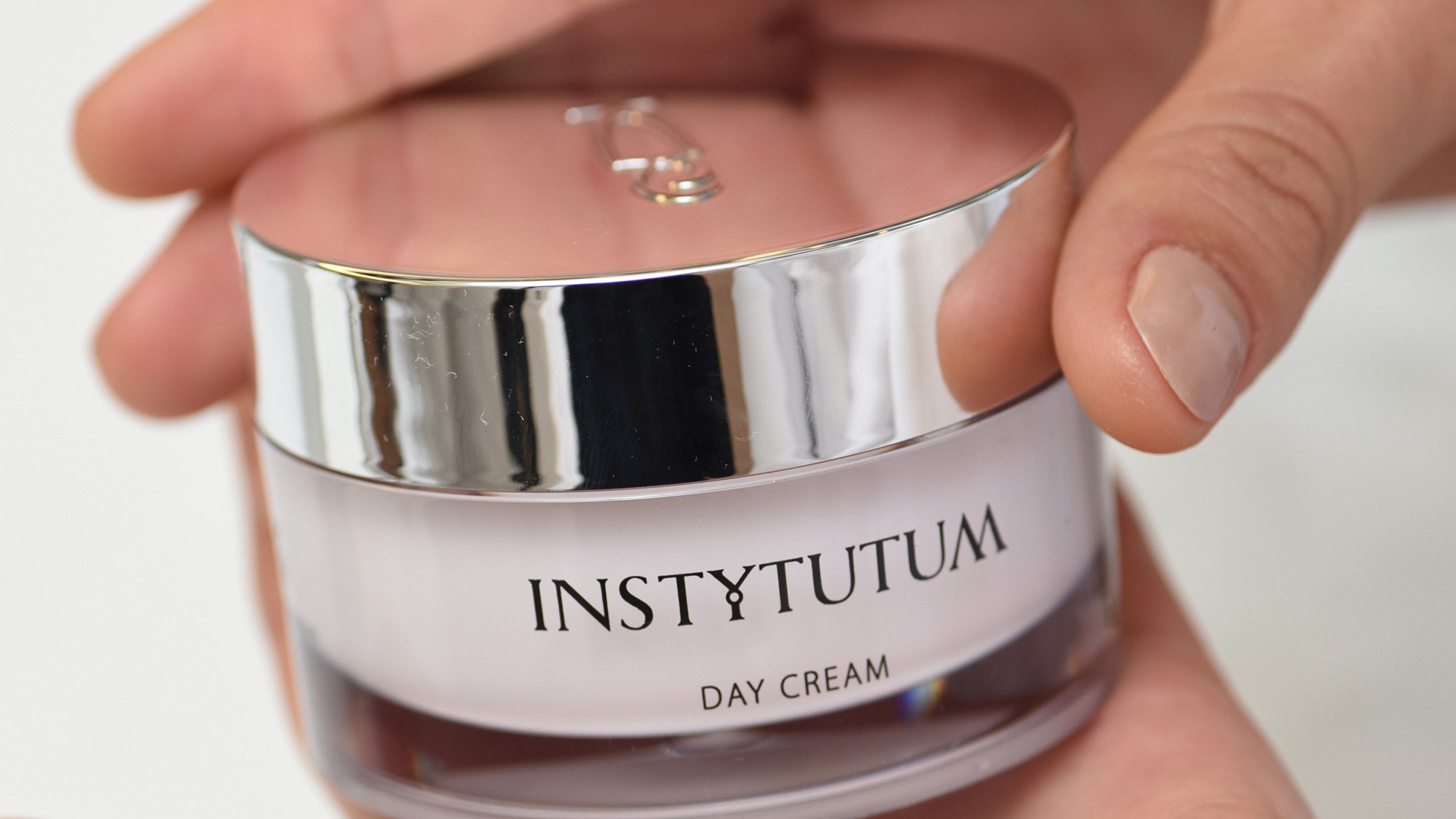 Beauty advice
After bathing, apply to entire face, neck and décolleté, avoiding the eye area. For optimal results, use after Serum.
Works well with
Anti-Wrinkle Brightening Serum
Learn More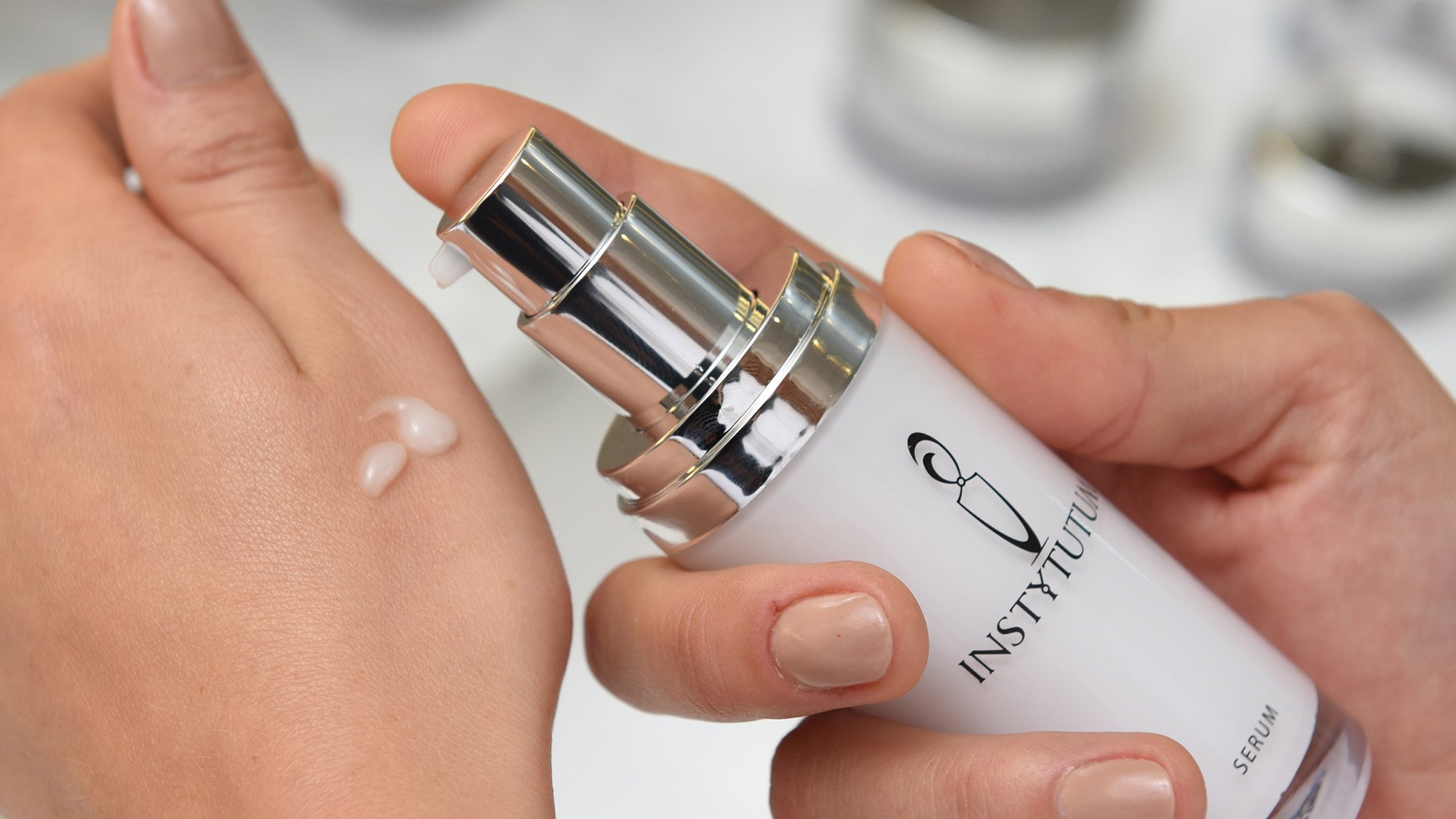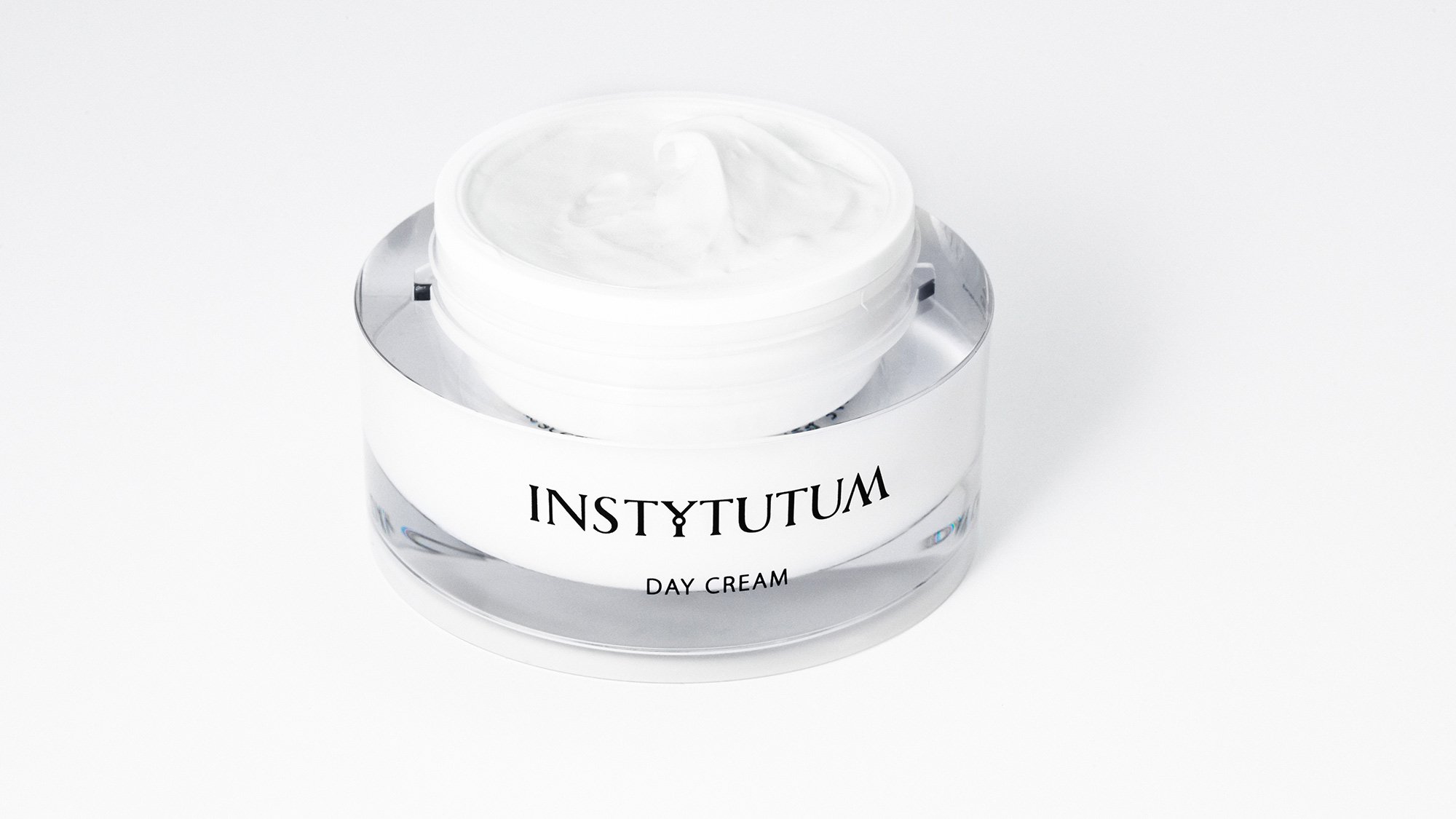 What it is
As the ultimate day cream with lightweight texture and hydrating plumping anti-aging moisturizer, the Day Cream is appropriate for all skin types.