WHY YOU WILL LOVE THIS
Resurfacing Glow Toner The last step of cleansing and at the same time the a deeply hydrating essence. Provides a perfect base for your next steps. A true essential due to the many benefits it provides. The skin is not only refined but already deeply hydrated, plump and calm. With a perfect pH level of 3,5 to ensure real efficacy.
Hydrafusion Water Burst Cream The innovative lightweight gel-cream texture breaks open upon application for a burst of moisture, a hydrating overdose and so much more.
HOW TO USE
Resurfacing Glow Toner Use after cleansing or after a peel. Pour onto a cotton pad or on your hands and apply to the face, neck and décolleté. Leave on to take effect, then apply your regular moisturizer.
Hydrafusion Water Burst Cream Apply twice daily to clean skin to face, neck and décolleté. ​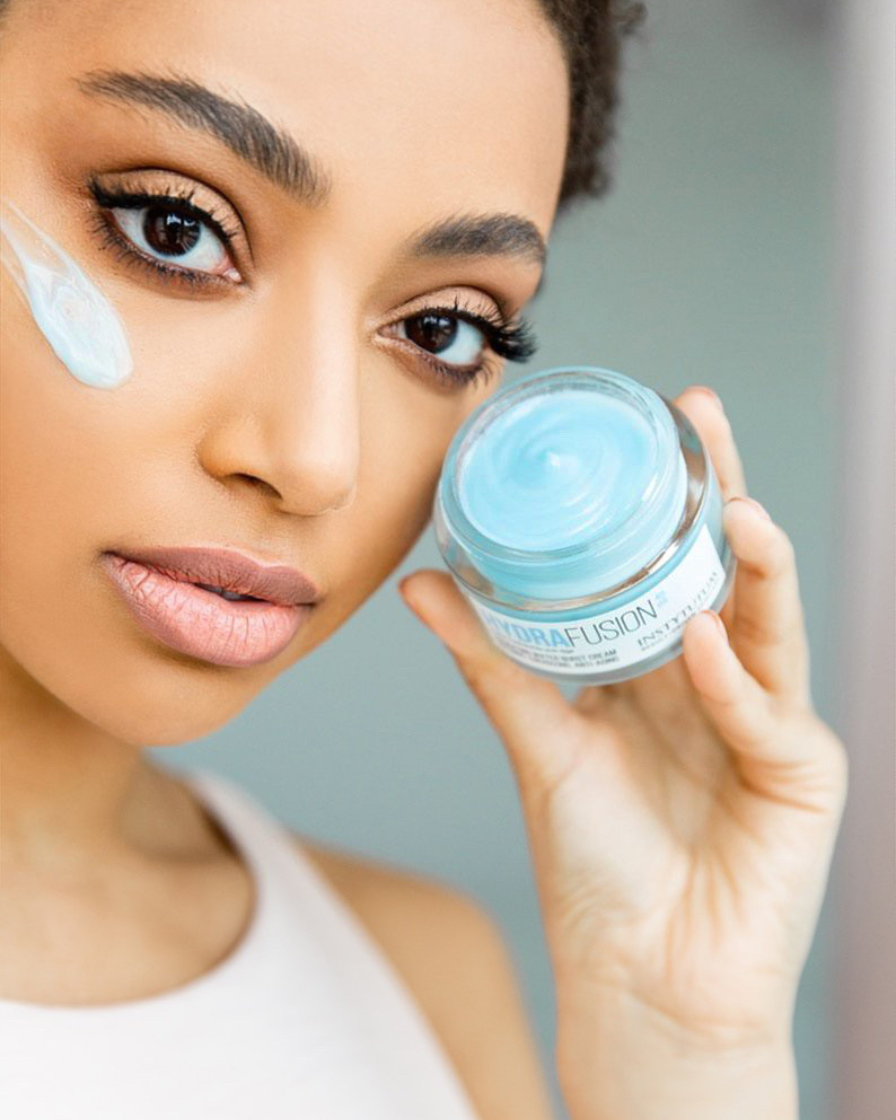 MULTI-LEVEL HYDRATION AND VISIBLY PLUMP AWAY FINE LINES

Resurfacing Glow Toner The Resurfacing Glow Toner is formulated with 6% Glycolic Acid and 2% Niacinamide chemically exfoliates the skin's surface to visibly improve the look of fine lines, wrinkles, pores, uneven skin tone and helps to brighten, clarify and smooth the complexion. It also effectively reduces sebum production and impurities. Allantoin, Chamomile and Pro-Vitamin B5 help soothe and calm the skin while Hyaluronic Acid leaves the skin plump and hydrated.


Hydrafusion Water Burst Cream An advanced anti-aging water cream with four molecular sizes of HA, to provide a three-dimensional network targeting the different layers of the skin to replenish water from outside and hold water levels from inside. Fully rehydrates up to 24 hours with improved elasticity and suppleness.

There are no reviews for this product.
FOR SKINSATIONAL RESULTS
USE TOGETHER WITH