CLEANSING MILK
Ultimate Transforming Cleanser
---
Results to expect
Effectively cleanses and softens

Removes all traces of makeup

Soothing and restoring

Improves skin texture

Hydrates and moisturizes the skin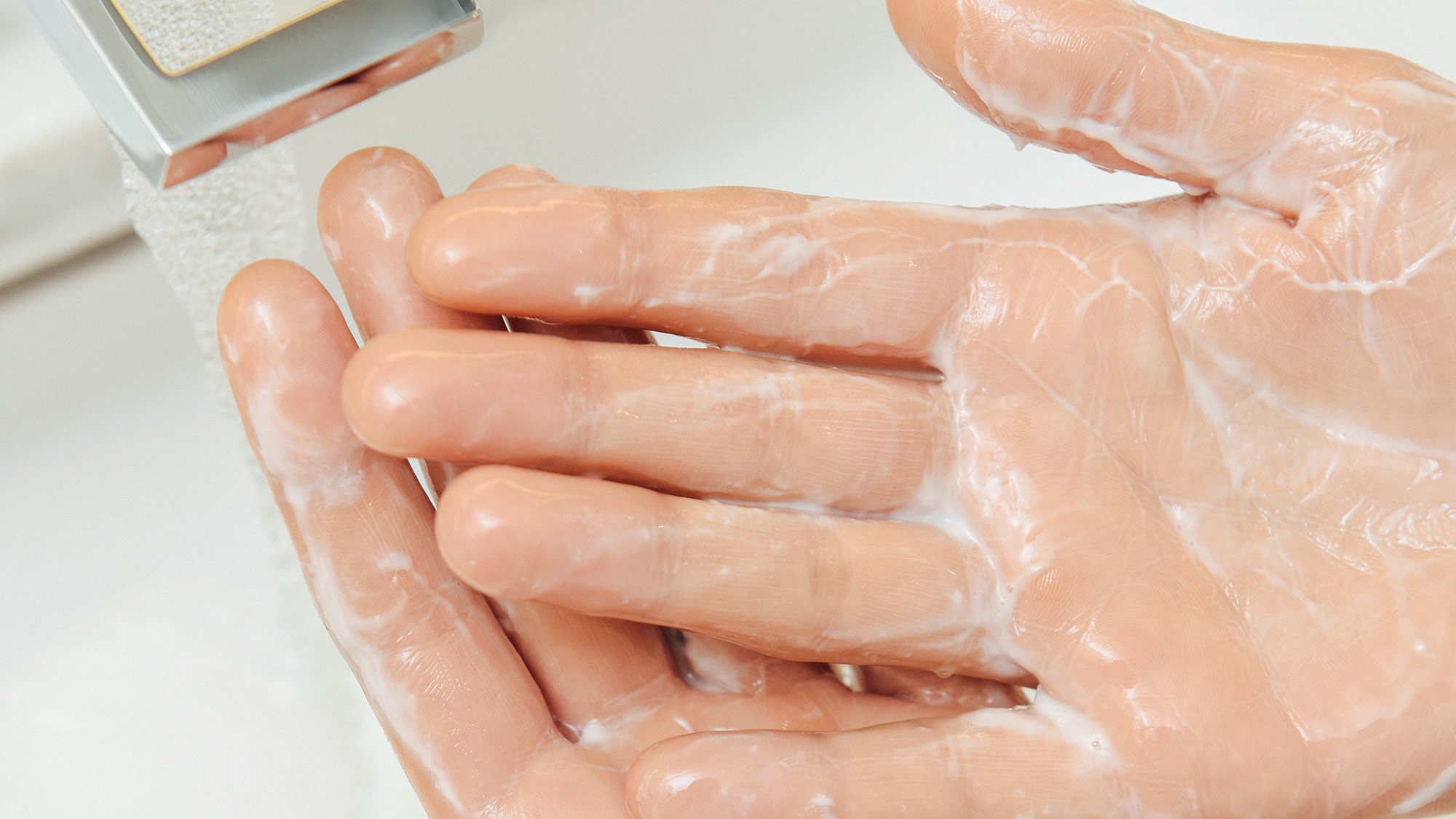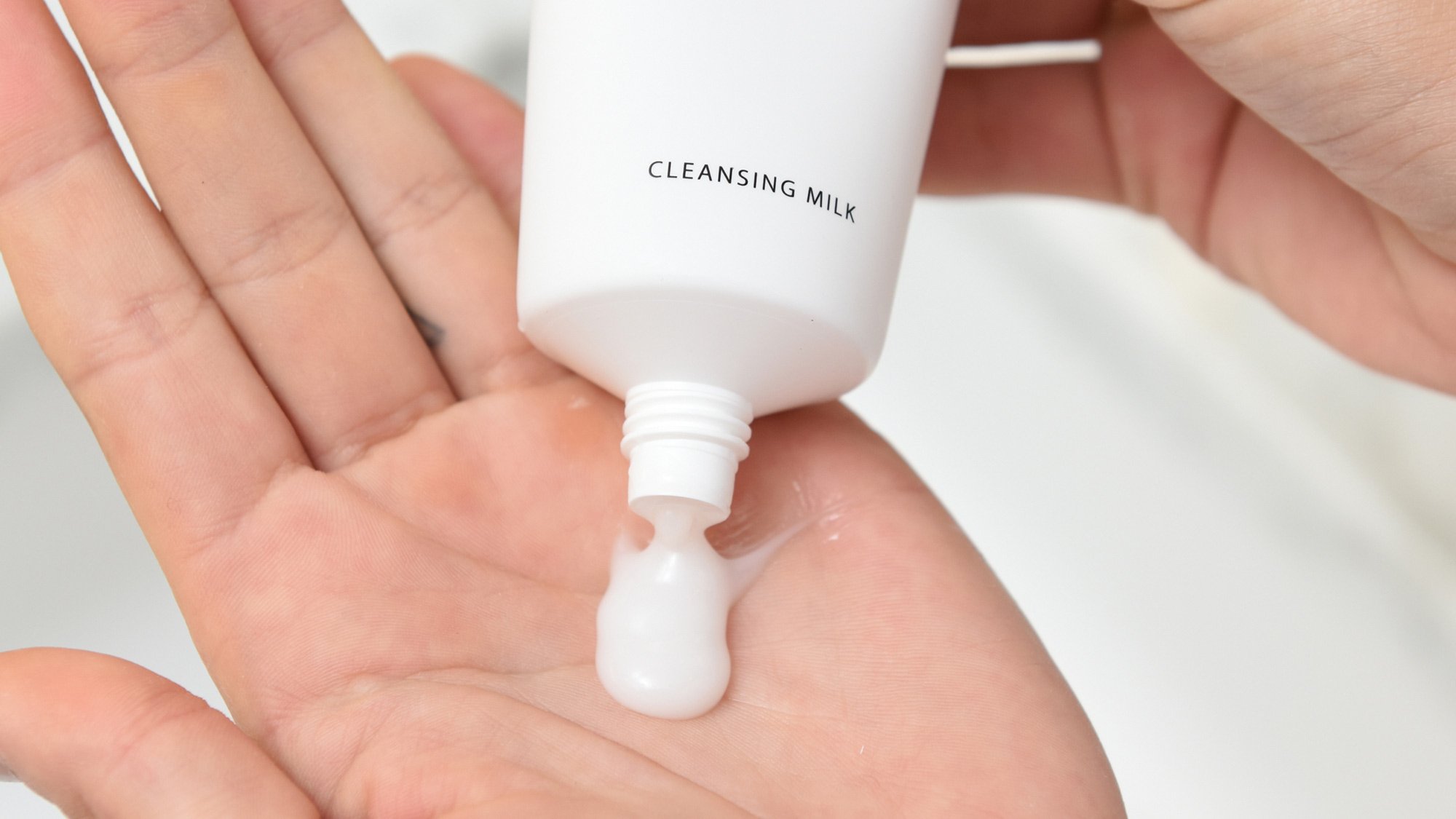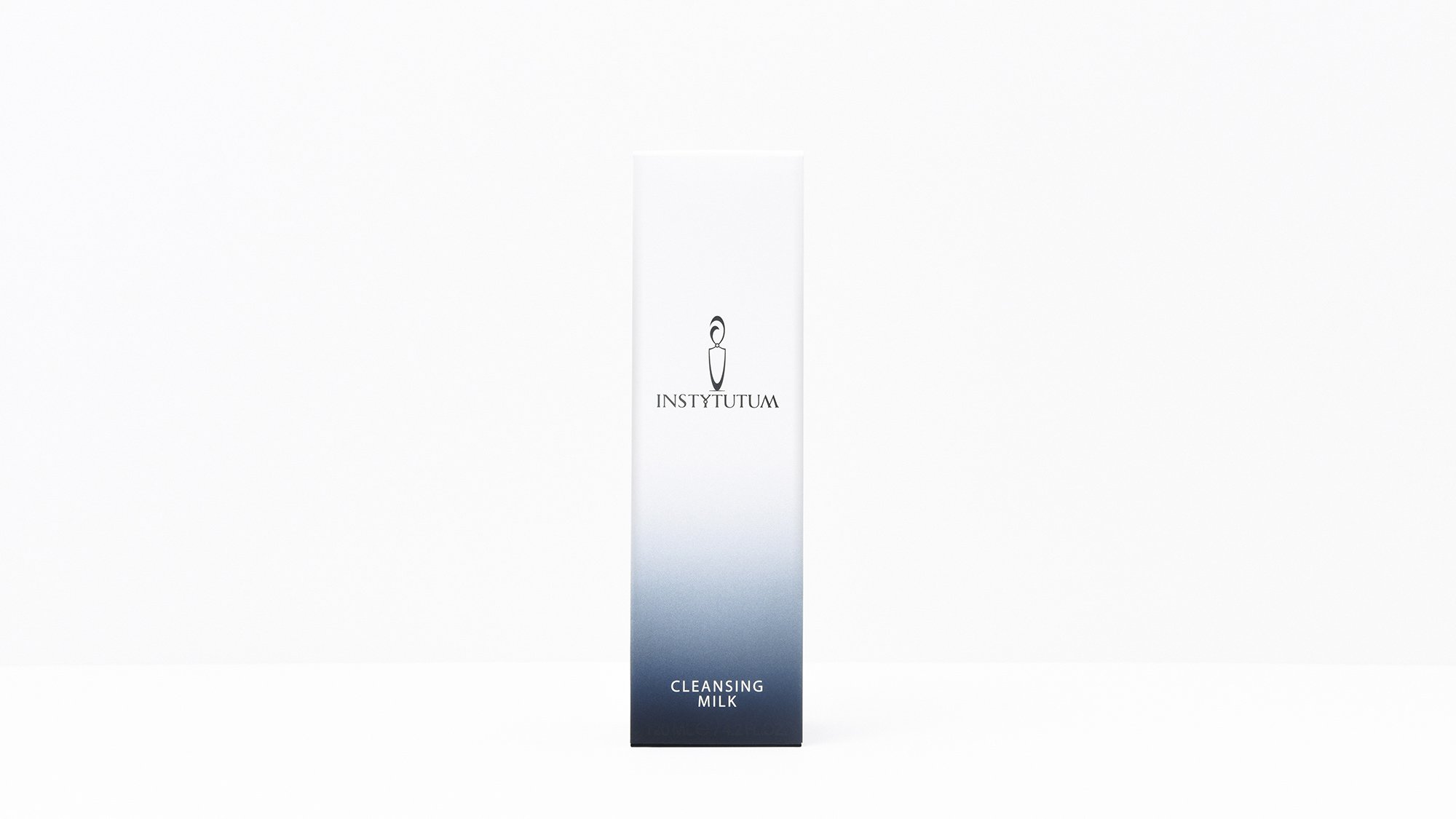 REVEAL CLEAN AND RADIANT-LOOKING SKIN
This unique, luxurious, transforming cleanser is the perfect fusion of science and nature, offering an unparalleled sensorial experience. The soft formula contains anti-aging and botanical extracts to visibly replenish and smooth the skin. It gently and effectively lifts away all traces of makeup and pollution. Upon contact with water, this lightweight balm transforms into a beautiful, milky-soft emulsion, leaving skin clean and nourished; immediately softening it while providing a radiant velvety sensation. Follow with toner for maximum radiance boosting benefits.
CLINICAL AND CONSUMER STUDY TEST RESULTS

Results obtained following a clinical study after single use and an independent consumer testing panel using the product twice daily consecutive for 4 weeks.

AFTER ONE APPLICATION:
22%: improved skin hydration
90%: softer skin
60%: improved overall appearance of skin
AFTER 4 WEEKS:
75%: improved skin hydration
95%: softer skin
75%: improved overall appearance of skin

CAMOMILE EXTRACT: soothes and moisturizes while boosting skin repair.
PROVITAMIN B5: protects and restores. Contains anti-inflammatory properties and maintains natural skin moisture, leaving skin feeling velvety soft and smooth.
ALLANTOIN: an excellent anti-irritant. Helps heal damaged skin by stimulating new tissue growth. Heals and soothes the skin.
THE BOTANICAL SOOTHING PROTECTOR: a synergic combination of three plants used in traditional Chinese medicine. Designed to reinforce the skin's natural defence system, this active effectively increases protection against oxidative stress, preventing premature skin aging.
BISABOLOL: a natural botanical ingredient, known to have soothing properties. Protects from the effects of daily stress, and improves the skin's healing process.
VITAMIN A: improves skin texture, firmness and smoothness, and aids in moisture retention, preventing dry skin.
SODIUM HYALURONATE: has strong moisturizing and film-forming properties.

Michelle Sun

The Cleansing Milk is one of my absolute favorite products EVER from the Instytutum line! If you have sensitive skin like me, this skincare product is your holy grail. Just apply a dime-sized amount in your hand, mix a little bit with lukewarm water, and gently apply to your face in a circular motion. After washing the product off of my face, my skin always feels luxuriously smooth, soft, and supple. I love how I can feel a MAJOR difference in skin texture/elasticity upon using this product versus your typical drugstore product cleanser that doesn't make a huge difference. Love Instytutum and I would recommend this brand to ANYBODY!

Marieanne Nanson

A cleansing milk that actually removes eye makeup without rubbing, and leaves your skin feeling fresh and radiant.

You have to login to leave a review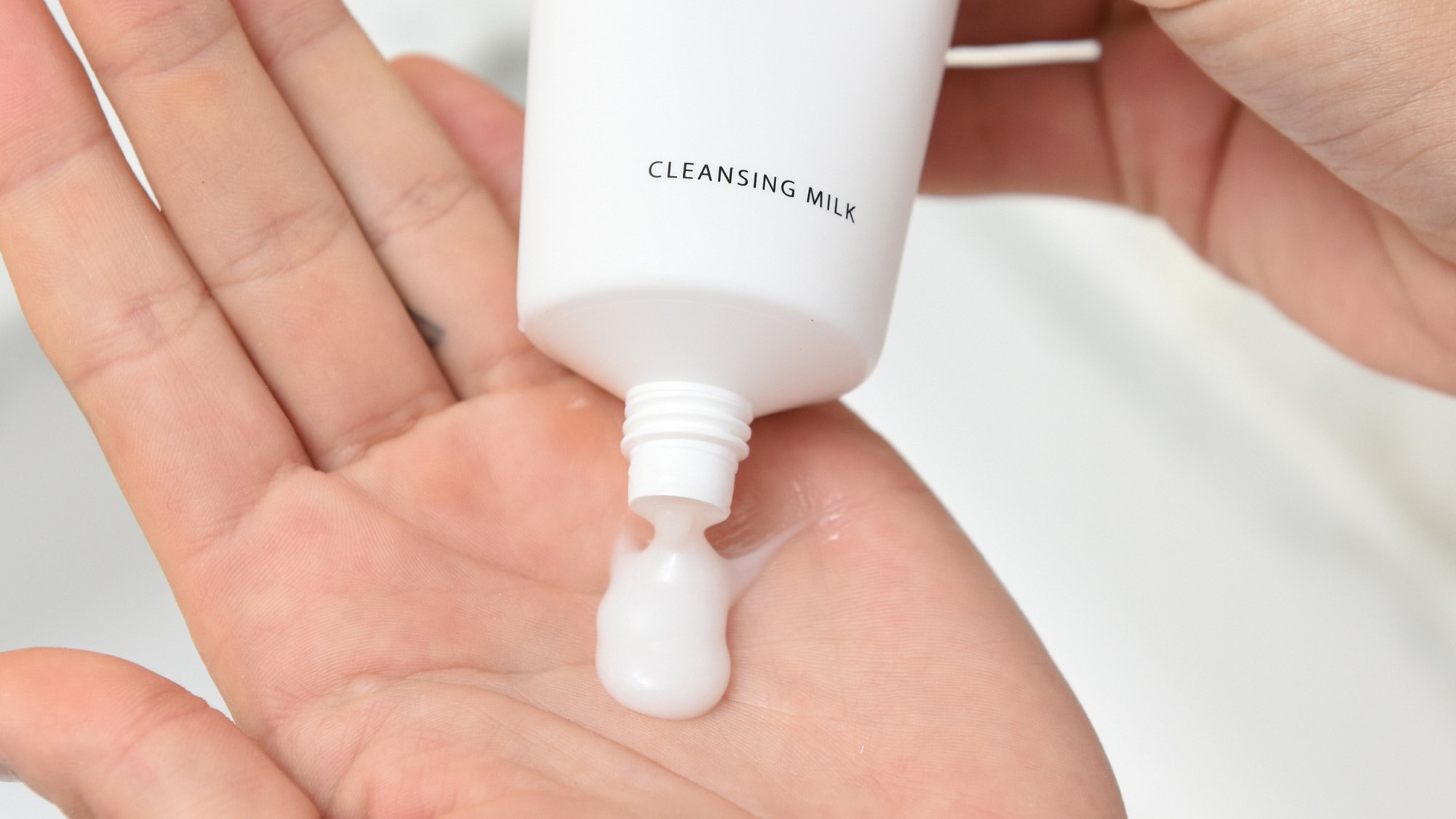 Beauty advice
Apply over the face when skin is dry in the morning and at night, gently massaging into the skin. Use lukewarm water to transform the balm into a lightweight, milky emulsion and rinse thoroughly to reveal beautifully cleansed hydrated skin. Follow with Resurfacing Glow Toner. This unique, luxurious balm for cleansing, refining and soothing is appropriate for all skin types.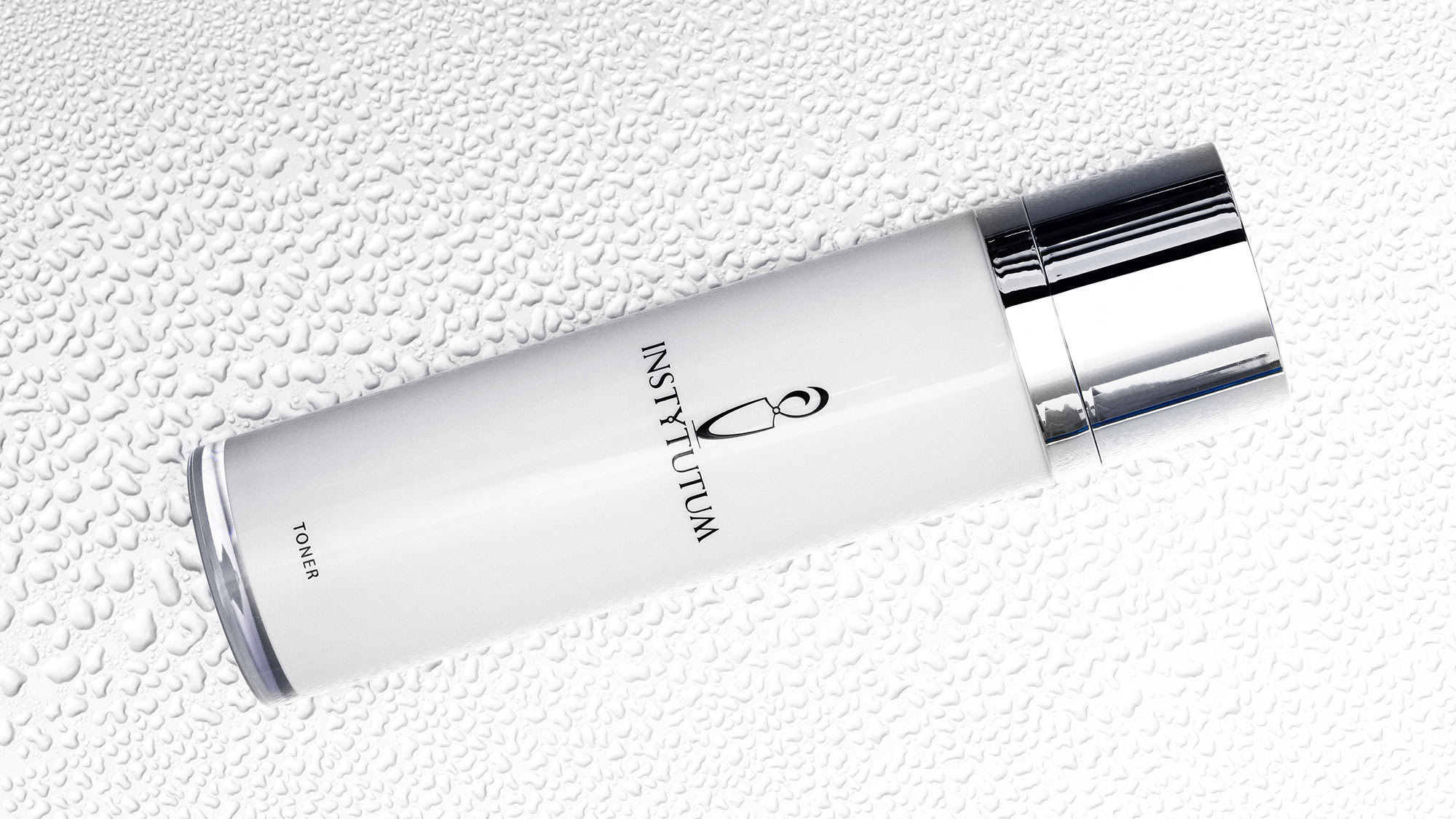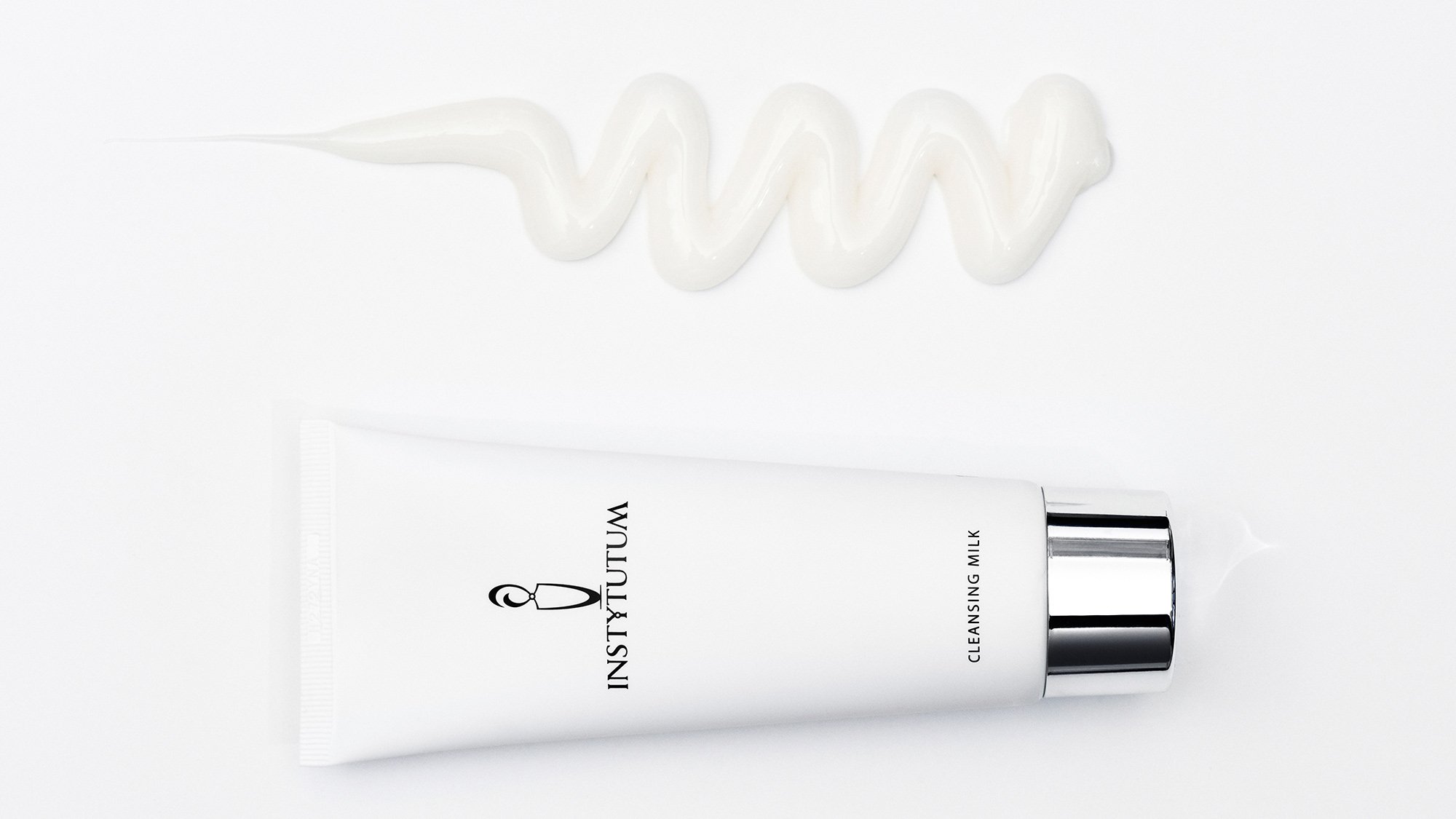 What it is
Appropriate for all skin types. Unique, luxurious balm for cleansing, refining and soothing.
Removing full face makeup with Instytutum
"As much as I love makeup, removing it and cleansing/moisturizing is the best feeling ever." See Jessanista's routine for keeping her skin flawless while removing makeup with Instytutum!

Shop now