BODY RAIN
Anti-aging Body Mist
---
Results to expect
Preserves skin hydration

Improves skin elasticity

Firming

Enhances skin structure

Radiant and plumper looking skin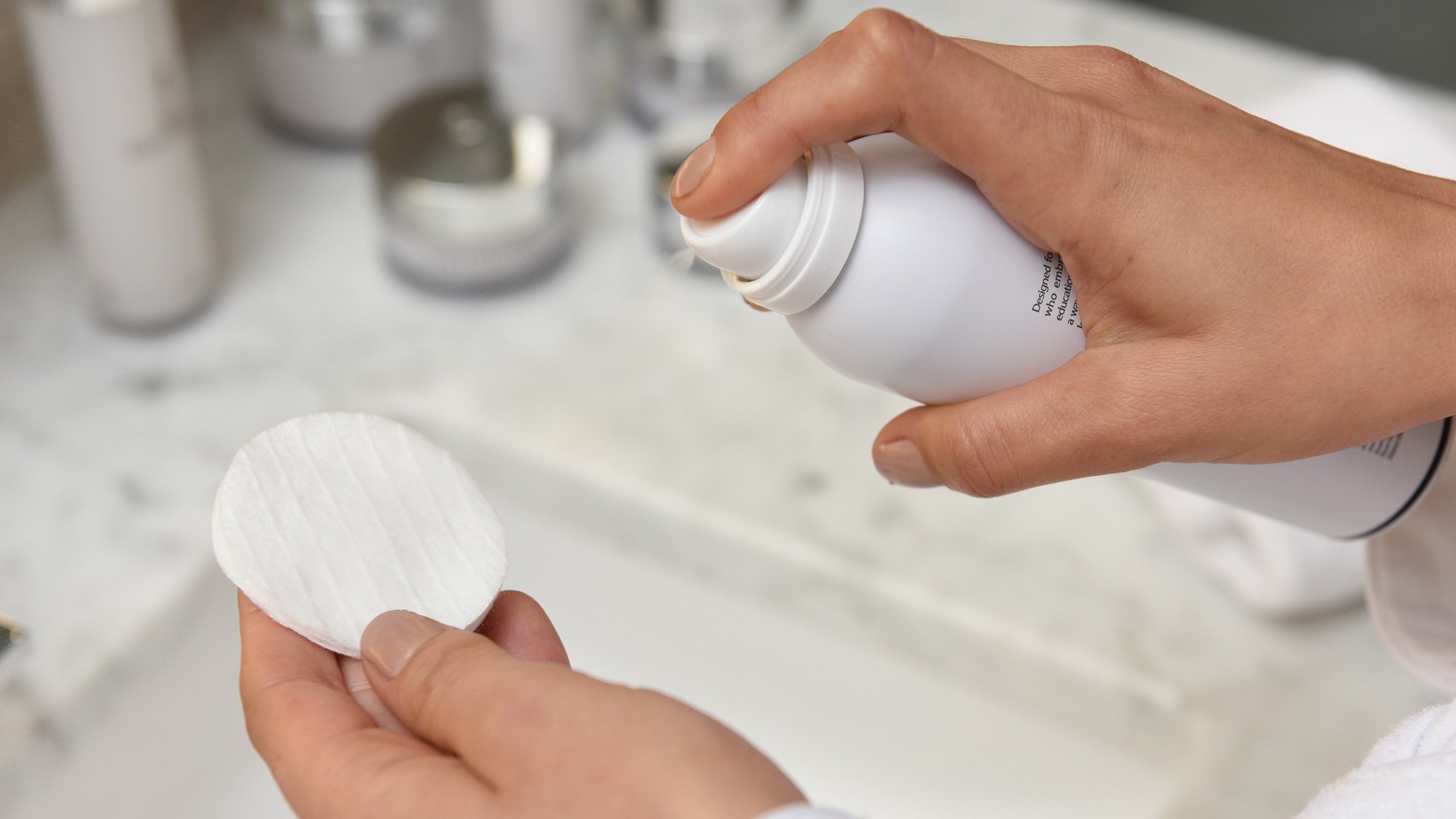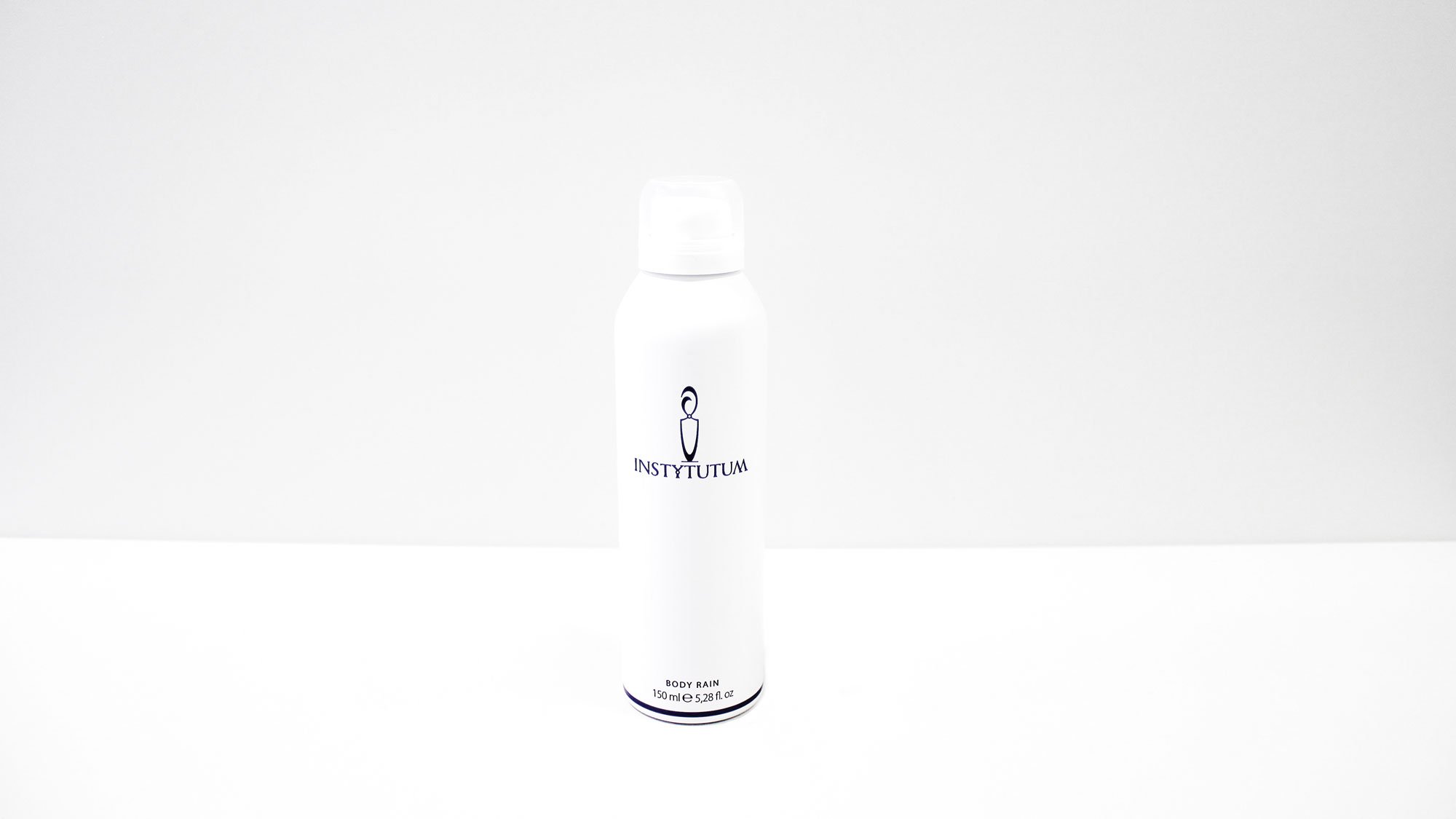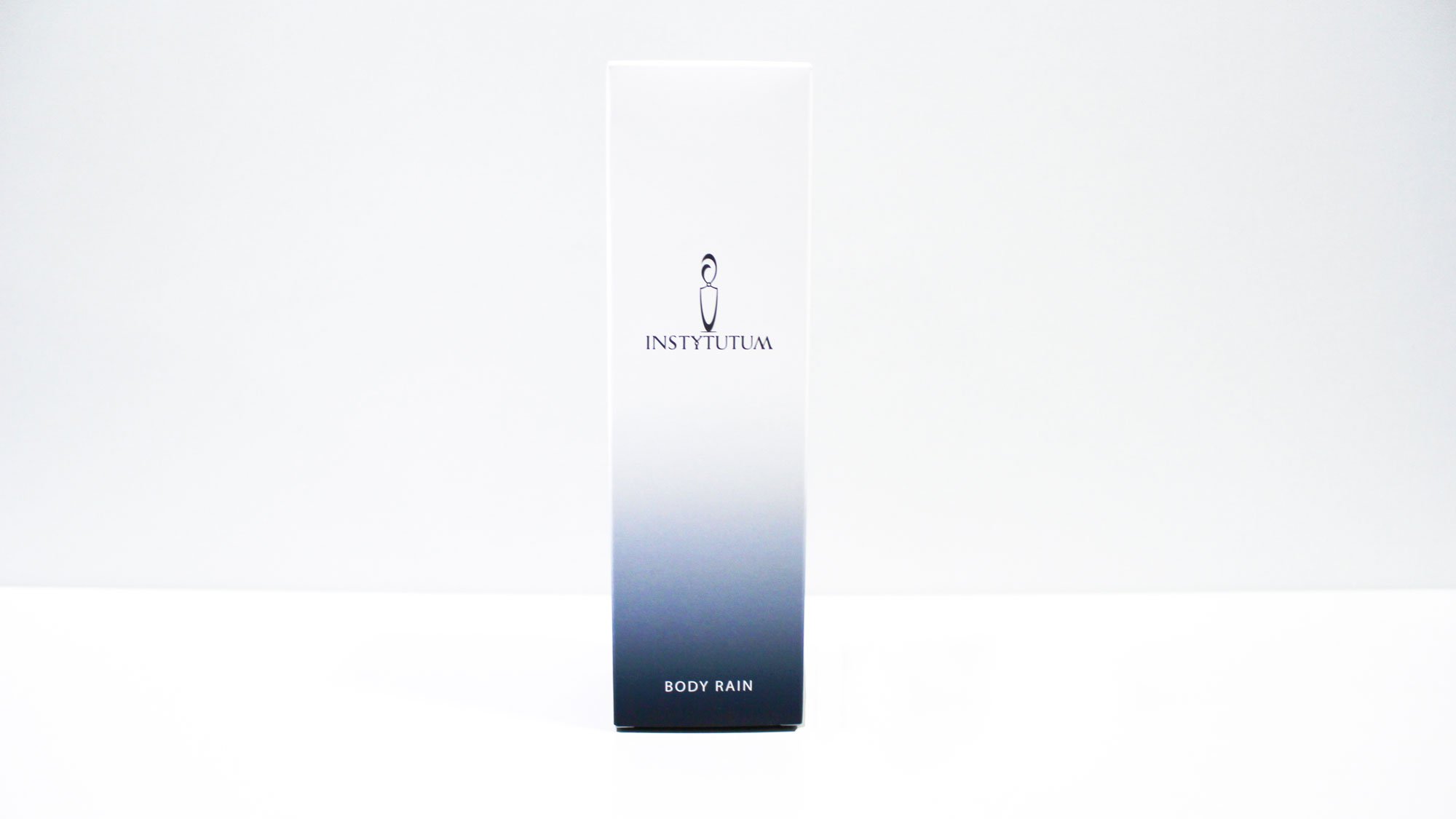 MOISTURIZING, FIRMING AND PLUMPING
An easy-to-apply, velvety-smooth formula combining vitamin E, vitamin B3 and sweet almond oil to smooth away roughness and reveal glowing skin. The silky, lightweight emulsion absorbs quickly to visibly replenish skin's natural moisture and provides protection from free radicals. Your skin will be well-nourished and instantly smooth and glowing. Elasticity and firmness are gradually improved.
CLINICAL AND CONSUMER STUDY TEST RESULTS

Results obtained following a clinical study and an independent consumer testing panel using the product twice daily consecutive for 4 weeks

AFTER 4 WEEKS:
85%: skin softness improves
75%: more radiance
75%: firmer skin
85%: overall skin appearance improves

SWEET ALMOND OIL: softens and nourishes, and delays skin aging thanks to its regenerative virtues. Leaves dry and sensitive skin soothed and improved.
RADIANCE: boosts microcirculation and contributes in the nutrition and oxygenation of the skin. Skin looks refined, radiant and revitalized.
VITAMIN B3: improves skin hydration and promotes younger looking skin. Skin appears even-toned and rejuvenated.
VITAMIN E: reduces signs of aging and delays premature aging. Aids in keeping skin plump while promoting tissue firmness and overall glow.
PROVITAMIN B5: reduces signs of aging and enhances skin structure while diminishing loss of moisture and lipids. Keeps skin plump and promotes tissue firmness and glow.
HYDROFLUX: a new hydro-concept that hydrates and restructures the skin. Water reserves are increased instantaneously and water loss decreases. Skin becomes better equipped to combat external aggressions.

There are no reviews for this product.

You have to login to leave a review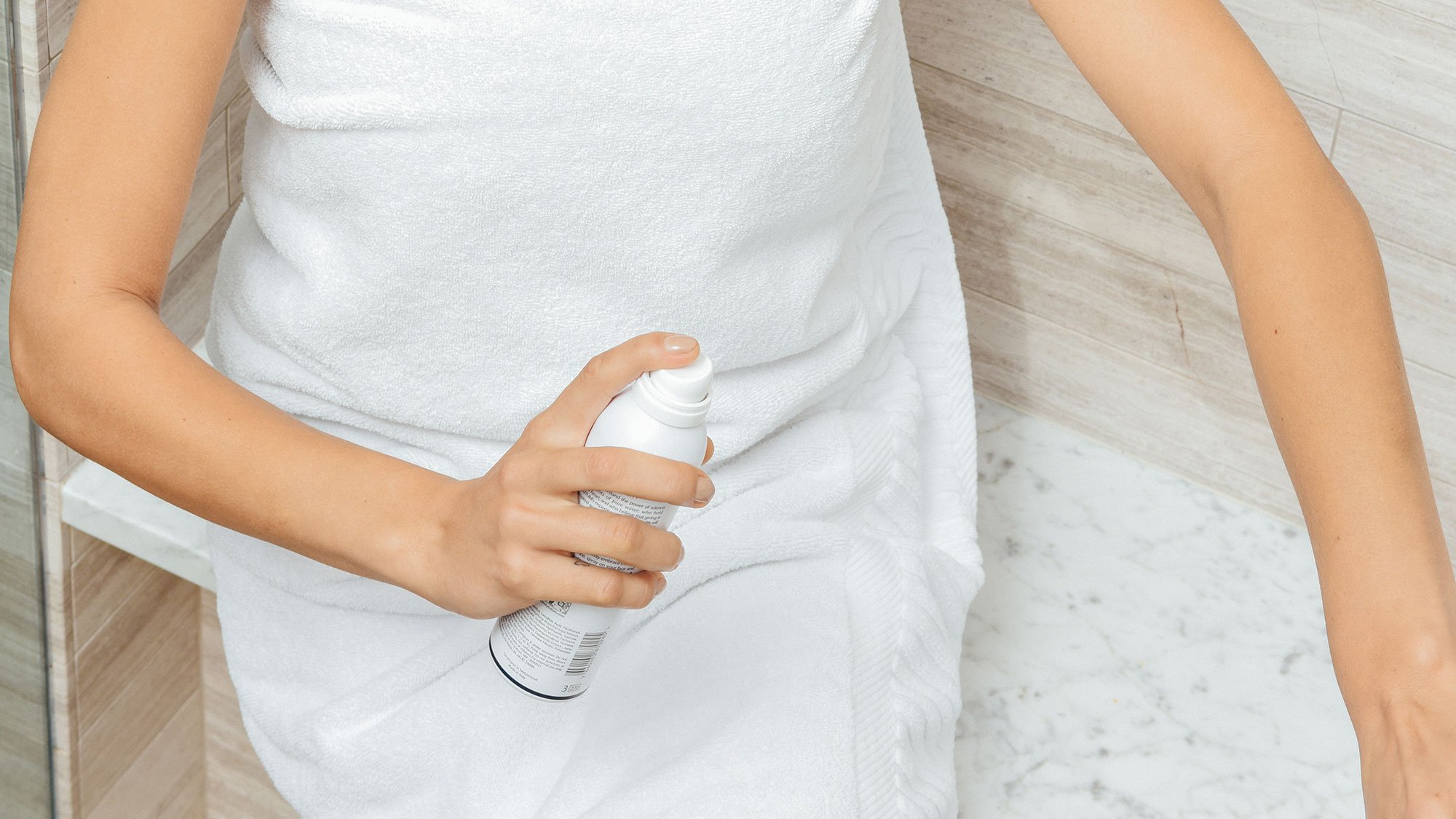 Beauty advice
After bathing, spray evenly onto skin from 15-20 centimeters or 6-8 inches away. Wait 45-60 seconds for body mist to be absorbed. Massage leftover residue into skin if needed.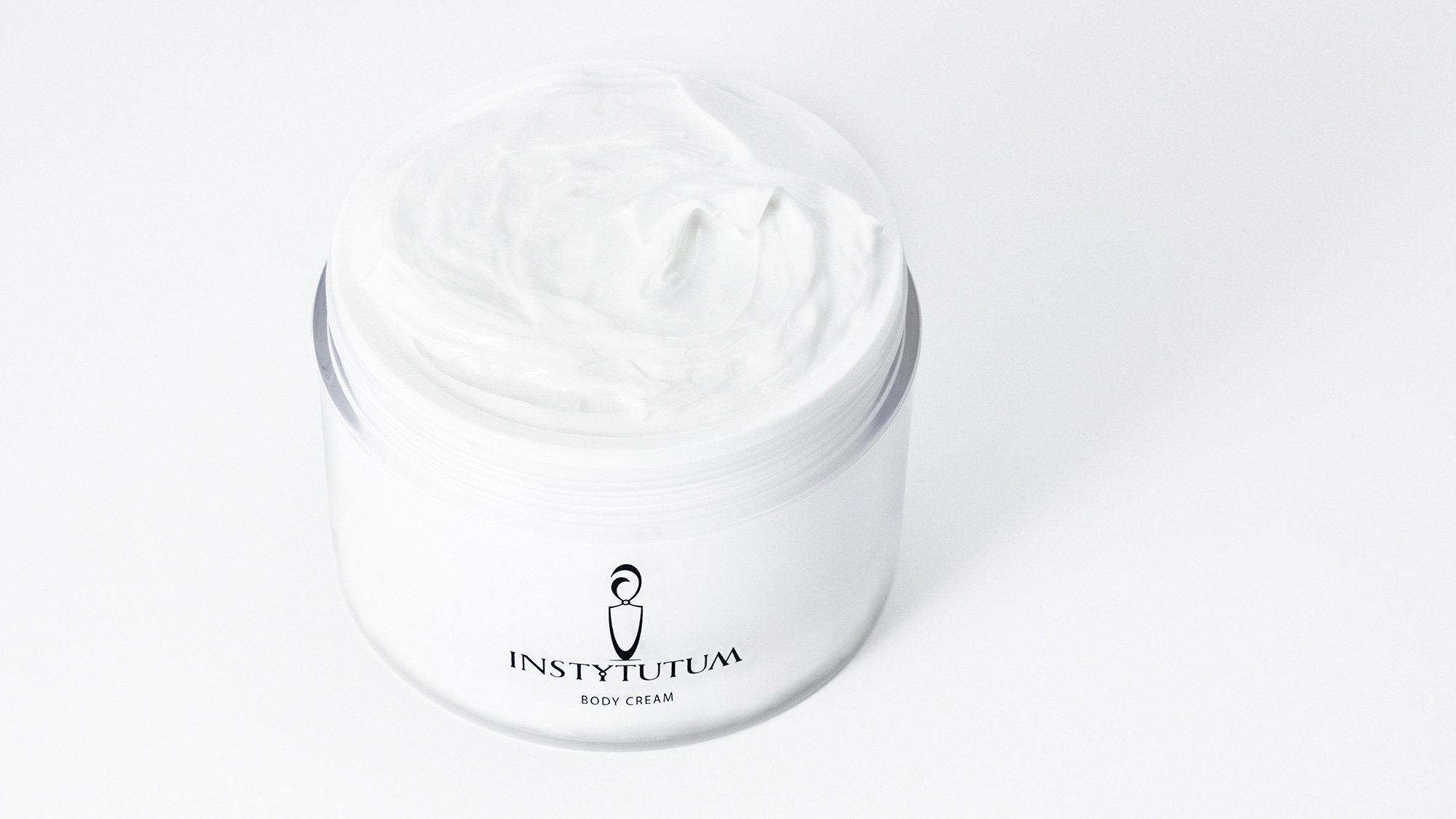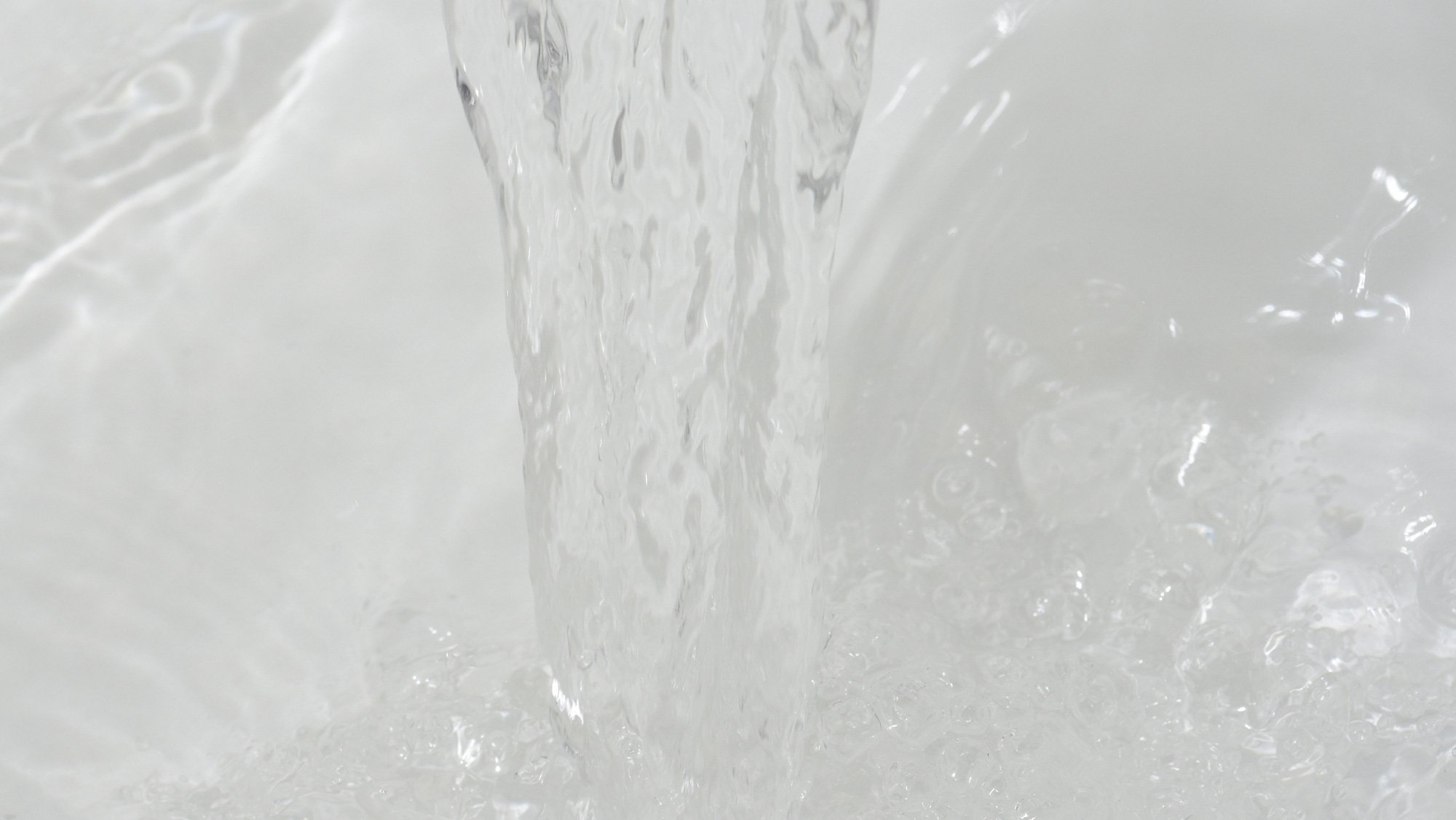 What it is
Appropriate for all skin types, this sheer mist, lightweight, sprayable emulsion with quick absorption provides instant moisture and plumping.