BODY CREAM
Firming Body Cream
---
Results to expect
Firms skin and improves elasticity

Improves skin texture

Intensely hydrates and moisturizes

Immediately softens skin

Reduces signs of aging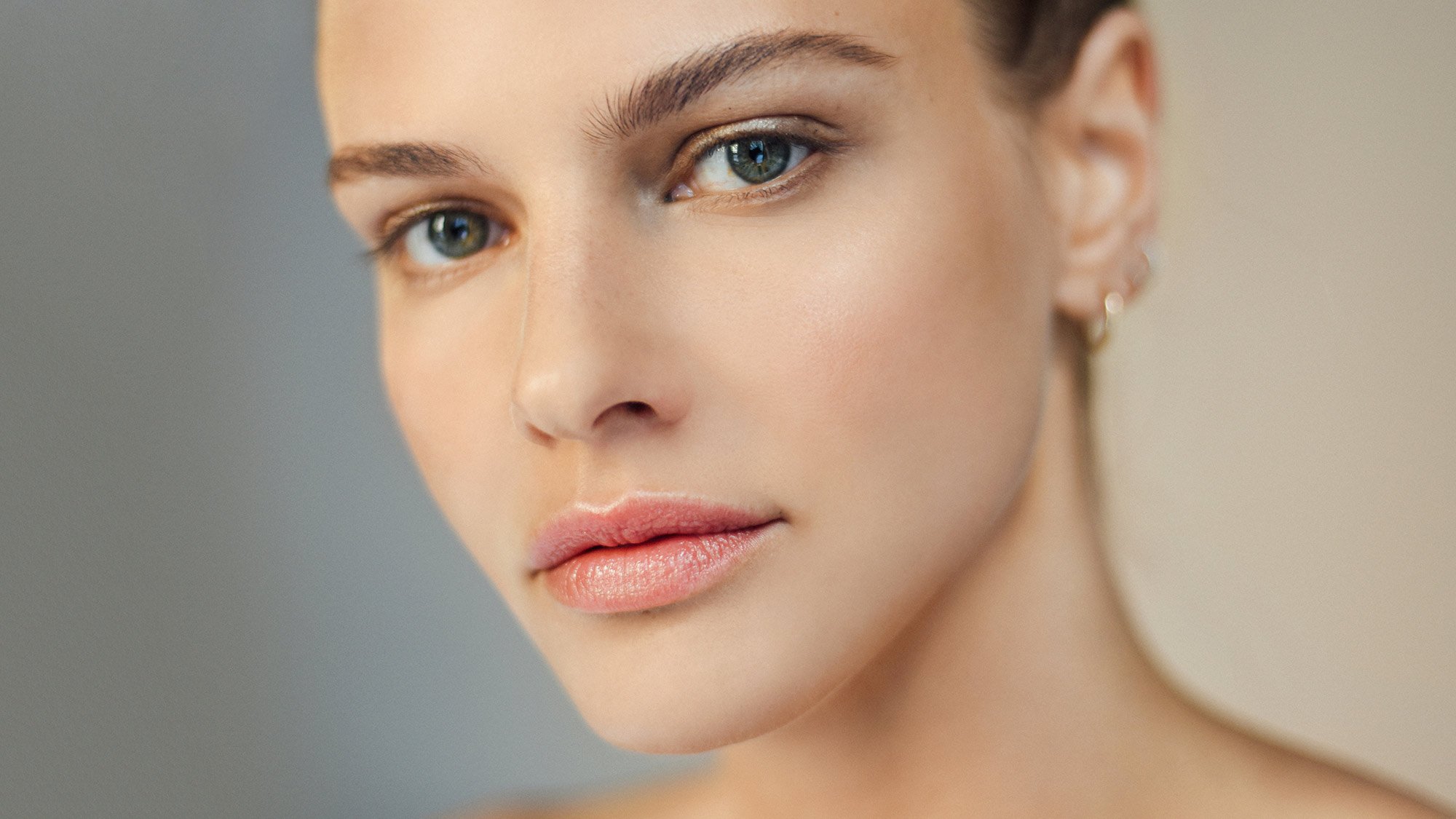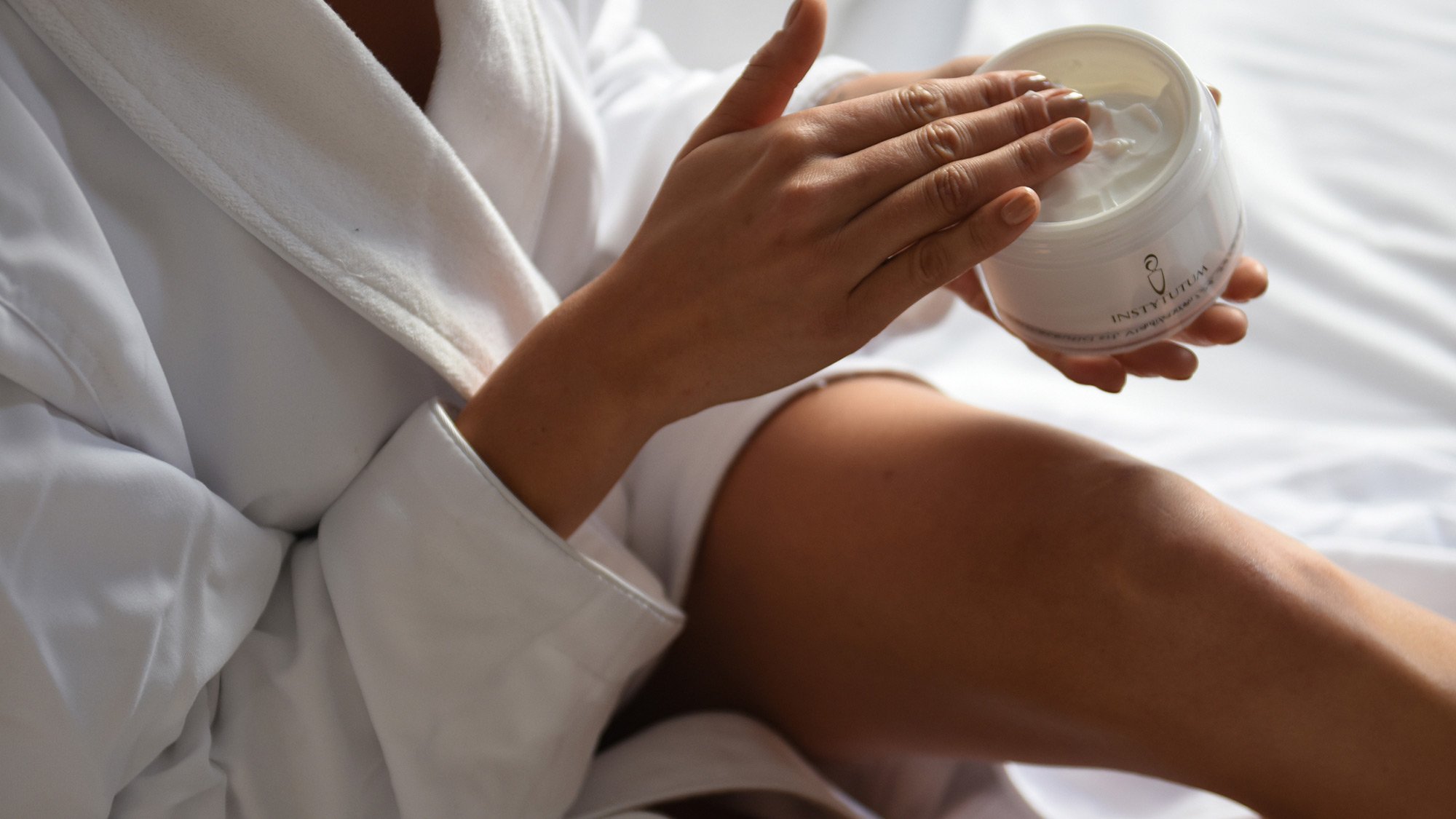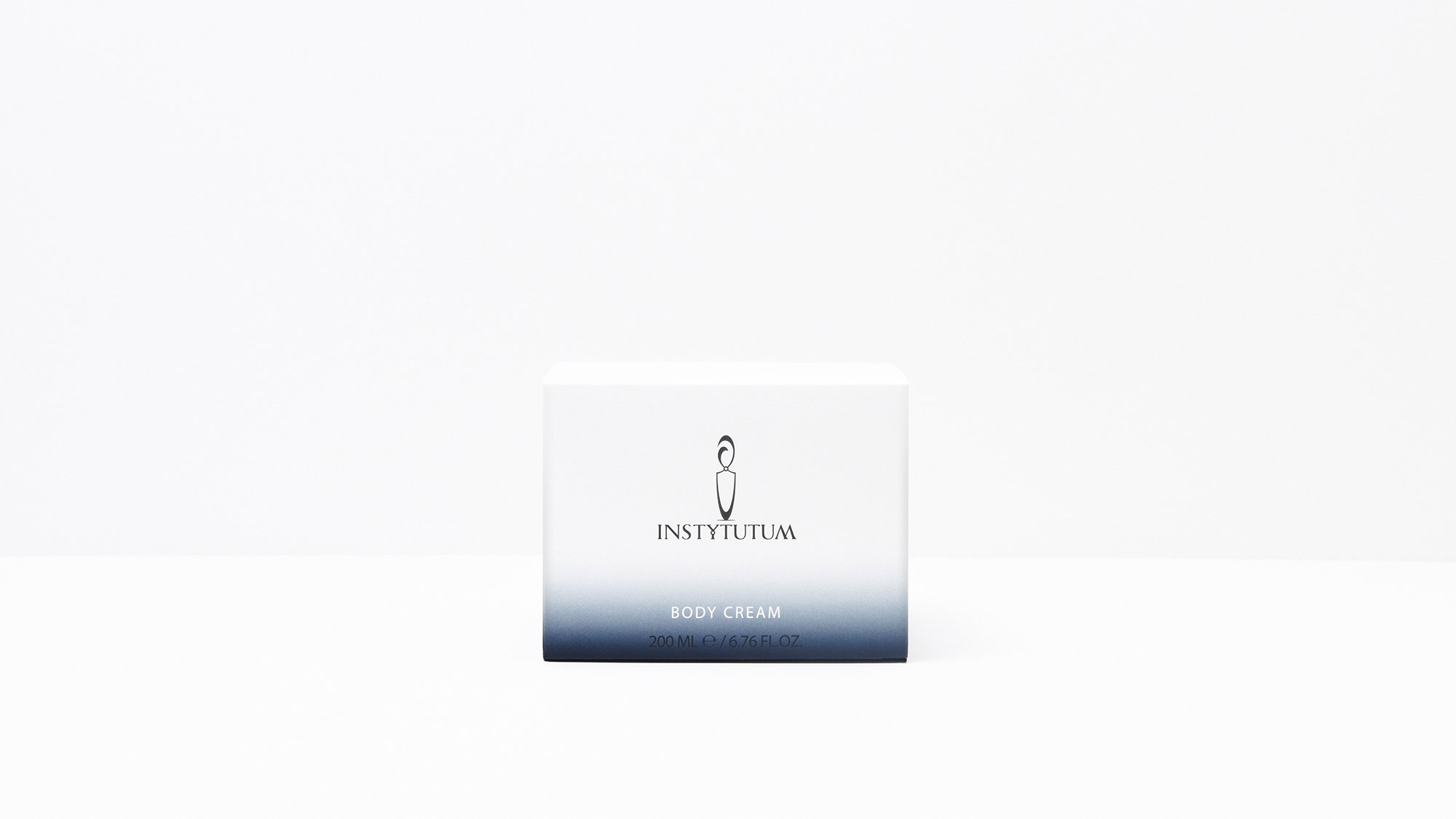 RESTORES MOISTURE, GENERATES SOFT, FIRM & GLOWING SKIN
This high-performance body cream instantly gives the skin a firmer look. Its blend of potent actives supports anti-aging, increasing elasticity and firmness. It offers maximum hydration, leaving the skin's texture improved and significantly firmer and smoother.
CLINICAL AND CONSUMER STUDY TEST RESULTS

Results obtained following a clinical study and an independent consumer testing panel using the product twice daily consecutive for 4 weeks.

RESULTS AFTER 4 WEEKS:
85%: improved skin brightness and radiance
90%: softer skin
80%: firmer skin
75%: improved overall skin appearance

HYDRAQUENCH: an innovative moisturizing composite with dual mechanism to optimize skin hydration. This smart hydration complex forms an intelligent structural layer on the surface of the skin while regulating water loss by reinforcing the skin's natural barrier.
VITAMIN E: reduces signs of aging and delays premature aging. Aids in keeping skin plump while promoting tissue firmness and overall glow.
BERRYFLUX VITA: extract of raspberry cultured stem cells. It has strong antioxidant properties, improves skin's own moisturizing capacity and elasticity, and increases hyaluronic acid content. Skin looks plump and feels firm.
CELLPULSE: enhances skin structure and diminishes loss of lipids. Improves water and glycerol transport in the epidermis and has energizing properties.

There are no reviews for this product.

You have to login to leave a review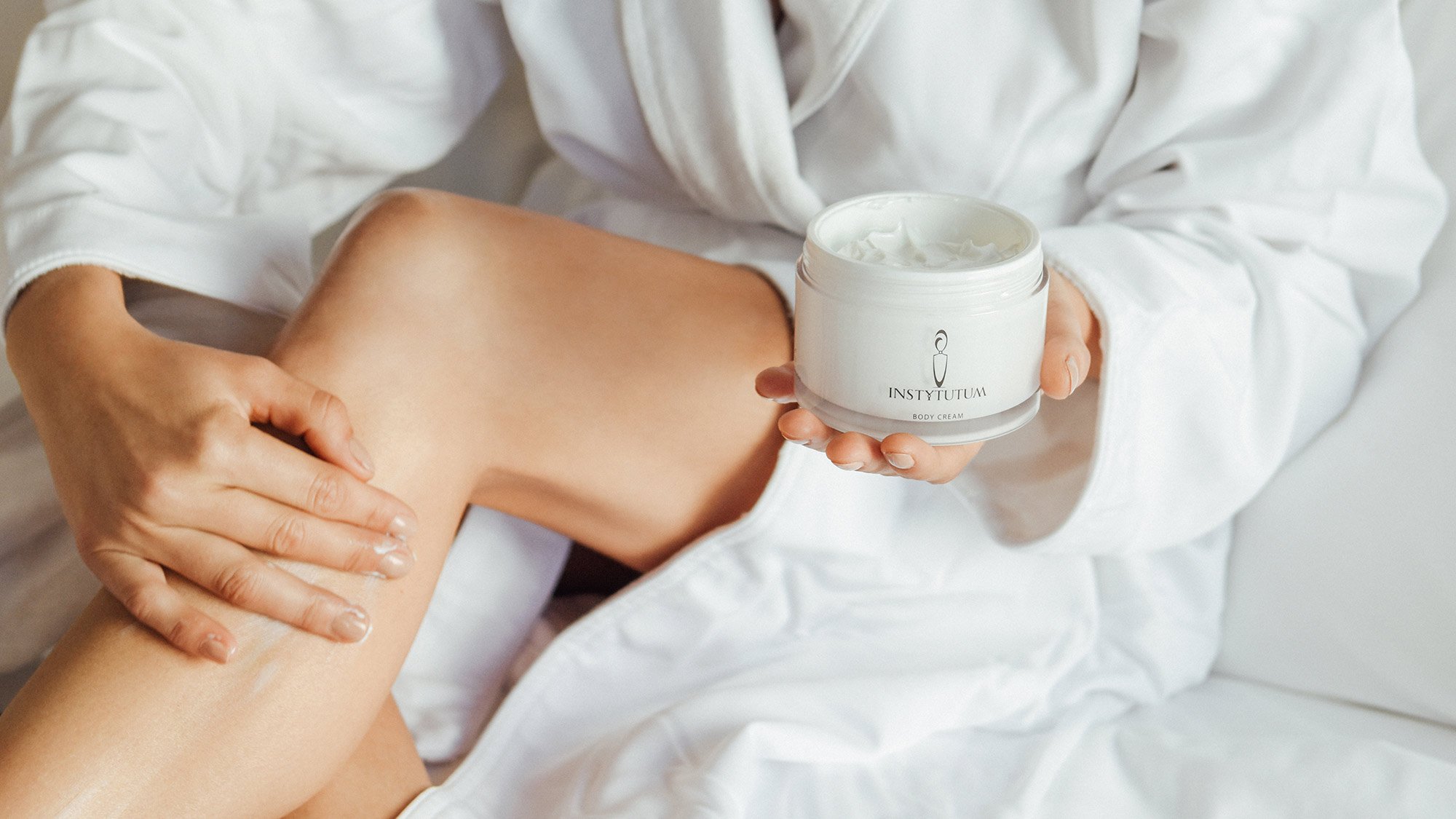 Beauty advice
After showering or bathing, apply evenly all over the body and massage in circular motion.
Works well with
Hydrating Soothing Face Mist
Learn More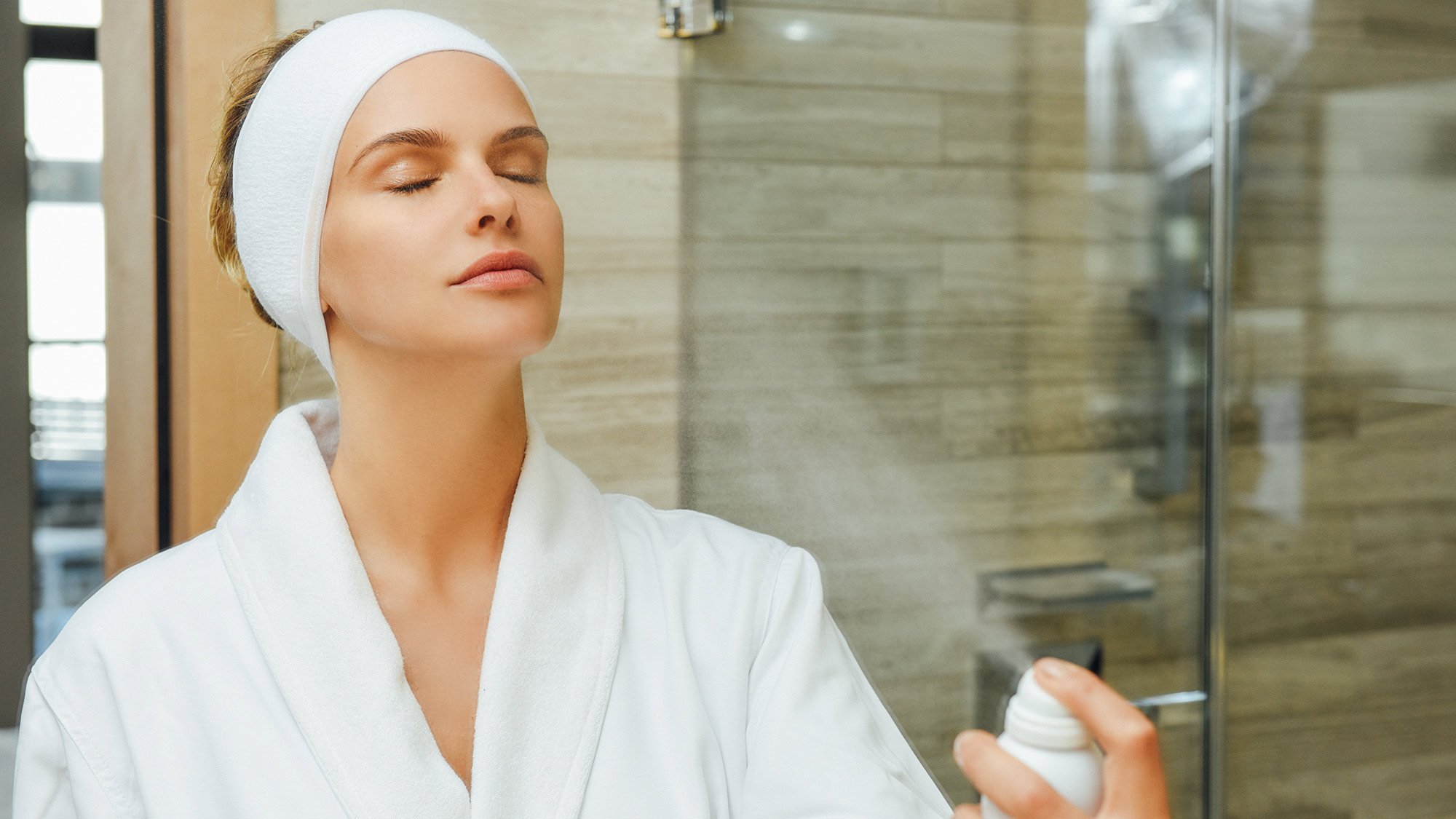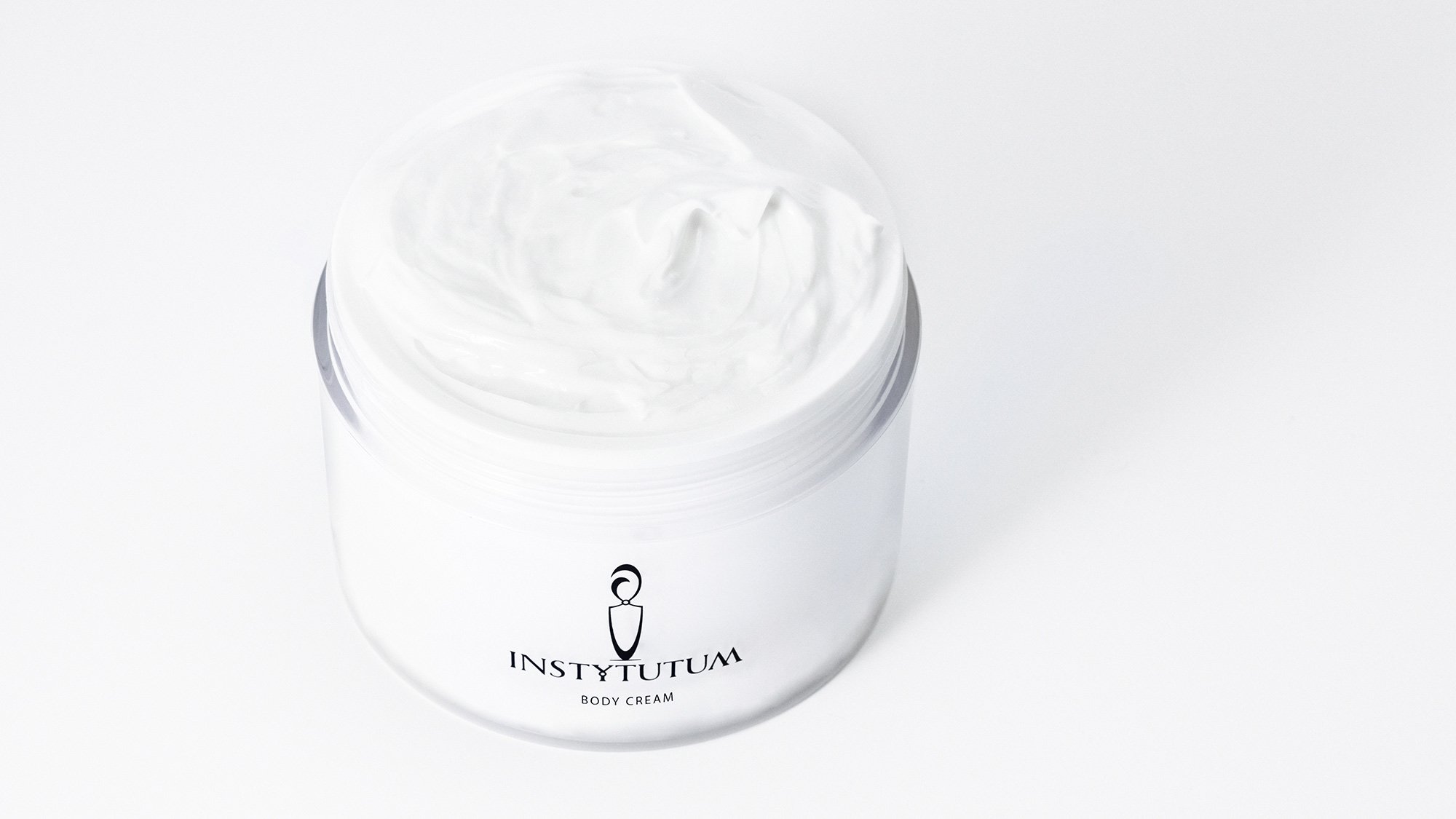 What it is
Appropriate for all skin types, this luxurious, rich cream yields outstanding results. It firms and improves elasticity and skin texture.